No one is an island. When an addict makes the difficult but necessary decision to enter addiction treatment in New Jersey, it's often after they've done damage to not only themselves physically and psychologically, but also emotionally to people close to them. Nowhere is this more evident than with a substance use disorder sufferer's family.
A new book compiles stories from families who had a branch of their family tree face the destructive nature of addiction. "Drowning in Addiction: Sink Or Swim", written by three recovering addicts about other families whose members suffered from addiction, chronicles their journeys and experiences with fathers, mothers, sisters and even has moments of self reflection and how the events they lived through were instrumental in finding sobriety.
"I look at my dad's death as a gift, not a curse,because had it not happened exactly the way it happened, we wouldn't be doing what we are doing now. We wouldn't be having this conversation," says Scott Leeper of taking his alcoholic father off life support in 2012 due to complications from a lifelong battle with drinking, which lead him to write the book with two other colleagues.
The goal of the book is to highlight the blast radius of addiction's destructive powers. One of those families interviewed was of Melissa Axsom, a 36 year old woman who died after being addicted to opioids for twenty years. She had been prescribed painkillers as a teen for her wisdom tooth removal operation which had developed into a heroin addiction that she was never able to break free from, leaving behind a fifteen year old daughter.
Melissa's sister explains, "There were so many different avenues we tried to take. We went from trying to empathize to being angry. The conversations were hard to have, because there was so much shame involved with her addiction and she was never honest."
Melissa's daughter Olivia comments, "I don't think people really understand that when they see an addict or something, they don't realize they have a family that is there and trying to help them. They don't realize that they can't just hop right out of it, and it's something you can change right away. It's something that is – it's a long battle and some people don't get to get through it all the time."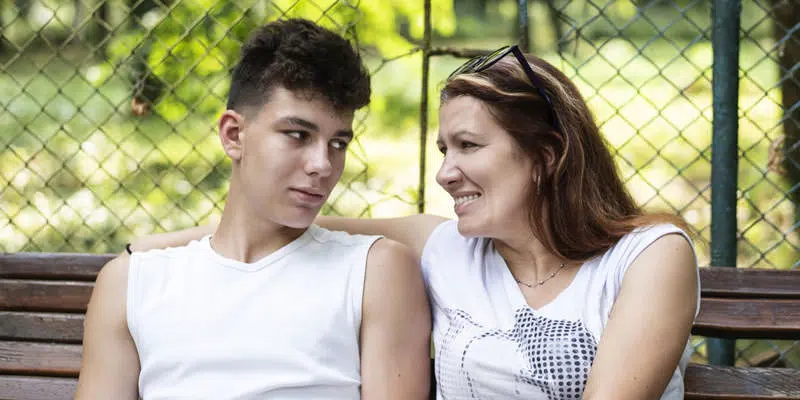 While there's unique situations to each family's experiences, the shared experience is that of not knowing what to do with a loved one. It's their hope that by opening up their lives to others, they can learn something about how to handle and not handle the situation, identify signs that a family member may be suffering and prepare them to have those hard talks. Their hope is that by way of sharing, they can help other families avoid the same fate as their own and give people more courage who are suffering to cast aside shame they may feel and seek help.
Finding rehab in New Jersey for you or a loved one which includes New Jersey based detox facilities only requires a phone call to Discovery Institute at 844-479-6563.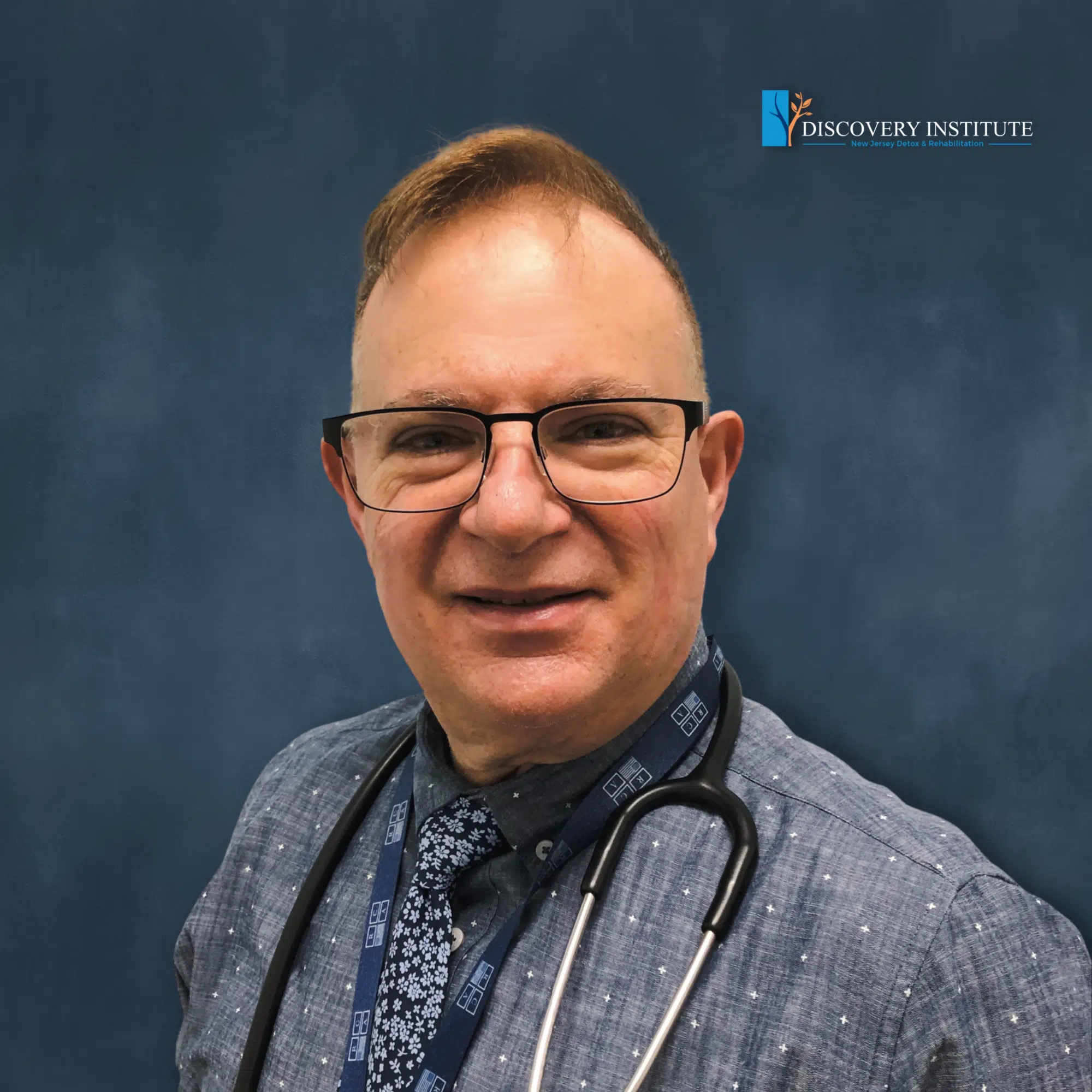 Dr. Joseph Ranieri D.O. earned his BS in Pharmacy at Temple University School of Pharmacy in 1981 and His Doctorate Degree in Osteopathic Medicine at the Philadelphia College of Osteopathic Medicine in 1991. He is Board Certified by the American Board of Family Medicine and a Diplomate of the American Board of Preventive Medicine Addiction Certification. Dr. Ranieri has lectured extensively to physicians, nurses, counselors and laypeople about the Disease of Addiction throughout New Jersey and Pennsylvania since 2012.