Addiction Treatment Programs in New Jersey
Overcoming addiction necessitates expert treatment as well as extensive support.

Thank you for voting us
America's Best Addiction Treatment Center 2022
Two Years in a Row
Treatment includes medical care, clinical care, peer support, holistic medicine, and other services. Addiction therapy enables people to achieve long-term health and wellness that might otherwise be unreachable.
Discovery Institute in Marlboro, New Jersey, offers a wide array of addiction treatment programs to help clients achieve sobriety.
The Prevalence of Addiction and Mental Health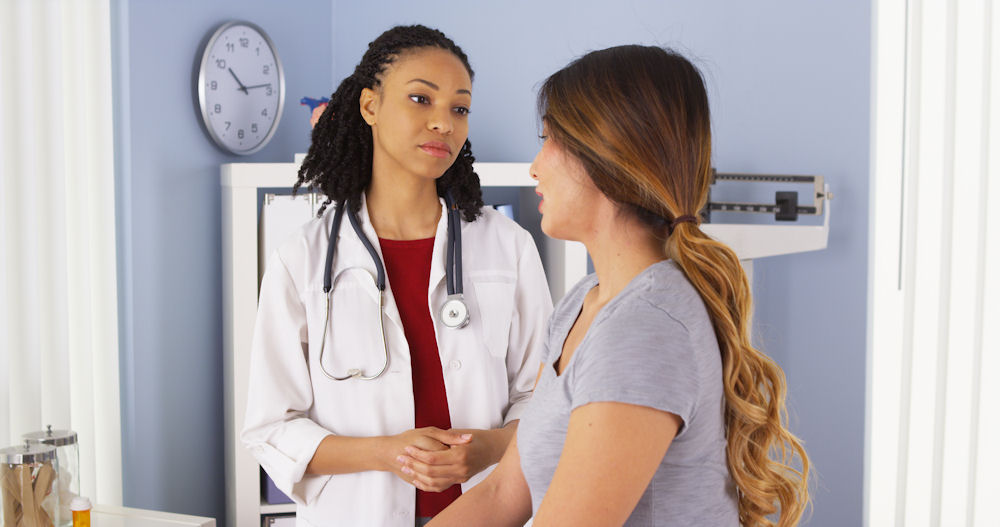 According to the Substance Abuse and Mental Health Services Administration (SAMHSA), 40.3 million people aged 12 and up had a substance abuse disorder in 2020. Substance abuse can have serious consequences for one's health, relationships, and finances. Seeking drug and alcohol treatment at a rehabilitation facility might assist in breaking the cycle of drug and alcohol addiction.
It is critical to get therapy for substance misuse, just as it is for any other ailment. The top treatment centers provide personalized treatment plans for each patient and provide a continuum of care throughout and after therapy.
Discovery Institute in New Jersey can assist you in achieving long-term recovery by combining our support groups, therapists, and your desire to become sober. Our premium drug and alcohol rehabilitation programs are available and reimbursed by health insurance.
Understanding Dependency and Addiction
Dependency, substance misuse, and addiction are all intertwined. There are, nevertheless, significant distinctions between them. Knowing the distinctions is critical while looking for the best treatment program.
It is typical for loved ones to refer to someone who is addicted to a substance as having an addiction to particular behaviors or as being "dependent" on drugs. People frequently use the phrases "addiction" and "dependent" interchangeably to describe a person's conduct when participating in a certain activity, as well as the repercussions of the behavior when it results in a physical ailment. There are, however, substantial distinctions between the two labels, several of which concern the pharmacological effects that addicts feel.
Addiction is a Complex but Treatable Disease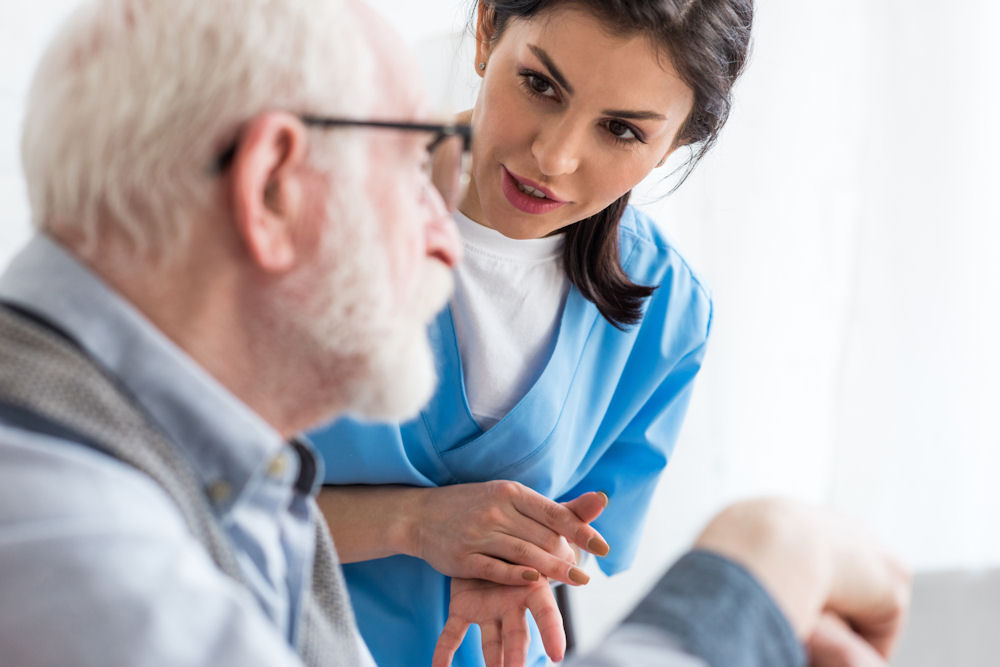 A substance use disorder (SUD) is a complex chronic brain condition. It is distinguished by uncontrollable urges and compulsive drug-seeking behaviors, as well as drug usage despite the disastrous effects.
A person's development of a substance use problem is influenced by a variety of causes and risk factors, which may include:
Substance abuse genetics and family history
Easy availability of drugs or alcohol
Substance abuse at a young age due to a lack of parental supervision
Abuse or neglect in the past
Untreated or untreated mental health disorders in a volatile home environment
People addicted to drugs or alcohol frequently believe there is no way out.
But, we're here to tell you that there is hope at our addiction treatment center in Marlboro, NJ. Recovery is obtainable by addressing the underlying causes of substance use disorder with therapy, psychotherapy, and other treatment methods.
Why is Addiction Treatment Necessary?
Addiction is an illness that affects not only the body but also the psyche. Many persons develop a substance use disorder as a result of an attempt to control or self-medicate an underlying mental health problem. Unfortunately, this just covers one's difficulties, allowing conditions to deteriorate while increasing one's likelihood of developing a substance use disorder (SUD).
Treatments are available for those suffering from a variety of substance abuse concerns, including alcohol, heroin, cocaine, meth, prescription drugs, and others. As previously said, substance abuse is frequently the result of mental health disorders. We understand the role that mental health plays in addiction. At Discovery Institute in New Jersey, we strive to treat co-occurring disorders in the most individualized and compassionate way possible to achieve successful treatment outcomes.
Mental Health and Addiction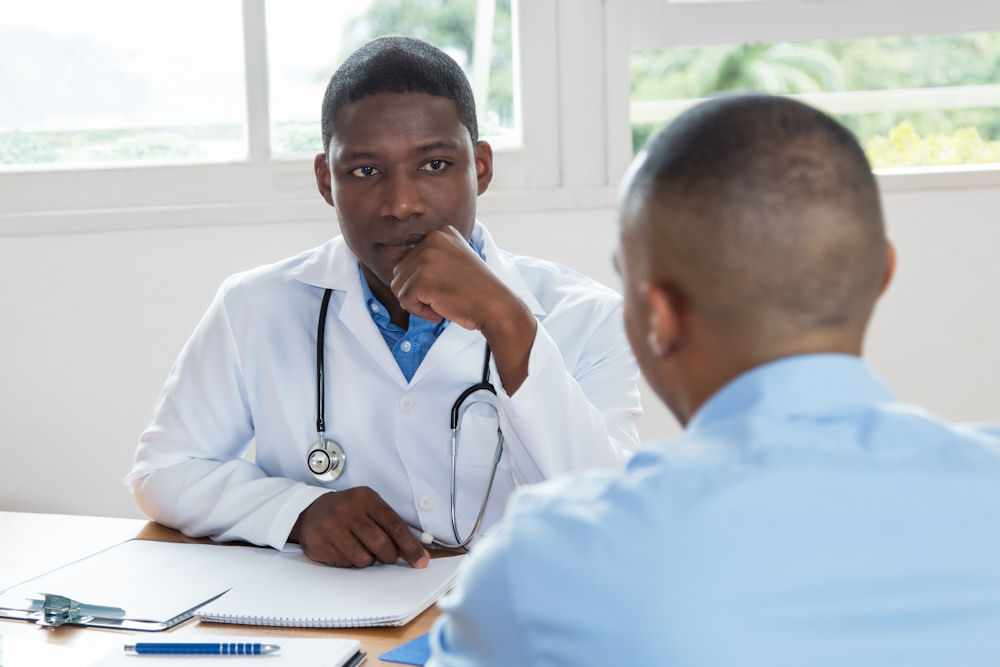 Alcohol and drug dependence and addiction weaken the body and permit chemical imbalances in the brain to arise, resulting in mood disorders. Without effective treatment, these mental health difficulties exacerbate substance usage, and vice versa. Breaking the cycle of addiction is essential for healing and learning how to manage these chronic diseases.
A co-occurring disorder occurs when an individual struggles with both a mental condition and a substance use disorder. Both illnesses must be treated concurrently to recover correctly and limit the danger of relapse. Our dual diagnosis treatment program at Discovery Institute can address various behavioral health conditions that clients typically face. These include:
Anxiety disorders
Bipolar disorder
Depression
Post-traumatic stress disorder (PTSD)
Attention deficit hyperactivity disorder (ADHD)
Call Now
Thank you for voting for us
America's Best Addiction Treatment Center 2022
Two Years in a Row
Treatment for Substance Use Disorders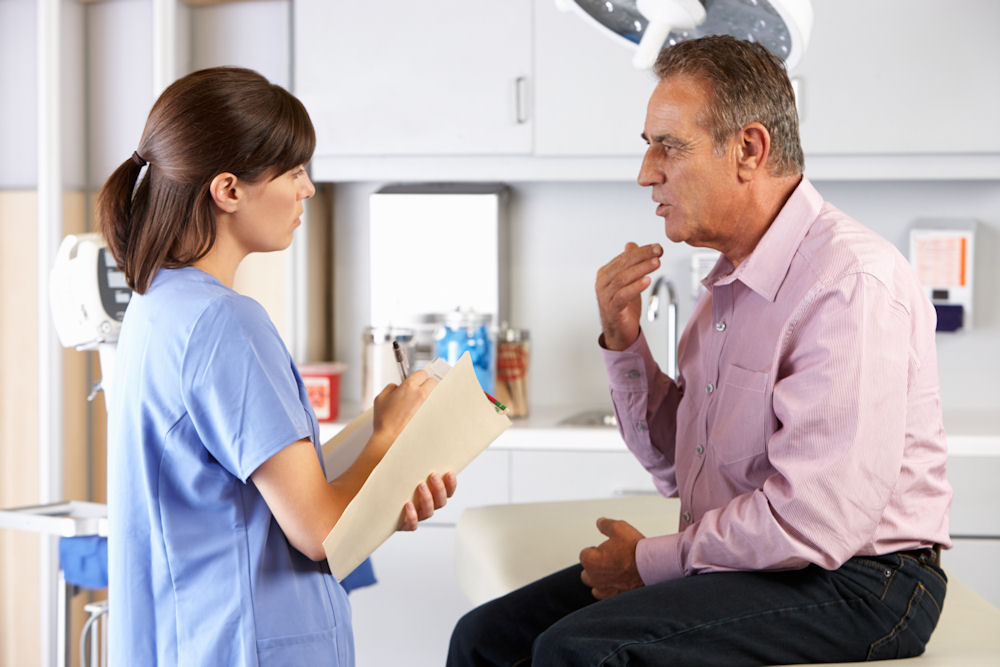 At Discovery Institute, we acknowledge that certain people will heal better with specific treatments. As a result, in New Jersey, we provide both inpatient and outpatient rehab to help people break the cycle of addiction. Most clients benefit from these programs as they go through our treatment continuum.
Addiction recovery differs based on the substance in question. Individuals entering treatment for alcohol abuse will travel a different path to recovery than those recovering from drug abuse. This is why it is critical to cater to each individual, their situation, and their specific needs.
Addictions We Treat
Meth Addiction
Heroin Addiction
The Benefits of Our Addiction Treatment Programs at Discovery Institute
When someone enters our New Jersey treatment centers, they may have personal problems or disorders in addition to addiction challenges. Individuals' lives are rarely made easier by addiction. Those suffering from a substance use disorder are frequently anxious and strained in their personal and professional life. They may be having difficulties at jobs or school, as well as in their relationships.
Our addiction treatment programs have been established by medical professionals to save lives. If you're reading this, it could mean you're ready to seek treatment for your behavioral health condition. The therapy procedure must begin with you acknowledging you are sick and requesting assistance. We want to give you the help you deserve. If you are prepared, we encourage you to pick up the phone and call us.
Discovery Institute is a state-of-the-art facility nestled in a quiet and scenic section of New Jersey that provides the highest quality addiction treatment programs to addicts and their families. It is a residential facility that focuses on the individual needs of each client to best treat their addiction. Through compassionate care and personalized attention, the Discovery Institute aims to empower individuals to overcome addiction and lead fulfilling lives in sobriety.
During the entire rehabilitation process, from detox to discharge, it is our goal to make sure each client is comfortable and at ease. Our treatment centers are clean, the staff is dedicated, and the doctors are some of the best at what they do. Together, we offer hope and realistic solutions for people struggling with addiction
Discovery Institute in New Jersey accepts all different kinds of insurance for addiction treatment and mental health treatment. Additionally, we use state, federal, county, and private funding sources so that our treatment center and the care it provides are available to a wide array of people, no matter their financial situation. Our team will work to ensure that you receive the highest benefits your policy entitles you to.
Please contact us at 844-478-6563 to find out if treatment will be 100% covered by insurance.
We're Ready When You Are.