Family Support
At Discovery Institute we know the importance of family counseling and that the entire family needs to be treated and supported individually and as a group.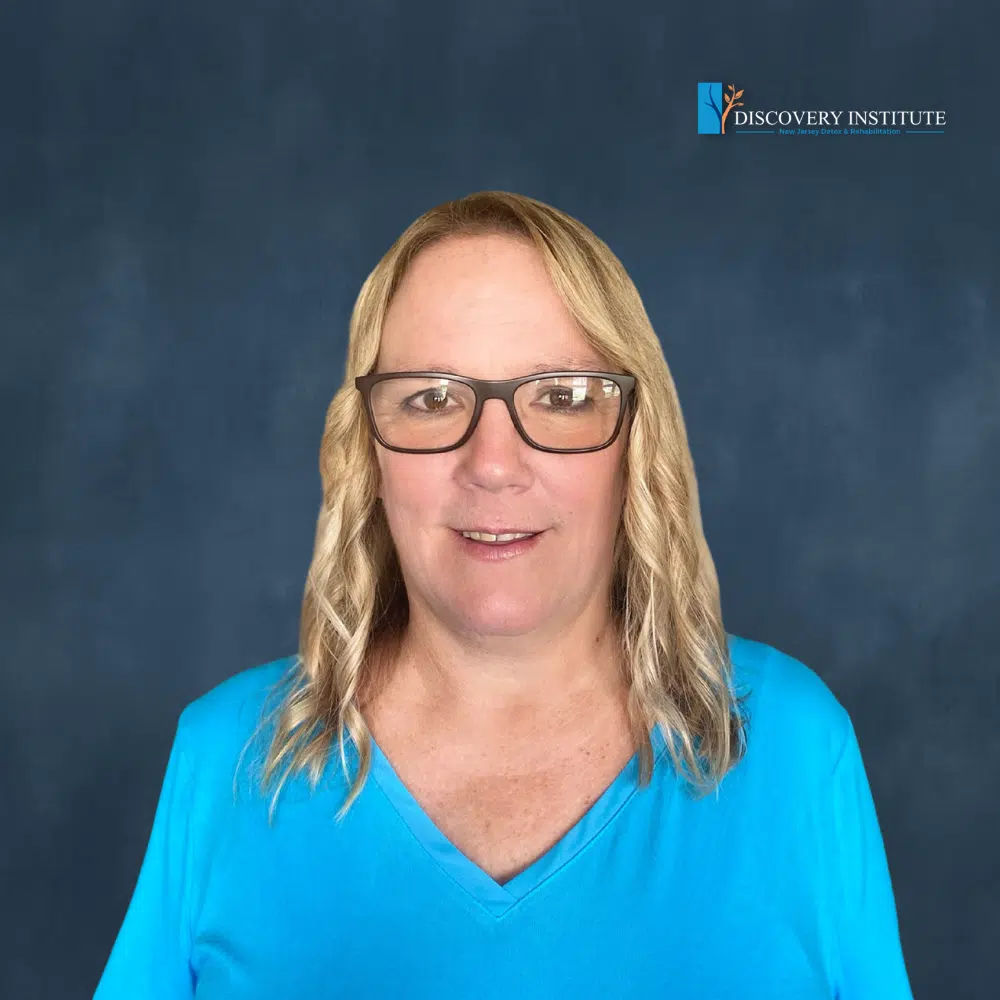 Elizabeth Davies, BA, CADC
Primary Counselor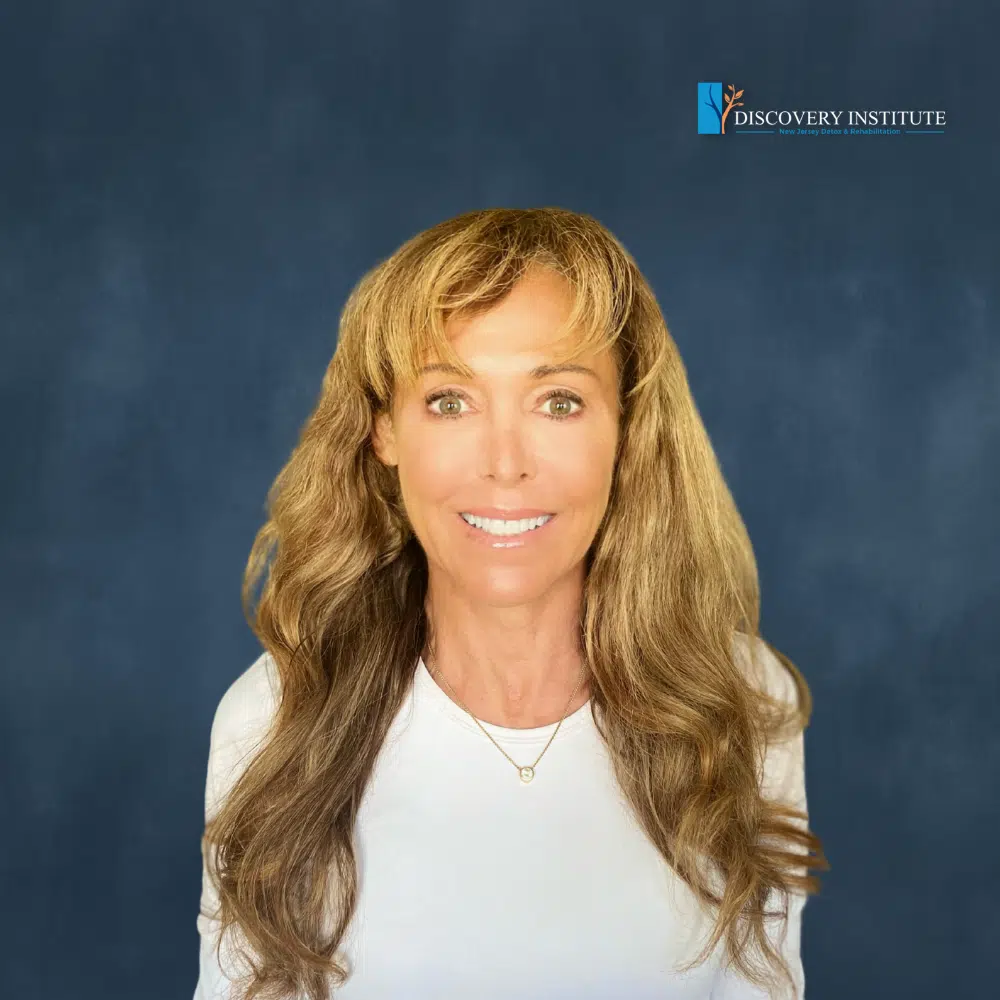 Jennifer Barr Whaley, MA, LCADC, SA
Primary Counselor
Learn to…
Support your loved ones while they are still using without enabling their addictions
Find ways to help your loved one enter a treatment facility
Manage your stress and expectations
Understand the Disease Concept of Addiction
Interventions
Guidelines for Family and Friends
Enabling Behaviors
Treatment Process including Detox, Residential, and IOP
Focus on Health Relationships and Families
Al-Anon/Nar-Anon
Recovery Fellowships
The first step in getting help for addiction is finding the right treatment program. But once you have made that first step, you might be curious as to what those programs will entail. The best programs will always offer family counseling as part of your recovery. Addiction affects the entire family and everyone who loves the struggling individual. Because of this, we know the importance of family counseling and that the entire family needs counseling and support, both individually and as a group.
How Addiction Affects the Entire Family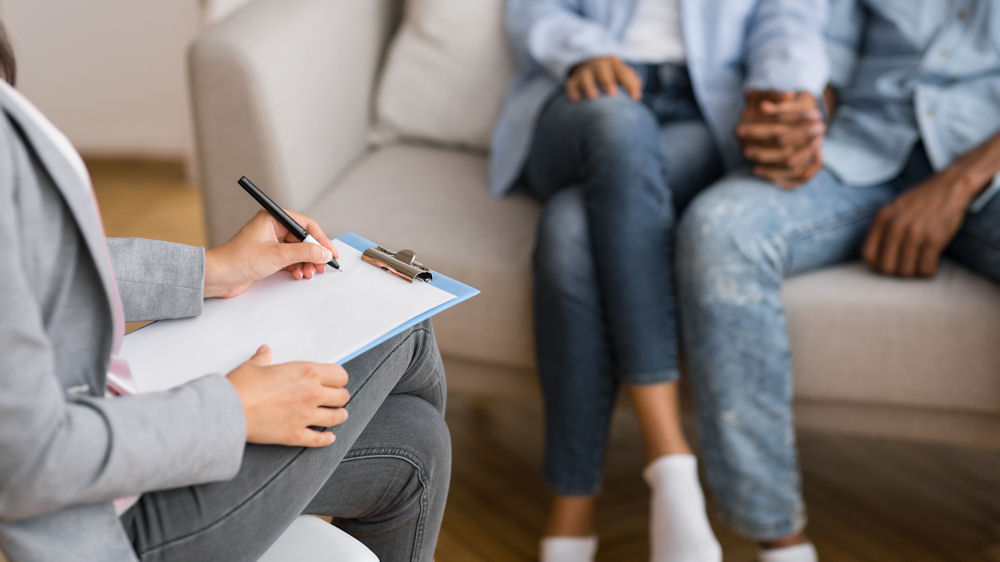 Unfortunately, addiction has a ripple effect. It causes changes and difficulties to arise in the lives of those who are struggling in addition to their loved ones. Substance dependence can create problems in people's homes, jobs, and interpersonal relationships. It can cause rifts between spouses, children and parents, siblings, and more.
Why Should People Consider Family Counseling?
Family therapy offers plenty of benefits to the family units that have been affected by addiction. This type of counseling can work to meet the emotional, physical, and mental needs of these families.
It's easy to assume that individuals who suffer from addiction are the only ones who feel the effects of their battle. However, this simply isn't true. Their family members may also experience quite a bit of pain and loss throughout the individual's struggle. The trust may be broken. Familial connections may be lost. Families may begin to drift apart as stress, guilt, blame, fear, and concerns come between them.
Even once the individual decides to seek help for his or her addiction, the family is still left to pick up the pieces. The trust that was broken does not automatically rebuild itself. The feelings of loss and helplessness will not leave right away. Pain and resentment may remain.
Just as it is important for people in recovery to receive professional guidance and support, their families should also seek help. Through therapy, the spouses, children, parents, and siblings of people in recovery can also find healing.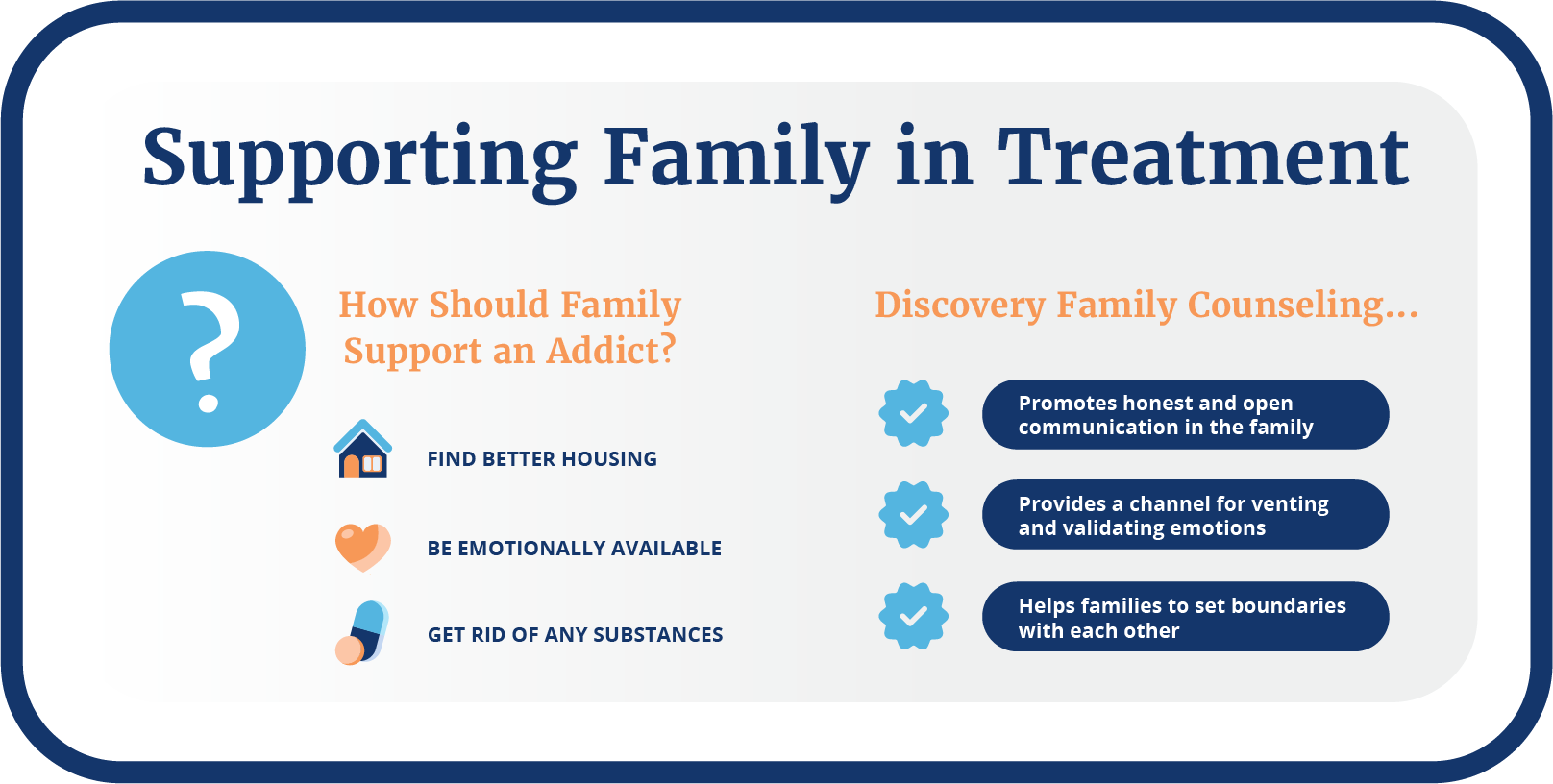 CONTACT US
Find out how we can help
Our compassionate counselors are standing by to answer any questions you may have. After helping thousands of people over the last 50 years, we have the resources to help you and your family and all your individual needs.
What Are the Advantages of Family Therapy?
Thankfully, the family members of those who suffer from addiction can find peace and support. Family counseling works to offer helpful resources to families that are dealing with the effects of addiction.
Family Counseling for Drug and Alcohol Addiction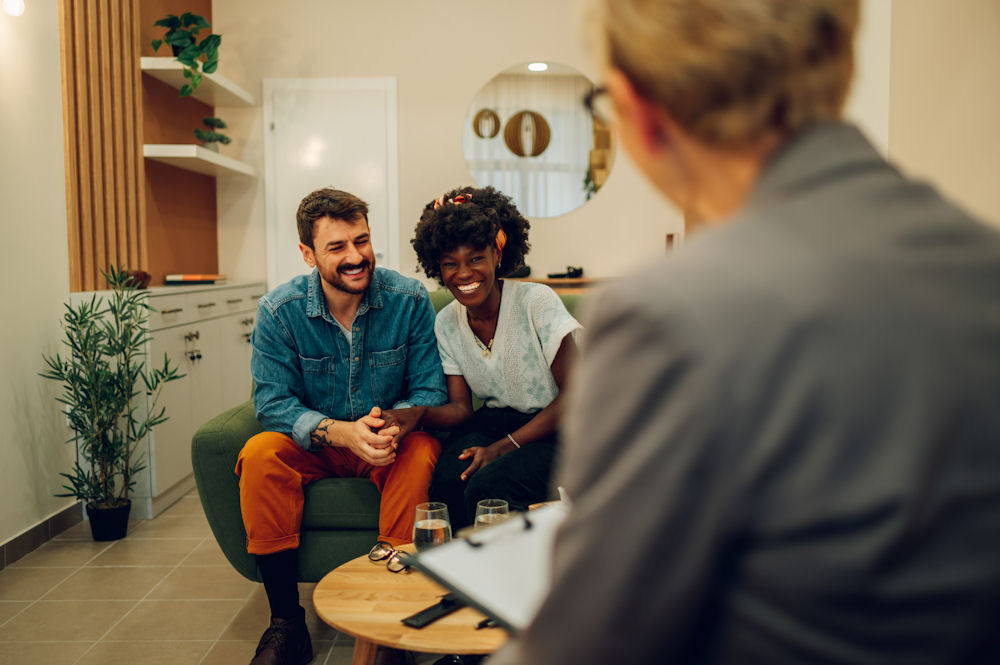 At Discovery Institute, we include the family in counseling and therapy from the moment a client enters our facility. Approved family members and loved ones will be encouraged to be a part of the treatment process and to stay involved. Here are some of the ways in which we include family members in the recovery process:
Individual family counseling – In family counseling, we will address the family members individually without the suffering individual present. This enables family members to privately discuss any concerns they may have. Addiction can be devastating for the suffering individual's loved ones. So it is crucial for them to get the answers and help they need, too.
Group family counseling – We also address family members and the struggling individual together, so that issues can get resolved under the guidance of a professional therapist. This is a way for individuals and their loved ones to begin to resolve issues and move forward in recovery, together.
Support and resources – while a person is in rehab, concerned family members must take steps to heal themselves. For a person to stay sober, they need a strong support system in place. We will give you the support you need as well as resources to figure out what else is out there.
While sobriety must begin with the individual who is suffering from addiction, family members can go a long way in helping them reach their goals. Being a part of the recovery process may be the best thing you can do for yourself, your family, and the recovering individual. To discuss your treatment options, contact us today. Allow our team to help you and your family find the healing and freedom you deserve!