Admissions
Our mission is to provide the best addiction treatment experience possible. Let us guide you through the admissions process for our program with the compassion you deserve.
Admissions for Drug and Alcohol Treatment
Have questions about our admissions process? Please fill out the form below or give us a call at (844) 478-6563 for immediate assistance.
Your first step should be to call our Admissions Department at 844-478-6563. Our Admissions Department is available by phone seven (7) days a week from 8:30am to 10:00pm EST.
The Admissions Coordinators can answer your questions, help you through the admission process, or simply listen to you. After our regular business hours an answering service is provided. Our team does have the ability to respond to calls 7 days a week.
This department is responsible for conducting the preliminary contact, screening, and assessment of all applicants- if you required state funding please complete an application and fax to 732-817-0627.  They will determine eligibility and appropriateness for treatment from our service delivery system. Some of these activities are accomplished while individuals are incarcerated, or occur at outreach programs operated by other organizations.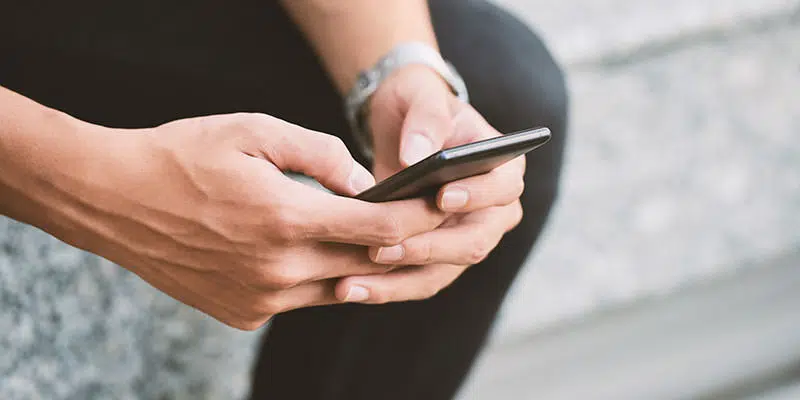 All applications are reviewed utilizing criteria set from by the American Society of Addiction Medicine (ASAM) Patient Placement Criteria – IIR.
Interviews
After completing an application an in-person interview will be arranged. Interviews are scheduled Monday through Friday from 9:00 am to 4:00 pm. In-person interviews are required for state funded admissions. For more information about our Medicare policies please call 844-478-6563 to speak with an admissions representative.
Financial Eligibility
If you or your loved one is approved for placement in one of our treatment programs, we will then evaluate financial eligibility.  This is determined by a sliding fee scale which is evaluated in regards to client and family income, assets, work history, legal history, and county of origin, to name a few. All treatment fees must be paid by the date of discharge. A payment plan at times can be arranged through our Finance Department. Individuals classified as indigent are placed on our waiting list and brought into the program based upon bed availability. Our Administrative Offices are open Monday through Friday from 8:30 a.m. until 5:00 p.m. Please see Insurance Accepted.
CONTACT US
Find out how we can help
Our compassionate counselors are standing by to answer any questions you may have. After helping thousands of people over the last 50 years, we have the resources to help you and your family and all your individual needs.