Poplar Wellness Group aims to revolutionize behavioral health by injecting innovative treatment solutions at the intersection of physical and mental wellness. By offering turnkey technology and primary care service solutions, we will facilitate the treatment of the whole patient, bridging the gap between the long time siloed mental health and medical fields. It is our mission to better overall patient outcomes, demand higher success rates and objectify a long time subjective disease with valuable data and analytics.
Core Benefits of Poplar Wellness Behavioral Health Technology
Advancements in technology allow us to create medical infostructure around behavioral health
facilities without disruption.
Collaborative Medical Care
With Poplar Wellness' customized telemedicine platform, FDA approved medical devices and API integrated software, we are able to deliver collaborative care throughout each patient's treatment journey.
Increase Trackable Outcomes
The integration of objective data allows us to see more information about the patient than ever before. Data Aggregation coupled with sophisticated analytics software are used to marry both subjective and objective data – delivering measurable patient outcomes.
Reduce Hospitalizations
Remote Patient Monitoring allows us the ability to track each patient more efficiently, allowing for early intervention of treatable conditions. We are able to avoid costly & disruptive patient hospital stays.
Improve Relapse Prevention
With the Poplar Wellness app, patients will have access to a wide network of resources right at their fingertips. With increased engagement in their own physical and mental wellness, patients will be armed with early intervention tools to help manage relapse prevention.
Decrease Patient Recidivism
The ability to treat co-occurring physical and mental health conditions early in a patient's recovery journey increases their ability to have a solid emotional baseline, decreasing the likelihood of return to use and maximizing their time in treatment.
Increase Patient Engagement
The Poplar Wellness Patient Health App allows for long term patient engagement. Surveys, appointment reminders and secure telemedicine are just some of the features that make it effortless for patients to connect back to their medical and treatment team.
Services Offered Through Poplar Wellness
Cognitive Health
ELECTROENCEPHALOGRAM (EEG) TESTING
DSM-5 defines addiction as a chronic, relapsing disorder characterized by compulsive drug seeking,
continued use despite harmful consequences, and long-lasting changes in the brain, yet as an industry,
we haven't studied the brain through the addiction treatment process. Poplar Wellness brings the ability
to look at patient's brain health in real time with little to no change in a treatment center's current
infrastructure.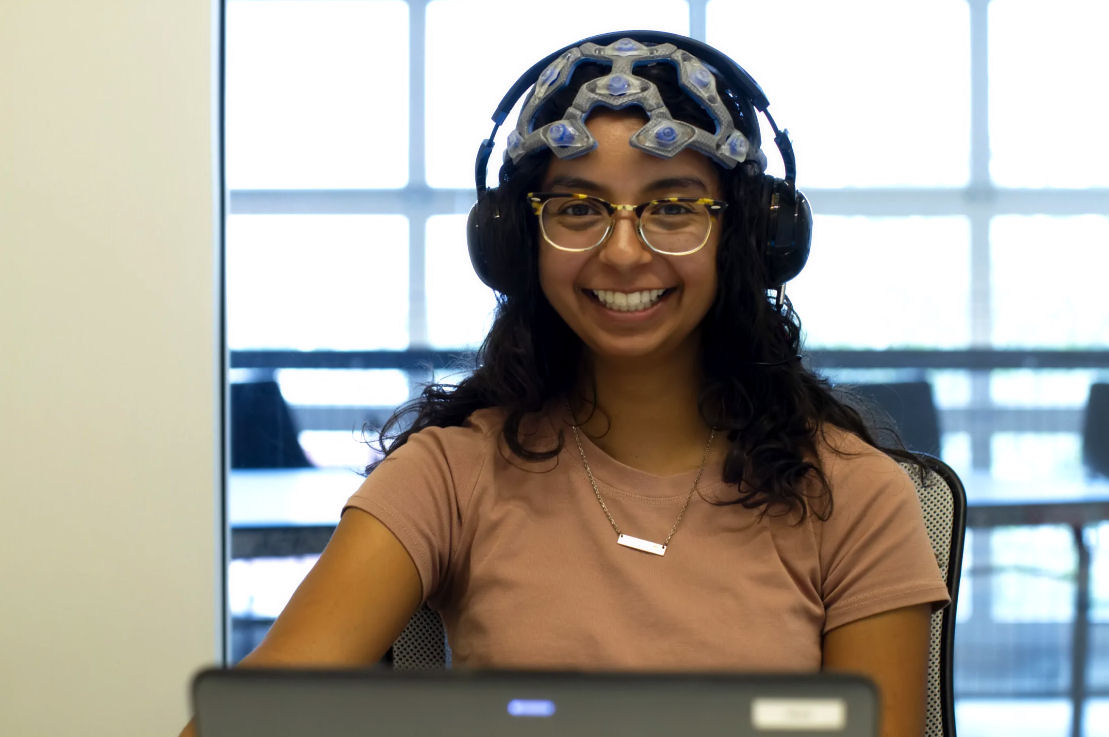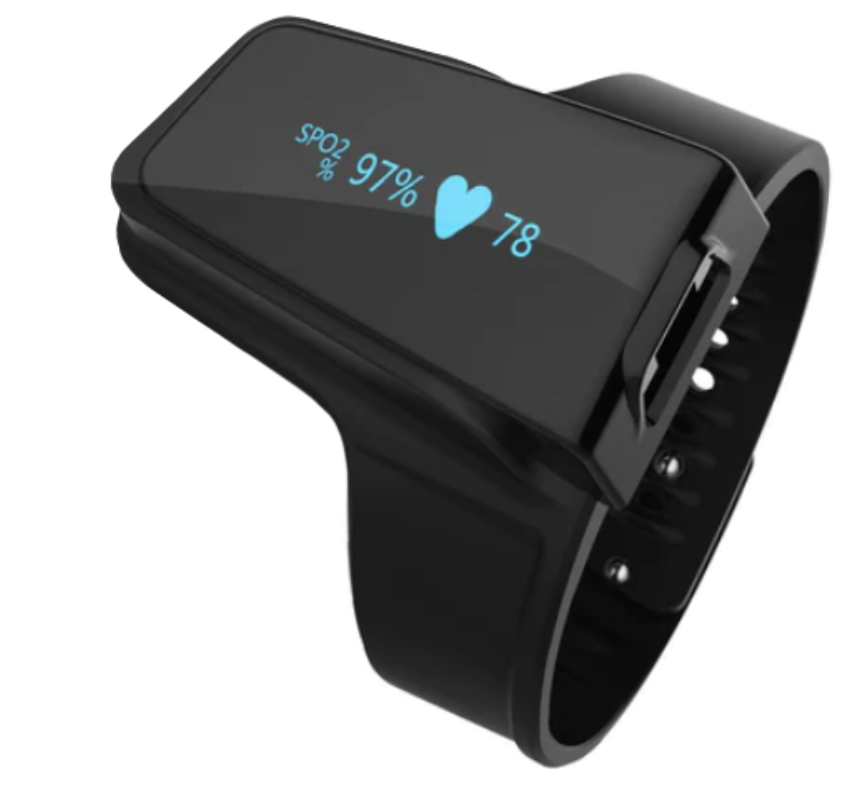 Integrated Medical Care
CONNECTING SPECIALTY PHYSICIANS INSIDE OF BEHAVIORAL HEALTH
With our customized telemedicine platform, FDA approved medical devices and API integrated software,
behavioral health providers can deliver collaborative care throughout each patient's treatment journey.
Remote Patient Monitoring
REAL TIME OBJECTIVE PATIENT DATA
Supercharging treatment care teams and managing chronic conditions the right way, while creating efficiency and increasing patient safety with automation and technology. Data and analytics create an objective view of every patient's progress while receiving treatment.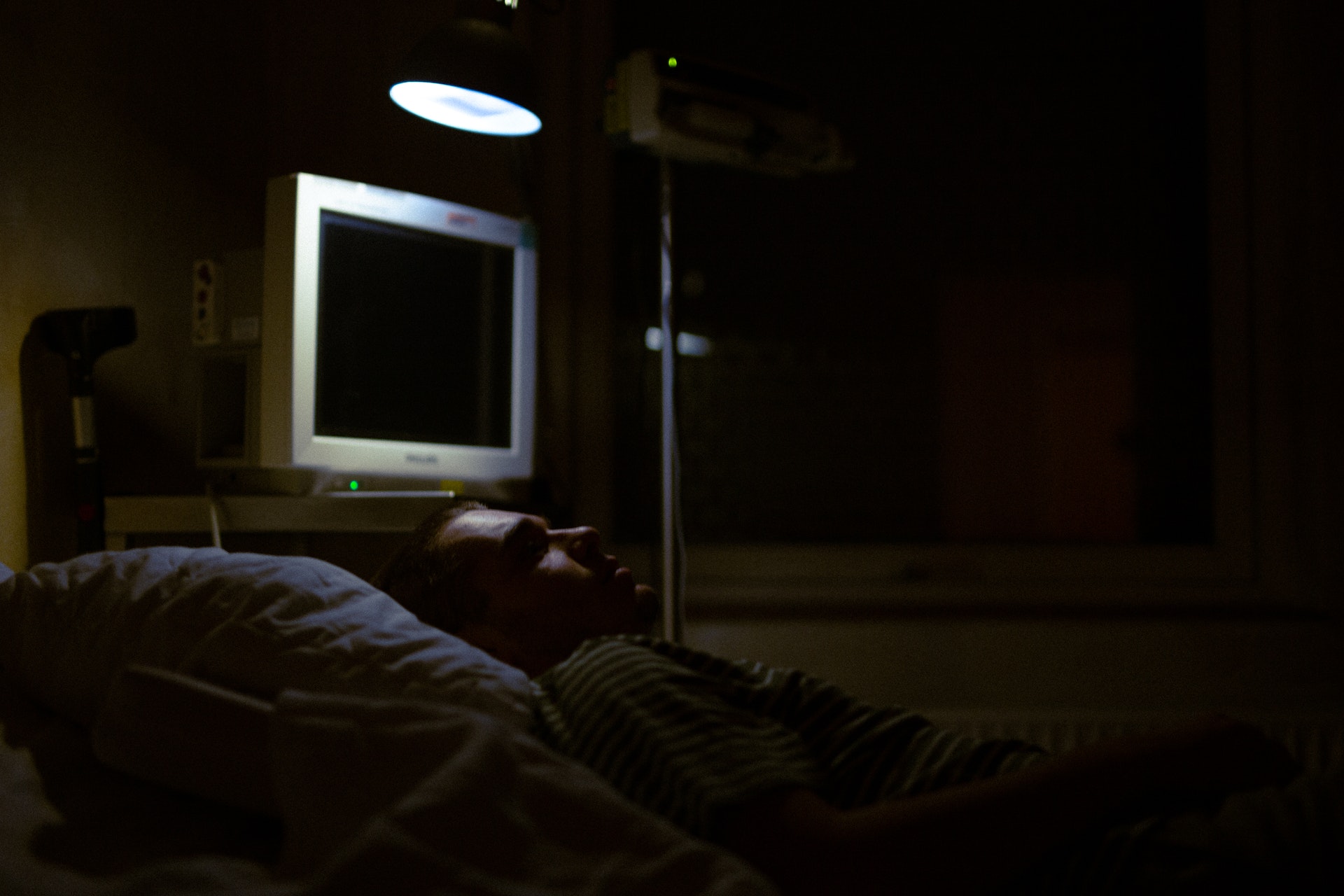 CONTACT US
Find out how we can help
Our compassionate counselors are standing by to answer any questions you may have. After helping thousands of people over the last 50 years, we have the resources to help you and your family and all your individual needs.