Detox in New Jersey
We provide detox in New Jersey, which ensures that our clients will have the safest and most comfortable experience possible.

Thank you for voting us
America's Best Addiction Treatment Center 2022
Two Years in a Row
Recovering from a drug or alcohol addiction is very taxing on one's health. The most important part is taking the first step, knowing that there is a problem that needs solving. There is no one-size-fits-all method of rehab. Our detox program in New Jersey is designed for people who are just starting to come off of the influence of drugs and alcohol. When people who are addicted to alcohol or drugs stop taking their substance of choice, they experience withdrawal symptoms that are uncomfortable, painful, and can even be fatal in some cases, if detox is not done properly and in a medical environment.
About Our Medical Detox Program
At Discovery Institute, we provide safe medical detox in New Jersey, which ensures that our clients will have the most comfortable detox experience possible. Our detox program, also ensures that clients' bodies and brains do not suffer any damage from withdrawal, as we use the most effective medical treatments for alleviating withdrawal symptoms.
We assess our clients' health and medical needs the moment they come through our door to determine any special requirements they may have as they detox from substances. They are under 24/7 medical supervision and will have access to doctors and therapists while at our New Jersey detox center. Our staff is trained and experienced in guiding and assisting patients through substance detoxification, and they strive to give all patients the best start on their recovery journey.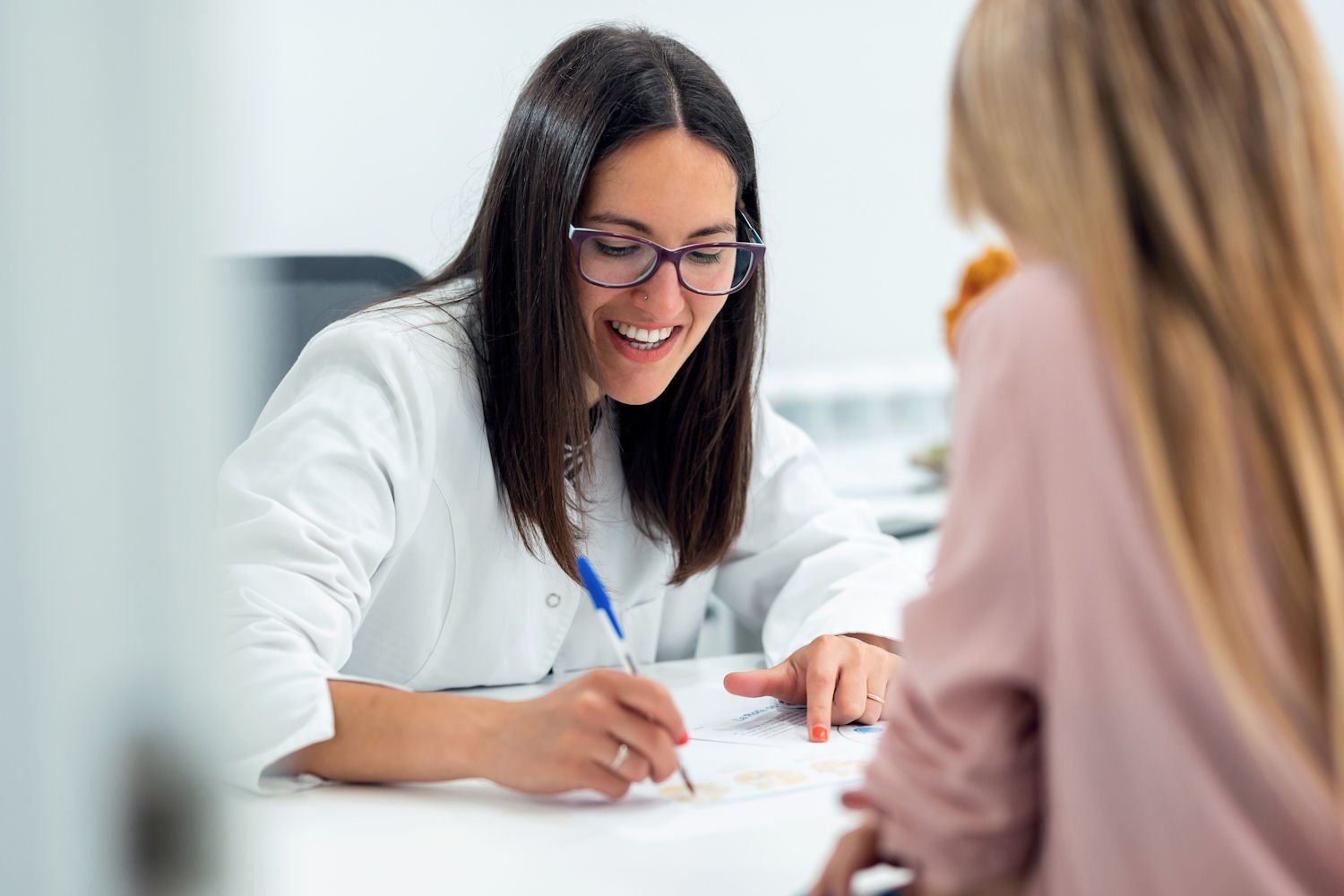 Why Do People Detox?
When a person uses drugs or alcohol regularly and/or in large quantities, their body needs to readjust to functioning without them. Oftentimes, the body and mind become physically dependent upon a substance, and when the patient stops ingesting that substance, the body experiences uncomfortable symptoms of withdrawal. Depending on the substance abused, the length of abuse, and the person's medical and emotional history, the severity of the detox process will vary.
Detox can produce withdrawal symptoms that can be extremely uncomfortable and painful for the patient. This often causes individuals to relapse, because the discomfort of withdrawal is too much to handle. Different substances have different withdrawal symptoms. While all are uncomfortable, some can also be very dangerous. Alcohol and benzodiazepine withdrawal can produce seizures in the patient, and therefore should always be done in a controlled environment, such as a residential detox.
Other drugs, like opiates, barbiturates or librium may not have a fatal withdrawal, but detox in these cases is often so painful and unpleasant that many people relapse before the process is complete. That's why it is most effective to detox from any drug in a medical detox environment, where doctors and nurses can monitor symptoms prescribe medication alleviate symptoms, and make the process as comfortable as possible. A successful detox is the first step towards long-term recovery.
Symptoms of withdrawal can include:
Nausea
Sweating
Anxiety
Rapid heartbeat
Irregular heartbeat
Diarrhea
Confusion and disorientation
Fever
Dizziness
Insomnia
Trembling and shaking
Seizures
Delirium Tremens
Body aches
Headaches and pressure
Restless leg syndrome
Running nose
Itchiness and restlessness
Muscle tension
Shooting pains in joints and bones
Chills and trouble regulating body temperature
Mood swings
The purpose of our medical detox program is to lessen and prevent many of these scary symptoms. For many patients, fear of withdrawal symptoms is what prevents them from taking the first steps towards recovery and sobriety. Fortunately, at Discovery Institute's detox center in New Jersey, medical professionals on staff have the knowledge, resources, and medications to help patients through the worst of these symptoms with as little discomfort as possible.
Thanks to medical advances, those suffering from substance use disorder no longer have to suffer through the agony of detox without help and relief. Today, medications and treatments are available to help patients begin their recovery journey with the best chance of success.
Why Do People Try to Quit Cold Turkey?
Cold turkey is what is referred to as when people who are trying to quit drugs stop altogether at one time rather than gradually quitting, allowing one's body to adjust. This method of treating one's addiction is very dangerous and could lead to drug withdrawal.
Sometimes, this sort of approach seems like the best choice; for some people, they believe it to be the only choice. This, however, is not the case. For those that are willing to take the step of pursuing sobriety, there are many options available. Some people don't seek professional treatment because of the financial burden, but there is nothing costlier than seeking sobriety through a means that diminishes one's physical and psychological well-being.
The Dangers of Detoxing from Home
Self-diagnosis and treatment are dangerous and most often come from a lack of understanding concerning rehab treatment options. Recovering from substance use disorder is hard, and is not a journey for the faint of heart. However, when done the right way, recovery has the potential to be much easier on those who desperately want to change.
The difficulty of substance abuse and the impact it has on those around you is unparalleled, but it could get even worse if treatment is not approached the right way. Unfortunately, many people don't recognize the dangers that detoxing from home can bring. It is because of this lack of understanding and most times even a lack of finances that some have a difficult time recovering, but there are affordable options that have proven themselves successful.
CONTACT US
Find out how we can help
Our compassionate counselors are standing by to answer any questions you may have. After helping thousands of people over the last 50 years, we have the resources to help you and your family and all your individual needs.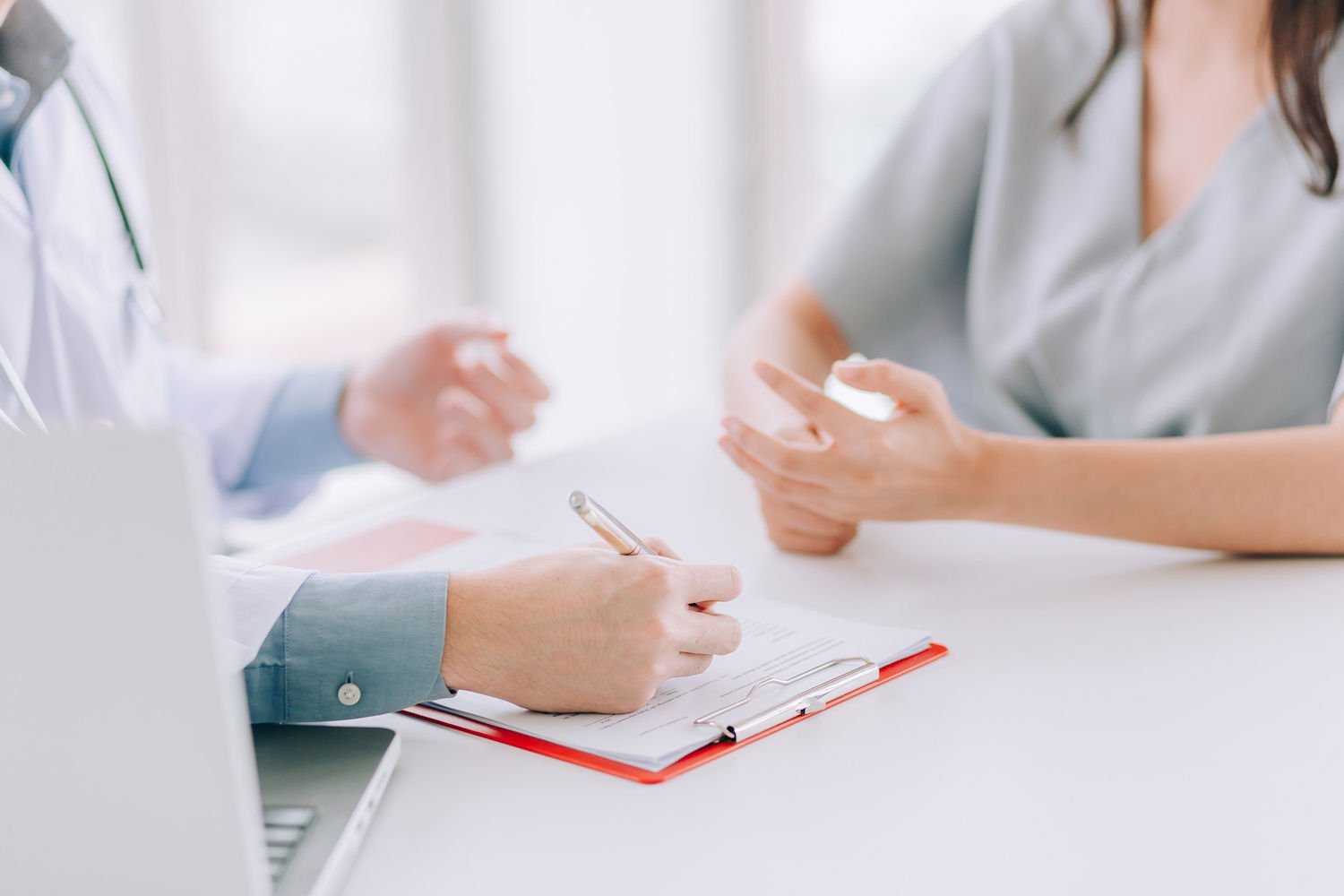 Paying for Treatment
The cost of addiction treatment is a difficult reality to face, but there is a costlier circumstance if one takes matters into their own hands. There are many different ways to pay for rehab treatment. Insurance, if you have it, can be a great way to cover the costs of your rehab treatment. However, some can't afford insurance and simply don't know how they can afford rehab without it.
For those who think they cannot afford rehab because they don't have insurance (which they also cannot afford), there are many options to clear that hurdle. The best thing to do first would be to do some research and find out what kind of treatment you may need.
The next step after figuring out what kind of treatment is necessary will be to research local treatment facilities or support groups. There are websites and resources available to help find these in your surrounding area. Doing this will help narrow your search.
Some states provide funding for rehab for those that don't have insurance or a steady enough income to support their recovery needs. Usually, patients will have to meet certain criteria in this regard. The best way to find out would be to get in touch with the state or local recovery programs.
Lastly, many different treatment centers offer to finance. Financing is a great way to afford treatment. It allows those who cannot pay a lump sum out of pocket to pay back their treatment costs in small doses, either during or following treatment.
What is Medical Detox?
Medical detox is a process of clearing the body of all mood-altering substances, such as drugs and alcohol, and it begins the moment a client comes to our facility. After we assess the patient to determine what kinds of drugs or alcohol they were using, a complete medical exam is done to assess the client's overall health and to identify and rule out any underlying medical issues that may be worsening or complicating their symptoms.
Oftentimes, individuals suffer from medical issues that may or may not be related to their addiction, and we are dedicated to attending to these issues as well. Patients will fill out comprehensive assessment forms that detail their medical and social history. These assessments also help our staff to determine which drugs they were using and how frequently they were using them.
This information is important because it dictates which detox medications are appropriate for the patient. One of our intake professionals will conduct this assessment and collect all of the necessary information so that our staff can create an effective treatment plan.
This information helps our dedicated doctors and nurses decide on an appropriate regimen of medicine, rest, and nutrition to make the client as comfortable as possible. In addition to the appropriate medications, our facility offers comfortable beds and nutritious, regular meals to help patients' bodies regain strength and optimum health. We use a variety of measures to monitor vital signs, physical health, and emotional stability throughout the detoxification process.
At our detox center in New Jersey, we monitor clients in the medical detox program at all hours of the day and night in the case of complications. A trained, licensed staff member is always available to patients to help make their stay as comfortable and as safe as possible.
Acute detox can last anywhere from a couple of days to a week or more, depending on the patient's medical status and the severity of their addiction. We keep a close eye on each patient to determine when they are ready to move out of detox and into regular treatment.
Get the Help You Need Today!
Detoxing is an important first step towards recovery. To have the best experience in treatment, patients must be free and clear of all mood and mind-altering substances. At Discovery, we strive to make that process as smooth as possible, and our world-class staff is there to help patients navigate the journey every step of the way.
For more information regarding our detox program, you can also contact us here.