Discovery Institute is a proud not-for-profit partner in New Jersey for the Overdose Response Initiative (ORI), a collaborative between NGO's Direct Relief International, the Clinton Foundation, the Voices Project, and the National Alliance of Recovery Residences. The goal of the initiative is to help bring recovery residences (also known as sober livings) and community based recovery support groups to scale in providing overdose response supports.
The multiyear initiative aims to provide free naloxone and overdose response trainings—along with best practices—to every recovery residence in the United States. Community organizations that provide direct services for substance use disorder are encouraged to participate. There are an estimated 13,000 recovery residences in the United States. These homes tend to be a first-line of defense for people who are in early recovery from substance use disorder. Recently, there has been a severe uptick in overdose deaths in recovery homes. Through this partnership and initiative, we hope to eliminate access barriers to the overdose antidote by providing free naloxone along with the necessary training and support for recovery homes & community-based organizations to develop individualized overdose response protocols.
Our compassionate counselors are standing by to answer any questions you may have. After helping thousands of people over the last 50 years, we have the resources to help you and your family and all your individual needs.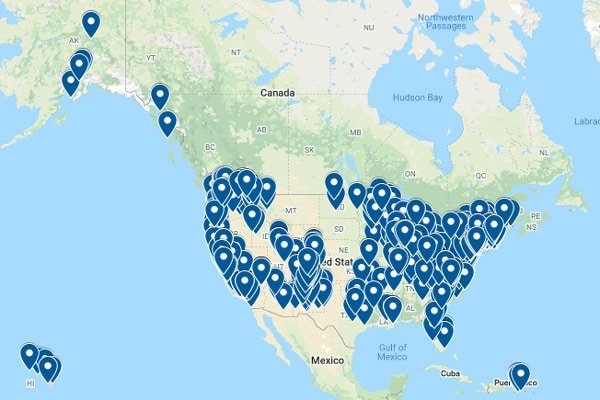 Naloxone Finder
The Naloxone Finder interactive map is a map of locations where Naloxone can be acquired by individuals or organizations.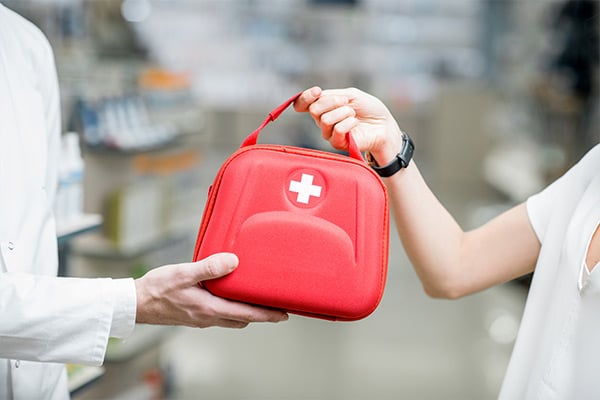 Become part of the ORI
We are looking for more partners and distribution centers to join our initiative!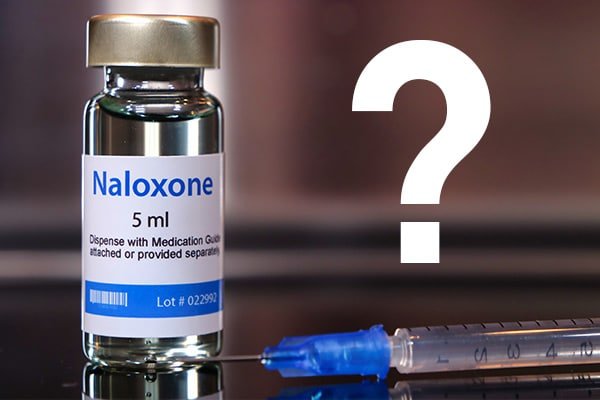 Overdose Resources
Please find resources in the link below to understand Naloxone and how it is used.