About Us
Our rehab facility in NJ provides help for people dealing with addiction to drugs and alcohol. From detox to extended care, we have you covered.

Thank you for voting us
America's Best Addiction Treatment Center 2022
Two Years in a Row
ABOUT US
The growth of
our detox and
rehab facilities
in NJ
Discovery Institute has been serving the tri-state area for 50 years. Helping individuals and families recover from alcoholism and substance use disorder through detoxification, residential, and outpatient services.
Discovery Institute, formerly known as Discovery House, was operated under the auspices of the New Jersey State Department of Health until 1984 when approval was granted by the state enabling us to convert to a private, nonprofit corporation, which we continue to maintain today. Discovery Institute rehab facilities in NJ use state, federal, county, and private funding sources, as well as private insurance and self-paying clients to provide treatment to people of all walks of life statewide and from the tri-state area.
Discovery has developed its identity as a private, nonprofit corporation. Several enhancements and renovations were made to the facilities and existing programs. These changes included adding a short-term residential program, providing family education and therapy, installing a state of the art fitness center, as well as obtaining additional professional staff to suit the needs of our growing population.
Today, Discovery Institute is an established and trusted facility that caters to the tri-state area, with representatives in Connecticut, Pennsylvania, New Jersey and New York.
LEARN MORE ABOUT ADDICTION
We Provide Treatment for a Variety of Substances
We offer all levels of care whether you are looking for detox, residential drug rehab treatment, intensive outpatient treatment, relapse prevention, or one of our many treatment programs. The Discovery Institute provides around the clock care in the most effective environment available to support long-term recovery and sobriety.

Alcohol
Alcohol is the most widely abused substance. We have helped thousands of people overcome alcohol use disorder regardless of the severity of their alcohol dependence.

Prescription Drugs
Becoming dependent on prescription drugs is very common. Whether you were prescribed them by a doctor or developed a dependance from recreational use, we are here to help.
Considering our treatment center? View photos of our detox and residential rehab program.
CONTACT US
Find out how we can help
Our compassionate counselors are standing by to answer any questions you may have. After helping thousands of people over the last 50 years, we have the resources to help you and your family and all your individual needs.
Our Team
Learn more about the clinical experts behind the treatment programs at Discovery Institute.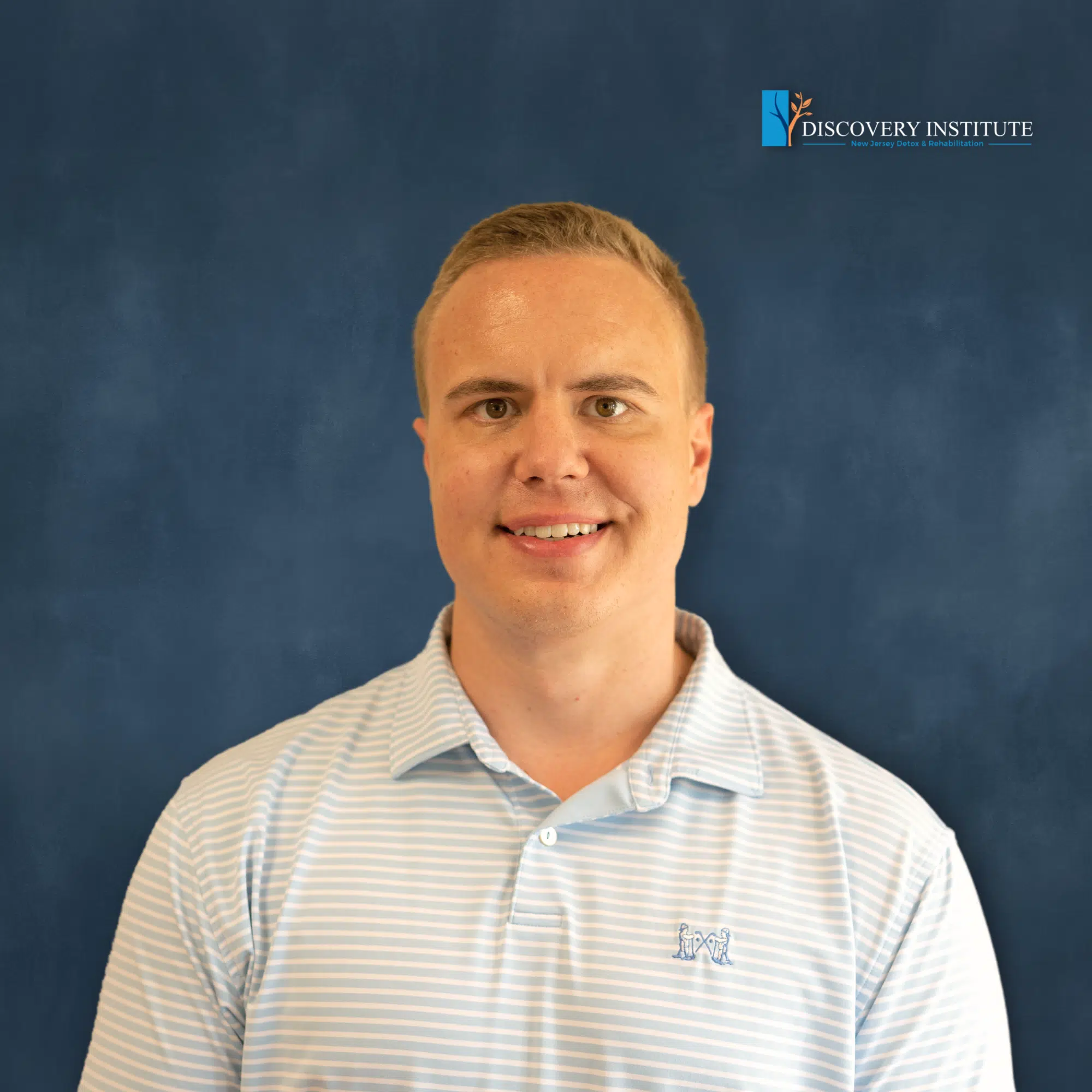 Nick Boatman
President & Chairman of the Board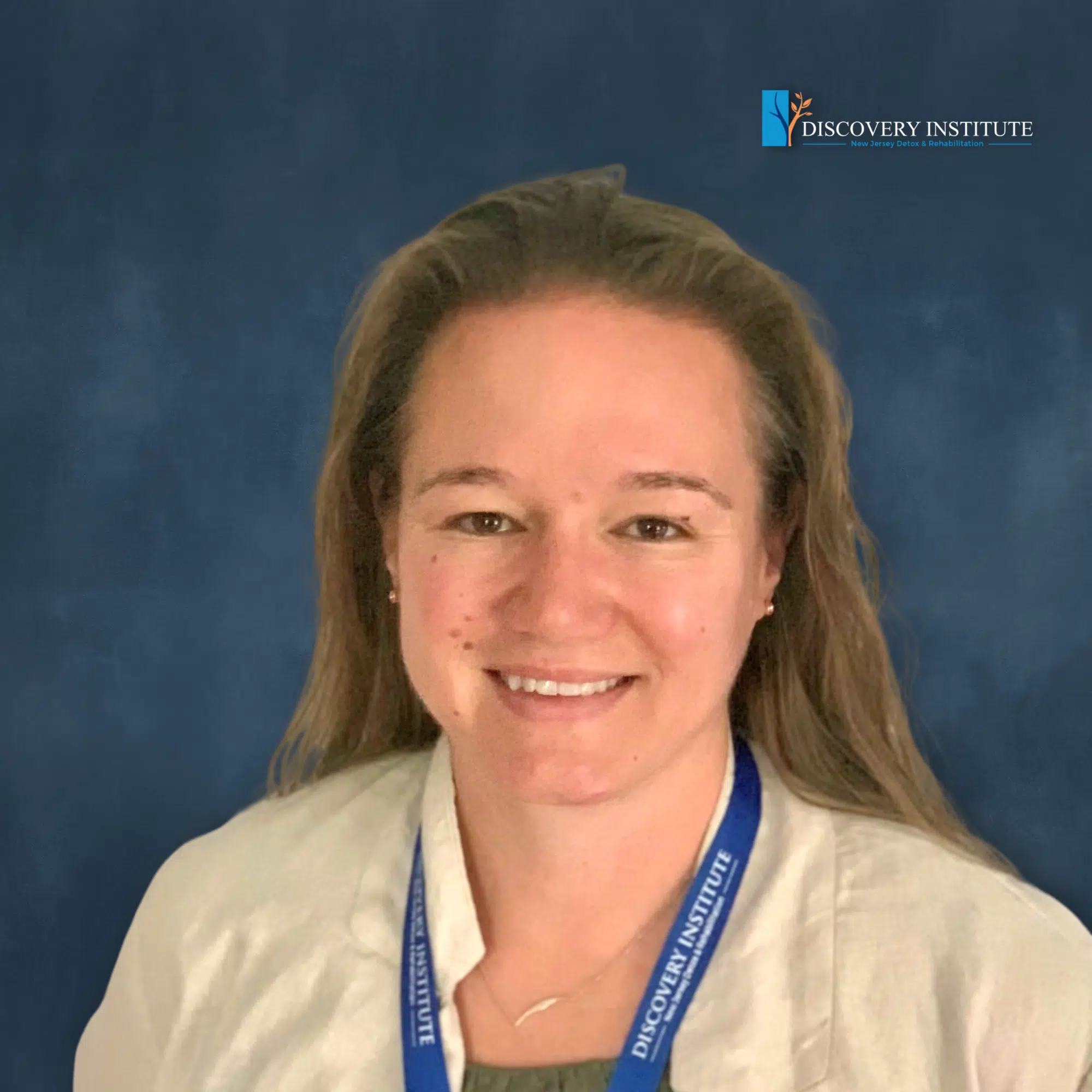 Dr. Barbara Rexer
Chief Operating Officer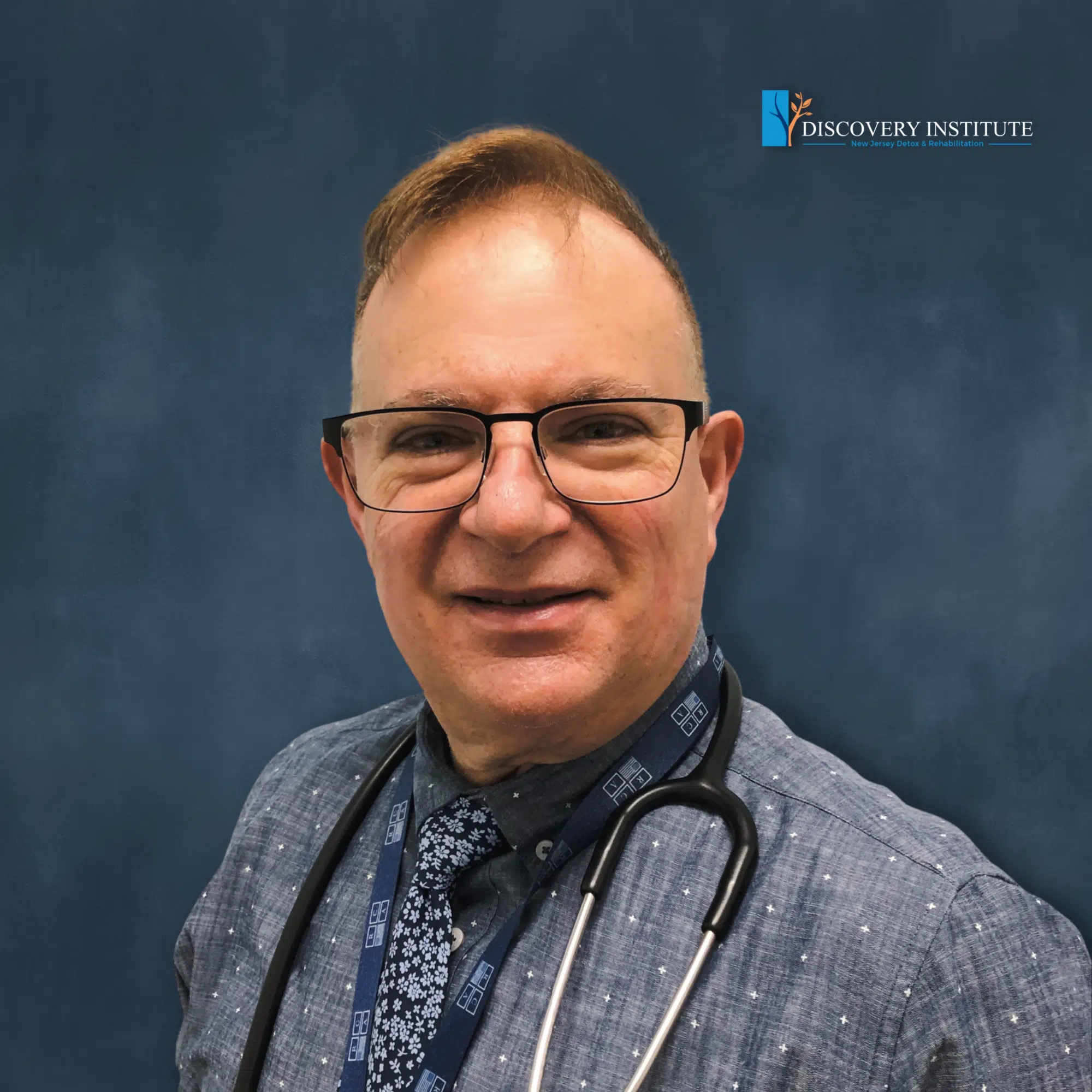 Joseph N. Ranieri
Medical Director