It seems as though the government is starting to take notice that time spent in prison or jail should be used to rehabilitate the offender rather than being seen totally as a punishment. Though there are many forms of rehabilitating people, addiction treatment is New Jersey's current focus – at least as far as the prisoners at Mid-State Correctional Facility are concerned.
The prison hosts nearly 700 inmates, all of which are addicted to some substance or another. Because of that, the facility has a very sharp focus on its goal of not only rehabilitating inmates in leading a crime-free life, but in living a sober life as well.
New Jersey's opioid problem has led to a crime problem.
People who are drug addicted often commit crimes and land in prison, and if these individuals don't address their addiction they're likely to commit more crimes and cost society more money, experts say.
Armed with these realities, New Jersey has become one of the first states in the nation to devote an entire prison and millions of dollars to treating inmates with addictions. NJ Advance Media was the first news agency inside to see how it worked.
Unlike most prisons, where just a few inmates get treatment, almost everyone at Mid-State Correctional Facility, a 696-bed facility sequestered on the grounds of Joint Base McGuire-Dix-Lakehurst, is treated for a panoply of addictions. This entire institution, in effect, has become a licensed drug-treatment center. Click Here to Continue Reading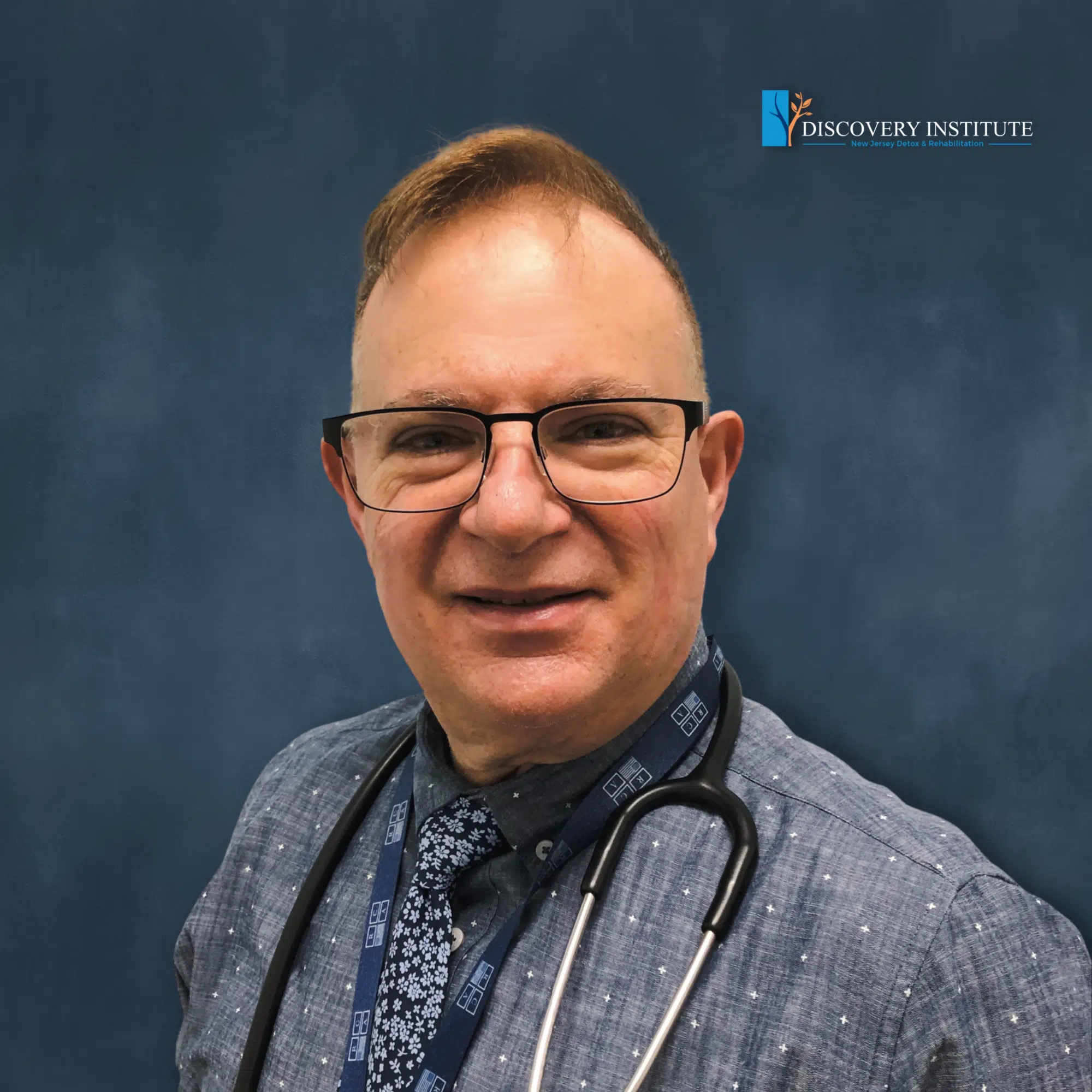 Dr. Joseph Ranieri D.O. earned his BS in Pharmacy at Temple University School of Pharmacy in 1981 and His Doctorate Degree in Osteopathic Medicine at the Philadelphia College of Osteopathic Medicine in 1991. He is Board Certified by the American Board of Family Medicine and a Diplomate of the American Board of Preventive Medicine Addiction Certification. Dr. Ranieri has lectured extensively to physicians, nurses, counselors and laypeople about the Disease of Addiction throughout New Jersey and Pennsylvania since 2012.