Does your friend suffer from alcohol addiction? Ultimately, it has to be their decision to confront their addiction by seeking professional help. However, you can encourage your friend to make a change in their lifestyle by educating yourself about addiction, and by finding the right resources. Below are a few tips on how to confront your friend about their drinking. For more information, contact our alcohol rehab in NJ today.
You Can't Control Your Friends Reaction
Be prepared for the conversation, your friend might not take your concern well. They could get defensive or be in denial. Your concerns will probably have little effect on your friend's Immediate behavior. However, there is a possibility that it will make them take a second look at their lifestyle and drinking behavior.
Educate Yourself on Addiction
Educating yourself on addiction is a great way to not only understand your friend's struggle but to also learn how you can help them with their addiction. Ultimately, it is your friend's decision to seek the help they need. However, knowing the right recourses when they are ready to take the first step to sobriety can be extremely helpful.
Alcohol Rehab in NJ
Is your binge drinking becoming a problem? Or is your loved ones drinking affecting their life in a negative way? the Discovery Institute can help. With a variety of programs designed to assist you with coping in everyday life, we can help guide them to lifelong recovery. Contact us today to learn more about our therapy options.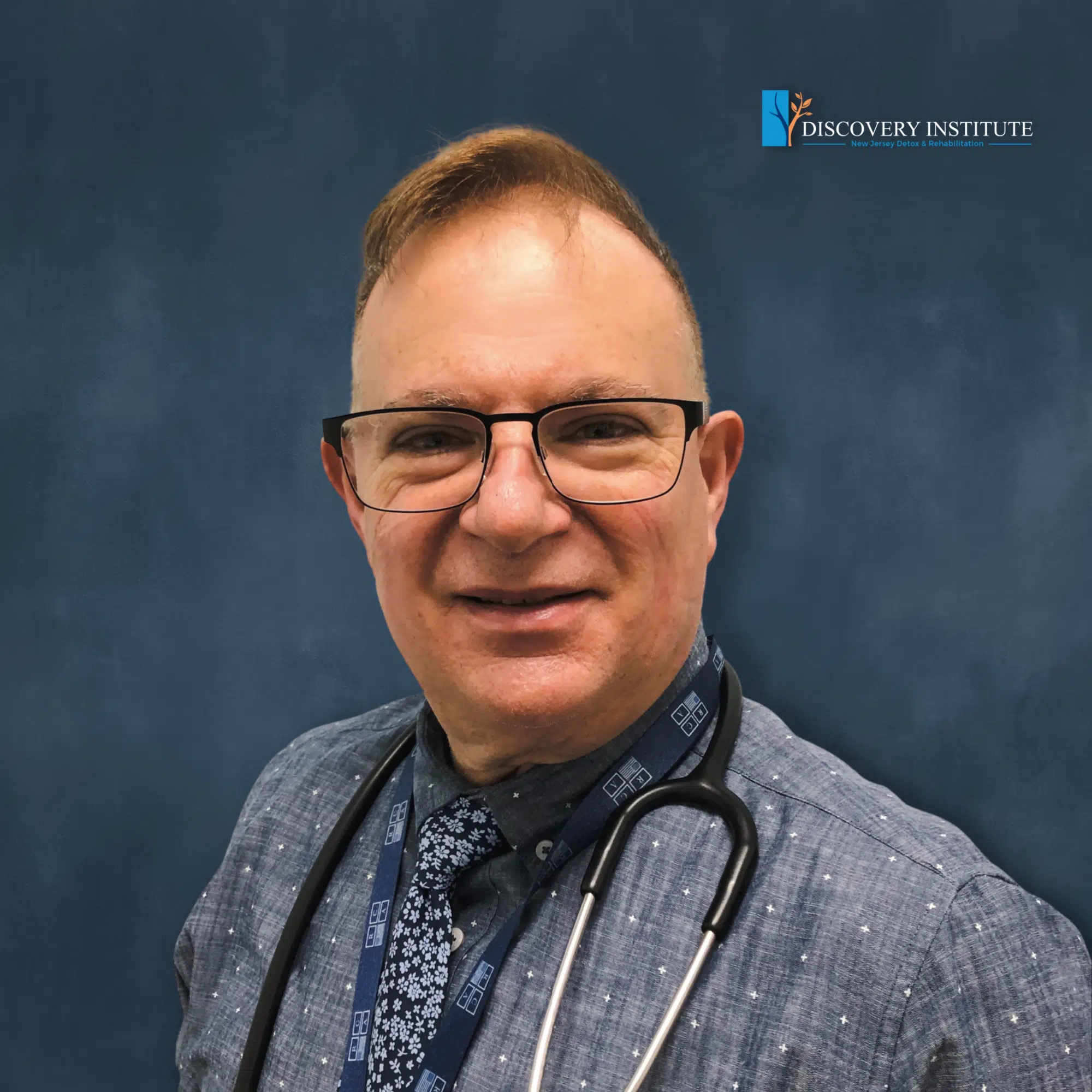 Dr. Joseph Ranieri D.O. earned his BS in Pharmacy at Temple University School of Pharmacy in 1981 and His Doctorate Degree in Osteopathic Medicine at the Philadelphia College of Osteopathic Medicine in 1991. He is Board Certified by the American Board of Family Medicine and a Diplomate of the American Board of Preventive Medicine Addiction Certification. Dr. Ranieri has lectured extensively to physicians, nurses, counselors and laypeople about the Disease of Addiction throughout New Jersey and Pennsylvania since 2012.