Unfortunately, there are many misconceptions and stigmas surrounding addiction. Whether you are suffering from addiction yourself, or your loved one has developed a substance abuse issue, its crucial to separate fact from fiction. Here are three things you should know about addiction. For more information, contact our top rated drug rehab centers today.
Addiction Is Not About Lack of Willpower
Addictions are complex issues that are influenced by many different factors. Contrary to popular belief, addiction has little to do with willpower.
There Is No Quick Fix
Addiction involves physical, emotional, and socials issues, making them extremely complex. Therefore, there is no quick and easy fix for addiction. To overcome substance addiction, it requires a treatment program that addresses the complexity of the addiction itself.
You Don't Have to Hit Rock Bottom to Seek Help
Most people think they don't have a problem or don't need to get help until something life-threatening occurs. However, You don't have to hit your lowest point in order to get help. If addiction is affecting your life in a negative way, seek professional help.

Top Rated Drug Rehab Centers
Is your substance abuse becoming a problem? Or causing health issues? If your habits are affecting your life in a negative way, the Discovery Institute can help. With a variety of programs designed to assist you with coping in everyday life, we can help guide them to lifelong recovery. Contact us today to learn more about our therapy options.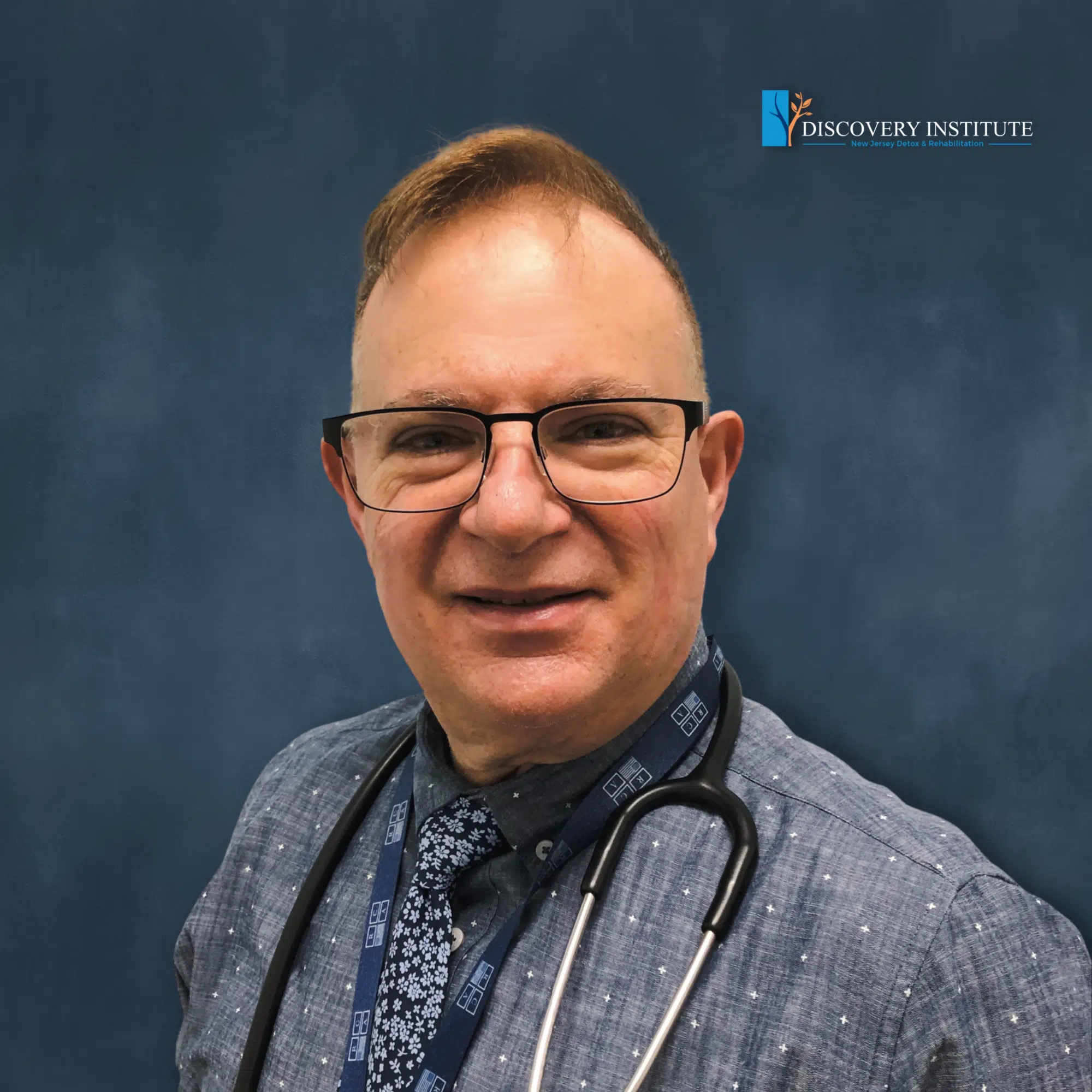 Dr. Joseph Ranieri D.O. earned his BS in Pharmacy at Temple University School of Pharmacy in 1981 and His Doctorate Degree in Osteopathic Medicine at the Philadelphia College of Osteopathic Medicine in 1991. He is Board Certified by the American Board of Family Medicine and a Diplomate of the American Board of Preventive Medicine Addiction Certification. Dr. Ranieri has lectured extensively to physicians, nurses, counselors and laypeople about the Disease of Addiction throughout New Jersey and Pennsylvania since 2012.