Have you ever wondered what it's really like to trip on mushrooms? You've heard wild stories from friends or seen depictions in movies and TV, but you want to know the real deal. Shrooms, also known as magic mushrooms or psilocybin mushrooms, can provide an intense psychedelic experience with both short- and long-term effects on your mind and body.
Shrooms can lead to positive and transformative experiences for some, but they can also be unpredictable and risky, especially at high doses or in unsafe settings.  From how long it lasts to how it can impact your brain, and how to find treatment, Discover Institute has you covered.
What Are Magic Mushrooms?
Magic mushrooms, scientifically known as psychedelic or psilocybin mushrooms, are a type of fungus containing psychoactive compounds. Once ingested, the body converts psilocybin into psilocin, the agent primarily responsible for the hallucinogenic effects. To consume magic mushrooms, there are several methods available.
Eating Fresh Mushrooms: Some users simply eat the mushrooms raw or dried. Fresh mushrooms can be added to food or blended into smoothies to mask the taste.
Dried Mushrooms: Magic mushrooms can be dried and then consumed. Drying them reduces their weight and makes them easier to store. Dried mushrooms can be eaten on their own or mixed with other foods.
Tea: Many people make mushroom tea by boiling dried mushrooms in hot water. The tea can be flavored with herbs or honey to improve the taste. Drinking mushroom tea can also lead to a quicker onset of effects compared to eating dried mushrooms.
Capsules: Some users grind dried magic mushrooms into a fine powder and then fill capsules with the powder. This method allows for precise dosing and avoids the taste of the mushrooms.
Microdosing: Microdosing involves taking very small amounts of magic mushrooms regularly, typically every few days. The doses are sub-perceptual, meaning they don't produce a full-blown trip but may provide subtle cognitive and mood benefits.
Chocolate or Candy: Some people mix dried, powdered magic mushrooms into chocolate or candy for a more palatable way to consume them.
Tinctures or Extracts: Tinctures or extracts are liquid preparations of magic mushrooms. They can be added to beverages or taken sublingually (under the tongue). These forms may offer faster absorption.
How Long Does a Mushroom Trip Last?
The duration of a mushroom trip can vary depending on several factors, including the individual's metabolism, the dosage consumed, and the specific mushroom species. However, a typical magic mushroom trip lasts approximately 4 to 6 hours, but the effects tend to come in waves.
The first effects are usually felt within 20 to 40 minutes of ingesting the mushrooms. This phase may include physical sensations, changes in perception, and the initial stages of the trip. Nausea and an increased heart rate are also common during the come-up.
The peak effects tend to last 2 to 3 hours. This is when the visuals are most intense, and you may experience a dreamy, detached feeling. Time perception is often distorted. Some report feelings of unity, joy, and transcendence of the ego.
After the peak, the trip enters a plateau phase, which can last for another 1 to 2 hours. During this time, the effects are still noticeable but less intense than at their peak.
As you start to come down, you may experience an "afterglow" or residual effects. This phase can last for a few hours, during which users often report improved mood, clarity of thought, and a sense of well-being.
While the trip is temporary, some report that the experience causes lasting changes in their outlook or behaviors. Of course, there are risks, like a bad trip or long-term impacts on mental health, especially if you're predisposed to certain conditions.
After the effects have worn off, individuals usually return to their normal state of consciousness. This can take several hours, and sometimes individuals may feel fatigued or emotionally drained afterward.
What are the Effects of Magic Mushrooms?
Magic mushrooms have both short-term and potential long-term effects, with variations based on dosage, individual sensitivity, and environmental factors. While they are not physically addictive, there's a risk of developing addictive habits, misuse, dependence, and legal consequences due to their illegal status in many places. Responsible and mindful use is essential to navigate the complexities associated with magic mushrooms.
Harm Reduction Strategies
When experimenting with magic mushrooms,  it's important to go in with your eyes open to the potential risks. However, there are awesome common-sense harm reduction strategies you can employ to have a safer experience.
Do your research: Educate yourself on the effects of different mushroom strains and dosage levels so you know what to expect. Start with a low dose, which is 1 to 2 grams for most people. You can always take more next time, but you can't do effect once they kick in.
Have a trusted guide: Consider tripping with an experienced friend who can help keep you grounded. Let others know you plan to trip in case you need help.
Choose a safe setting: Pick a place where you feel comfortable and secure and won't be disturbed. Make sure the area is free of hazards. Nature can be a great choice. Have activities on hand like art supplies, music, or games.
Stay hydrated and fed: Drink plenty of water and have light, easy-to-eat snacks available. Mushrooms can cause nausea on an empty stomach.
Accept the experience: Don't fight the effect of the mushrooms. Remind yourself that the trip is temporary and will end. Go with the flow and embrace the experience, wherever it may take you. Fighting it will likely lead to a bad trip.
Have an exit plan: If things start to feel too intense or frightening, it's a good idea to have a plan to "abort" the trip. Benzodiazepines like Xanax or Valium can help end a mushroom trip. Also avoid cannabis, as it may intensify the effects.
Discover Treatment for Drug Abuse at Discovery Institute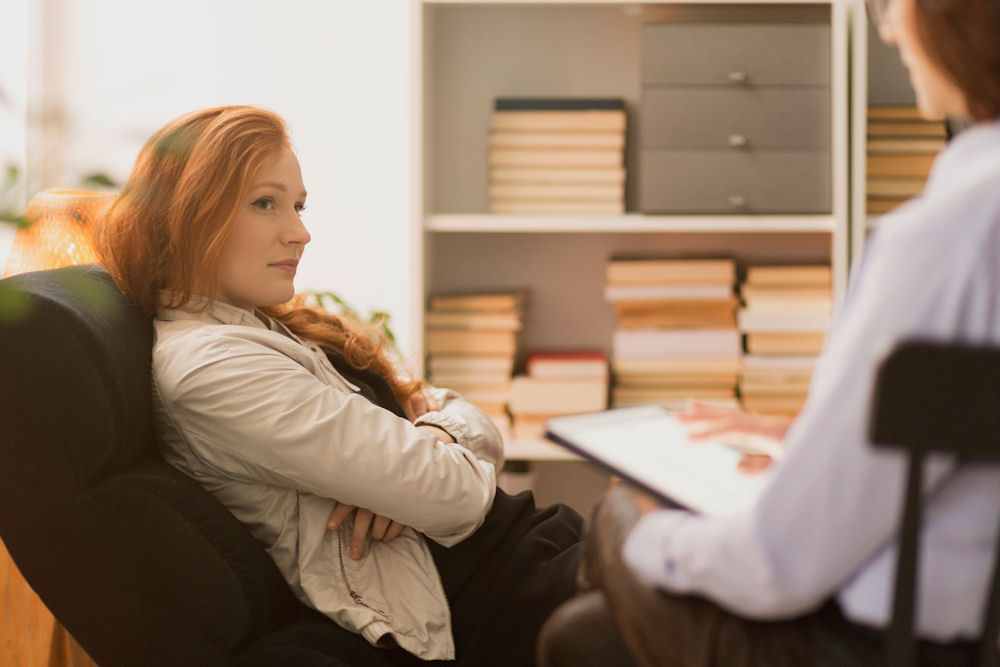 Treatment for drug abuse is a critical step toward recovery, and there are numerous resources available to individuals seeking help. One such resource is Discovery Institute, a rehabilitation center dedicated to assisting individuals on their journey to sobriety.
At Discovery Institute, we offer a range of evidence-based treatment programs tailored to address the unique needs of each person battling drug addiction. We provide a safe and supportive environment where individuals can focus on their recovery without judgment. Contact us, and our dedicated team will provide the support and guidance you need to embark on a journey toward a healthier, drug-free future.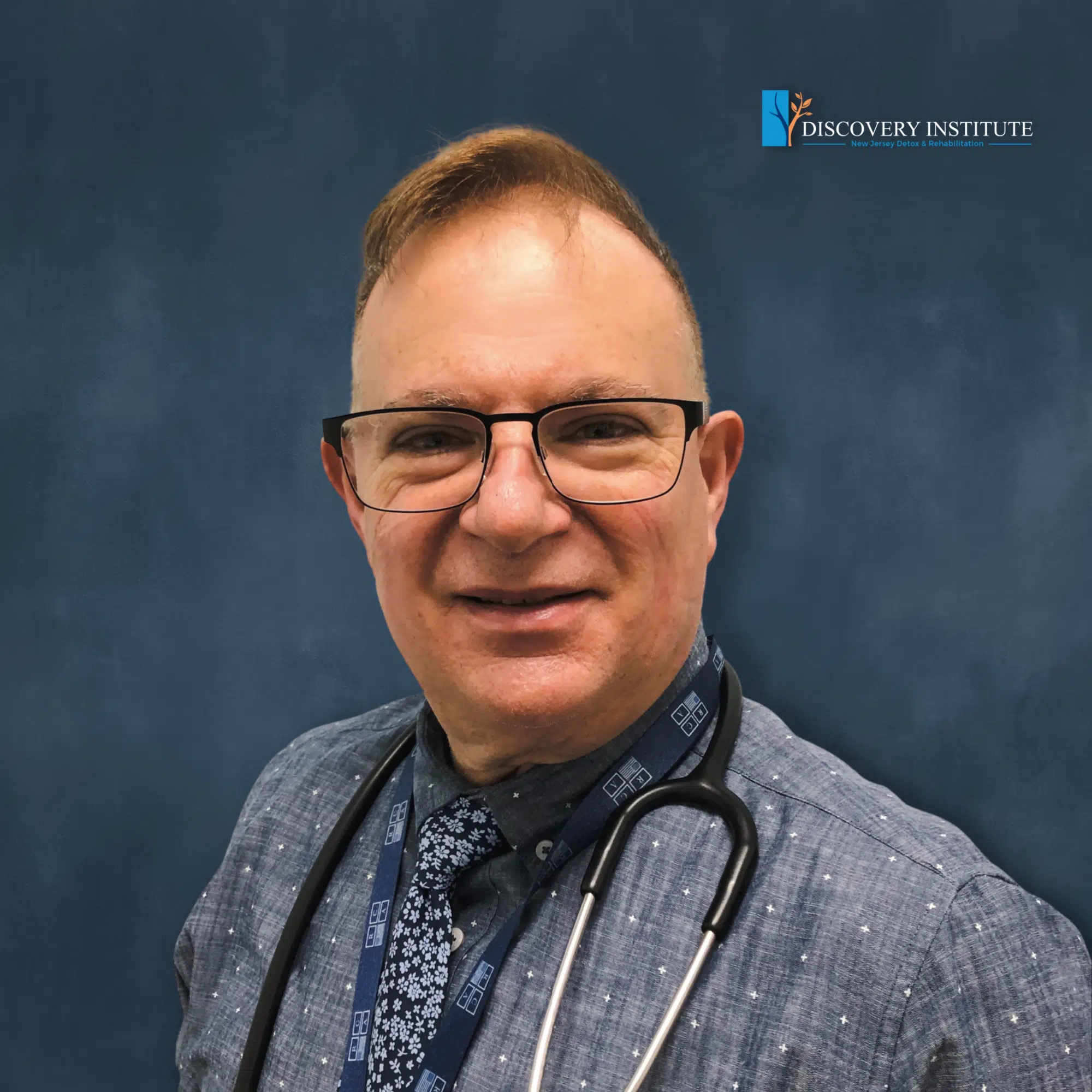 Dr. Joseph Ranieri D.O. earned his BS in Pharmacy at Temple University School of Pharmacy in 1981 and His Doctorate Degree in Osteopathic Medicine at the Philadelphia College of Osteopathic Medicine in 1991. He is Board Certified by the American Board of Family Medicine and a Diplomate of the American Board of Preventive Medicine Addiction Certification. Dr. Ranieri has lectured extensively to physicians, nurses, counselors and laypeople about the Disease of Addiction throughout New Jersey and Pennsylvania since 2012.