Replacing addictive habits with positive routines is the most intricate part of achieving sobriety and recovery. That's because forming new hobbies and healthy habits keeps you from resorting to your old habits.
The Discovery Institute helps you transition from your former practices of the addictive personality to a happier sober life as seamlessly as possible. Most notably, they go the extra mile to ensure you enjoy the process in recovery and beyond.
Here is all you need to know about addictive habits and how healthy habits can help you maintain long-term sobriety.
What Exactly is a Habit?
A habit is a normal routine produced from repetitive actions. These repetitive actions become impulsive behaviors that are difficult to break. Thus, the reason why addictive habits are so hard to break. However, it is also why forming new healthy habits can help you overcome addiction. Once a habit is formed, whether bad or good, is a difficult cycle to break. Speak to a compassionate representative from The Discovery Institute to learn habits that will help you overcome your strongholds today.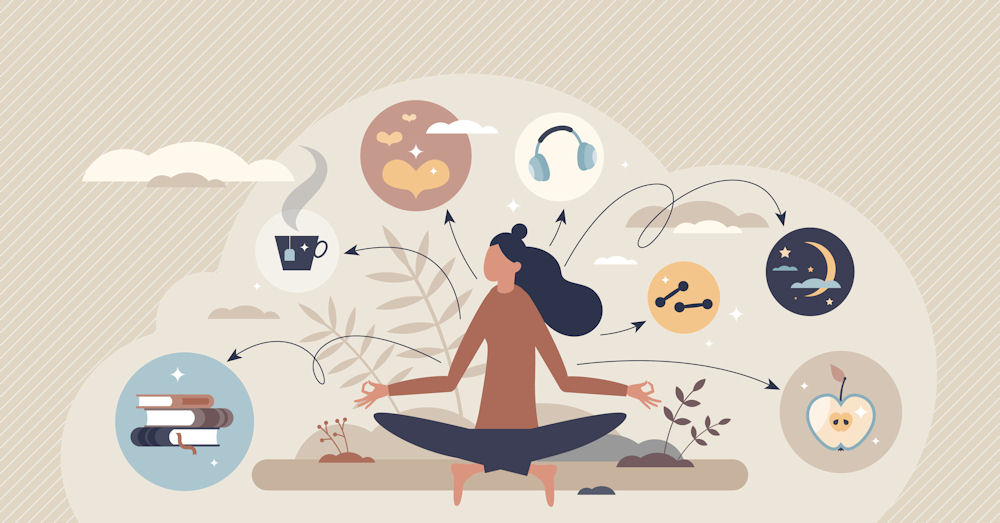 What Are Some Proactive Habits to Help Overcome Addiction?
Expunging and replacing addictive habits take professional therapeutic training to accomplish. That's because the addictive personality forms bad habits that lead to neglecting positive routines that would be considered second nature. It takes professional accountability and training to prevent relapse. Doctors can meticulously implement the following habits to help you stand on your own two feet in independent sobriety.
How Do Newly-Formed Habits Help You In Recovery?
Doctors train you to develop new routines in recovery that provide a strong foundation for maintaining independent sobriety. That's just one of the numerous benefits that help you accelerate the recovery process. In addition to helping you stand on your own two feet, here are some of the numerous benefits of forming new habits in recovery.
How Do You Develop New Habits in Rehab?
It's one thing to know the benefits of new habits. It's an entirely different matter to learn how to implement these habits firsthand. Our caring team devises an individual-focused schedule to ensure you are not overwhelmed and enjoy the recovery journey. The following methods are what doctors utilized to help you implement these new productive routines.
Discover the Secret to Your Sobriety at Discovery Institute
All the tools you need to thrive in recovery reside at Discovery Institute. Compassionate receptionists are standing by to show you the key that opens the door to a happier future. Accept that key today simply by reaching out to a caring therapist who's eager to chart your personalized rehab. Life-long friends, joys, strengths, and so much more await you at our premises. We look forward to showing you a whole new world of happiness you never knew existed.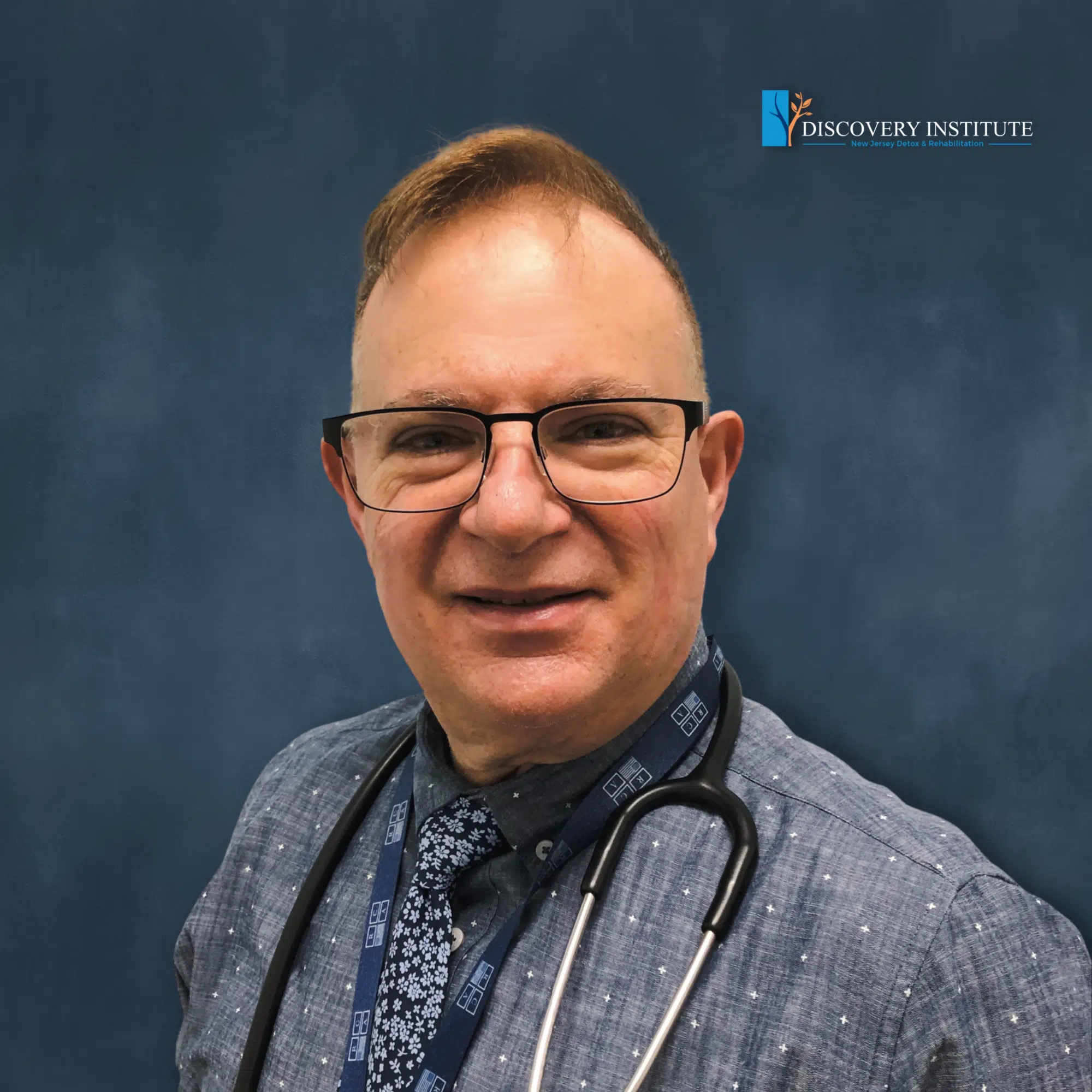 Dr. Joseph Ranieri D.O. earned his BS in Pharmacy at Temple University School of Pharmacy in 1981 and His Doctorate Degree in Osteopathic Medicine at the Philadelphia College of Osteopathic Medicine in 1991. He is Board Certified by the American Board of Family Medicine and a Diplomate of the American Board of Preventive Medicine Addiction Certification. Dr. Ranieri has lectured extensively to physicians, nurses, counselors and laypeople about the Disease of Addiction throughout New Jersey and Pennsylvania since 2012.