If your teen is suffering from drug addiction, family therapy is an essential way to give your teen the support they need. Also, counseling will help the family heal from the damage that addiction has caused. Below are just some of the ways family counseling can benefit your addicted teen. For more information, contact our rehab in NJ today.
Help Teens Understand the Severity and Impact of Their Addiction
Going to family counseling is a great way to show your teen how their addiction has affected the rest of the family.  It's important for your teen to realize that their addiction is not just hurting themselves, but all their loved ones as well.
Strengthen the Bond and Emotional Health of the Family
Family counseling is an efficient way to get to the root of you teens addiction. It will also help confront any other existing family strife. Therapy allows a professional to assess your family's dynamic and will also give you the tools to overcome existing issues.
Help with Codependent Behavior
Through your teen's addiction, they have probably developed some codependent habits. Perhaps you have been enabling your teen's drug habit and don't even realize it. A family counselor will be able to teach the whole family strategies on how to prevent this type of behavior.

Looking for a Rehab in NJ?
Is your teen suffering from addiction? The Discovery Institute can help. With a variety of programs designed to assist your teen with coping in everyday life, we can help guide them to lifelong recovery. Contact us today to learn more about our therapy options. Don't wait any longer, get your teen the help they need today.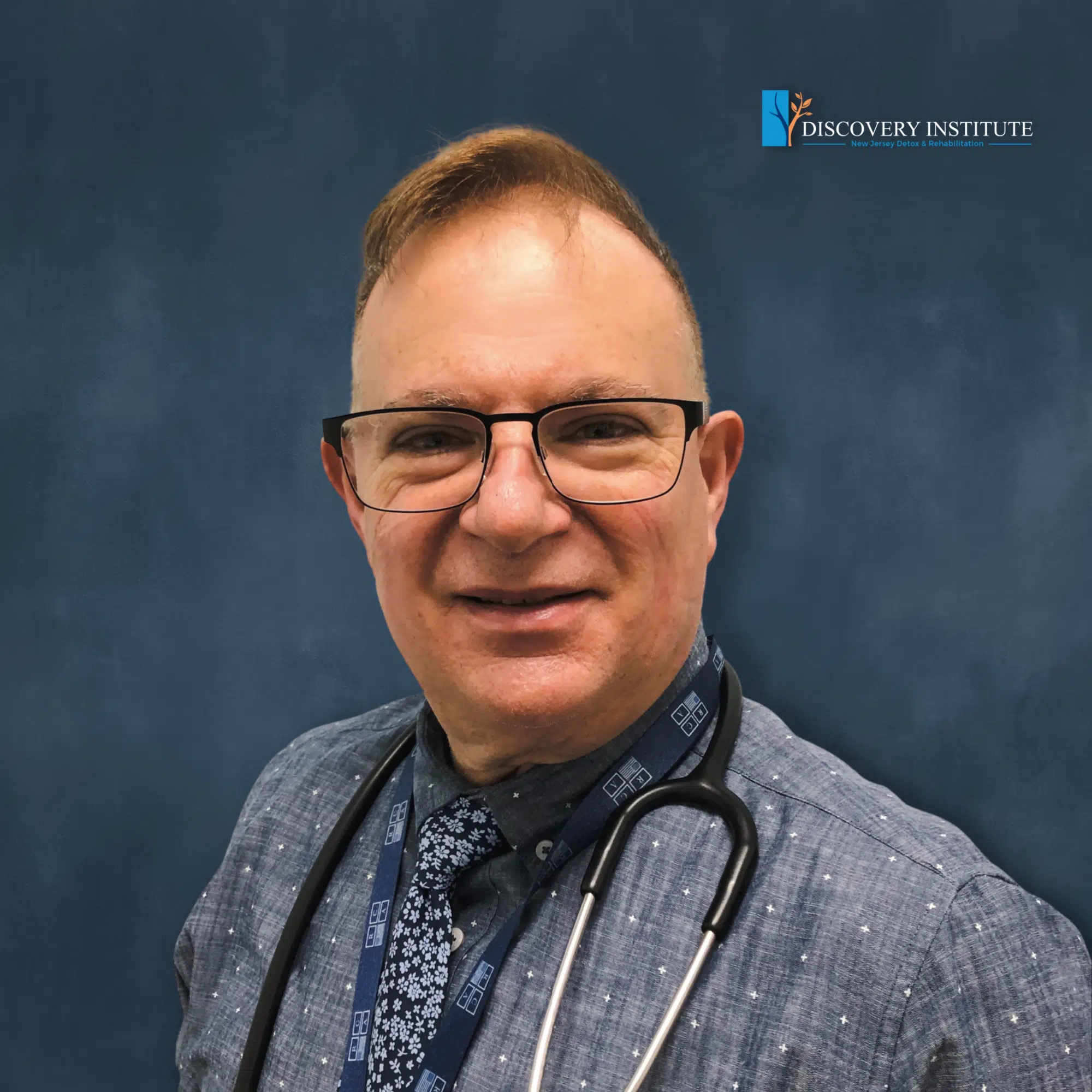 Dr. Joseph Ranieri D.O. earned his BS in Pharmacy at Temple University School of Pharmacy in 1981 and His Doctorate Degree in Osteopathic Medicine at the Philadelphia College of Osteopathic Medicine in 1991. He is Board Certified by the American Board of Family Medicine and a Diplomate of the American Board of Preventive Medicine Addiction Certification. Dr. Ranieri has lectured extensively to physicians, nurses, counselors and laypeople about the Disease of Addiction throughout New Jersey and Pennsylvania since 2012.