The idea of sober musicians, especially sober rock stars, sounds a little far-fetched. Most people associate rock and roll and the entertainment business with hard partying and drugs. However, Travis Barker, drummer for the band Blink-182 recently opened up about his own addiction story and his journey to sobriety. In fact, there are many sober musicians who fell prey to the disease of addiction, some even at the height of their careers, and who later found recovery. Their stories can be a source of inspiration for fans and for anyone in the general public who struggles with the pressure of drinking and drugging.
Drugs in the Entertainment Industry and Sober Musicians
The New York Daily News recently ran an article about Travis Barker and his recovery story. According to the piece and to Barker's own words, the drummer struggled with drug use prior to a plane crash that left him seriously injured and that took the lives of two of his friends. After the crash, Barker suffered from dependence on prescription drugs that were given to him to aid in his healing. Today, Barker counts himself among other sober musicians, crediting his passion for drumming and exercise as two things that help keep him away from drugs.
There are many other sober musicians who went through the wringer of drug addiction before recovering. The lifestyle is conducive to heavy drug use. Constant touring, millions of fans, financial success, and exclusive opportunities to attend A-list parties surely encourages drinking and drug use. In fact, in many cases, the artistic expression of many musicians is attributed to or at least associated with drug use- for example, songs like "Under the Bridge" by the Red Hot Chili Peppers, or the tragic story of Janis Joplin.
Sadly, some of history's most talented artists died as a direct result of drug and alcohol use. Examples include icons like:
Janis Joplin

Jimi Hendrix

Jim Morrison (of The Doors)

Sid Vicious (of The Sex Pistols)

Bradley Nowell (of Sublime)

Layne Staley (of Alice in Chains

Amy Winehouse

Whitney Houston

Prince
And many, many more. This is only a very short list of a few of the musicians that drugs have taken, but the truth is that substances have destroyed the lives and talent of countless entertainers as well as everyday citizens.
However, some found their way to recovery, and many of these sober musicians have opened up about their struggles and reached many people who admire both their talent and their personal stories.
Sober Musicians and Their Stories
Travis Barker is just one of many sober musicians who share their stories in the hopes that it will reach fans and anyone who may be struggling with drug or alcohol use in their lives. Other sober musicians who have made their recovery public and a part of the narrative include:
Eric Clapton: after a long struggle with alcohol, heroin, and other drugs, Clapton got sober in 1987. He's been sober since then, through tragedy such as the accidental death of his young son. He advocates for recovery and for people who suffer from addiction and even founded a treatment center in Antigua.
Lana del Rey: Although her music often contains references to alcohol and drugs like cocaine, in reality, this musician has been sober since the age of fifteen after attending boarding school to deal with a heavy drinking problem. Born Lizzie Grant, the singer/songwriter rebranded herself and found great commercial success in her twenties with years of sobriety already under her belt.
Macklemore: Born Ben Haggerty, rap artist Macklemore struggled with drug and alcohol use throughout his teens and twenties. After going to rehab in 2008, Macklemore stayed sober until 2011 when he had a brief relapse on codeine. Since then, he has gotten back on the sobriety track and works a twelve step program. He's stayed sober since, often writing songs about his struggles with addiction, relapse, and his experience in recovery.
Sober musicians have the power to reach their fans who are struggling with drug and alcohol issues. By sharing his own story, Travis Barker joined the group of sober musicians who may inspire fans to get help and begin their own recovery journey.
If you are struggling with addiction, help is available. Call Discovery today at 888-616-7177 for information on our addiction treatment programs.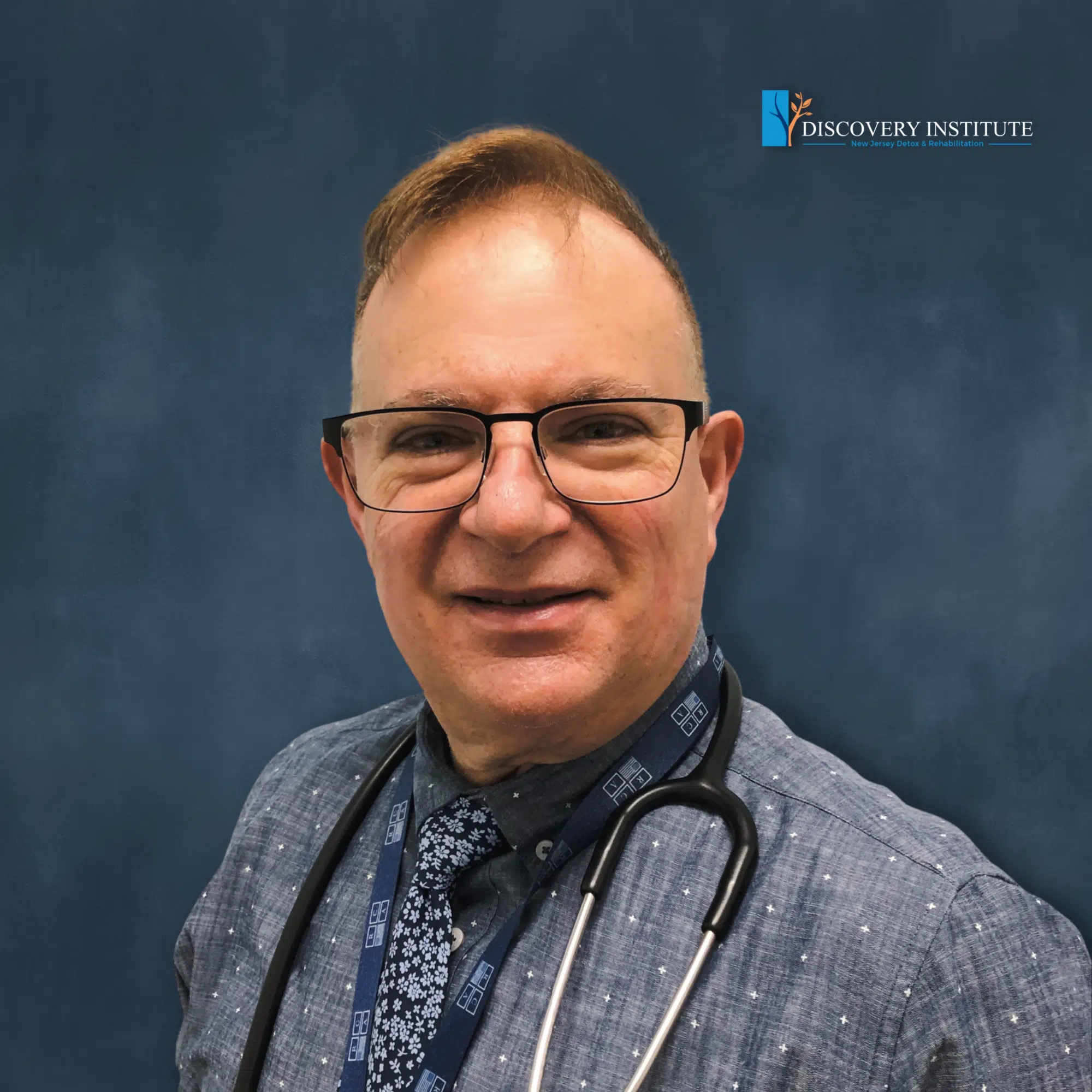 Dr. Joseph Ranieri D.O. earned his BS in Pharmacy at Temple University School of Pharmacy in 1981 and His Doctorate Degree in Osteopathic Medicine at the Philadelphia College of Osteopathic Medicine in 1991. He is Board Certified by the American Board of Family Medicine and a Diplomate of the American Board of Preventive Medicine Addiction Certification. Dr. Ranieri has lectured extensively to physicians, nurses, counselors and laypeople about the Disease of Addiction throughout New Jersey and Pennsylvania since 2012.