There is a growing list of famous people in recovery who have chosen to share their stories with fans and the general public. The latest high-profile name to join the group is Brad Pitt, internationally famous for his work in countless movies and his marriage (which is now over) to Angelina Jolie. Celebrities can portray both the best and the worst aspects of our culture, from famous entertainers who donate their time and money to worthy causes, to people who consistently make tabloid covers for their bad decisions. Brad Pitt's recent decision to open up about his journey is just one example of how famous people in recovery can ultimately be a force for good, or can at least open up a national conversation about substance use problems.
Famous People in Recovery: Brad Pitt and Others
While he hasn't been explicit about involvement in any twelve-step fellowship thus far, Brad Pitt recently opened up to GQ Magazine about his decision to quit drinking and using marijuana. According to the interview, Pitt decided he needed a change partially as the result of the end of his relationship with his wife, Angelina Jolie. In the article, Pitt discusses using alcohol to hide negative emotions, the pressure (and joy) of being a good father, and how he has replaced drinking with healthy activities. According to another article in US Weekly, Pitt is also in therapy and working with a sober coach. This new lifestyle makes Pitt one of many famous people in recovery who have publically discussed quitting substances. Besides Pitt, other famous people in recovery include:
Russell Brand

– Brand is a comedian who is well-known for being sober. With over ten years in recovery, Brand often advocates for addicts, alcoholics, and their family members, and is outspoken about his journey from heroin addiction to success and serenity.

Eminem (Marshall Mathers)-

Eminem is known for his explicit lyrics and huge commercial success. However, he is also known for getting sober after suffering from an addiction to prescription painkillers. He even released the albums

Relapse

(2009) and

Recovery

(2010), both of which feature songs that deal with themes of addiction and sobriety.

Carrie Fisher– Fisher was probably most well-known for playing Princess Leia in the Star Wars franchise. However, prior to her tragic death in 2016, she was also outspoken about her recovery from addiction, using her fame and large platform to speak about drug use and mental health. She shared her own personal struggle with addiction in her memoir Wishful Drinking, and actively participated in twelve step programs for many years prior to her death.

Demi Lovato– Lovato got her "big break" as a Disney Channel star, but soon found herself struggling with drug and alcohol use along with mental health issues. After a stay in rehab in 2011 to address self-harm, addiction, an eating disorder, and mental health issues (specifically bipolar disorder), Lovato shared her struggles and her success with fans. She recently celebrated five years of sobriety, stays active in a twelve-step fellowship, and advocates for people who struggle with addiction issues.
This list consists of only a few famous people in recovery- there are many, many well-known entertainers and celebrities who have suffered from addiction and who are sober today. Some of them are private about it, while others choose to share their message in the hopes of reaching someone else who may be struggling with substance use.
Should Famous People in Recovery Share Their Stories?
Some people believe that famous people in recovery who also participate in twelve-step fellowships are violating the tradition of anonymity by speaking publicly about their journeys. However, it is possible that some good could come from the stories of famous people in recovery. For one, it may encourage young fans to reach out for help if they see that their idols have done the same. It could also fuel an honest national conversation about the role of drinking and drug use in our culture. And, perhaps most importantly, it could reduce the stigma of substance use disorder and reinforce the truth that addiction does not discriminate. No matter how wealthy, successful, or famous someone is, substance use disorder is a chronic and progressive disease, and treatment is often necessary to deal with it. If you relate to the stories of famous people in recovery and you want help for a drug or alcohol problem, call Discovery today at 888-616-7177 for information about our programs.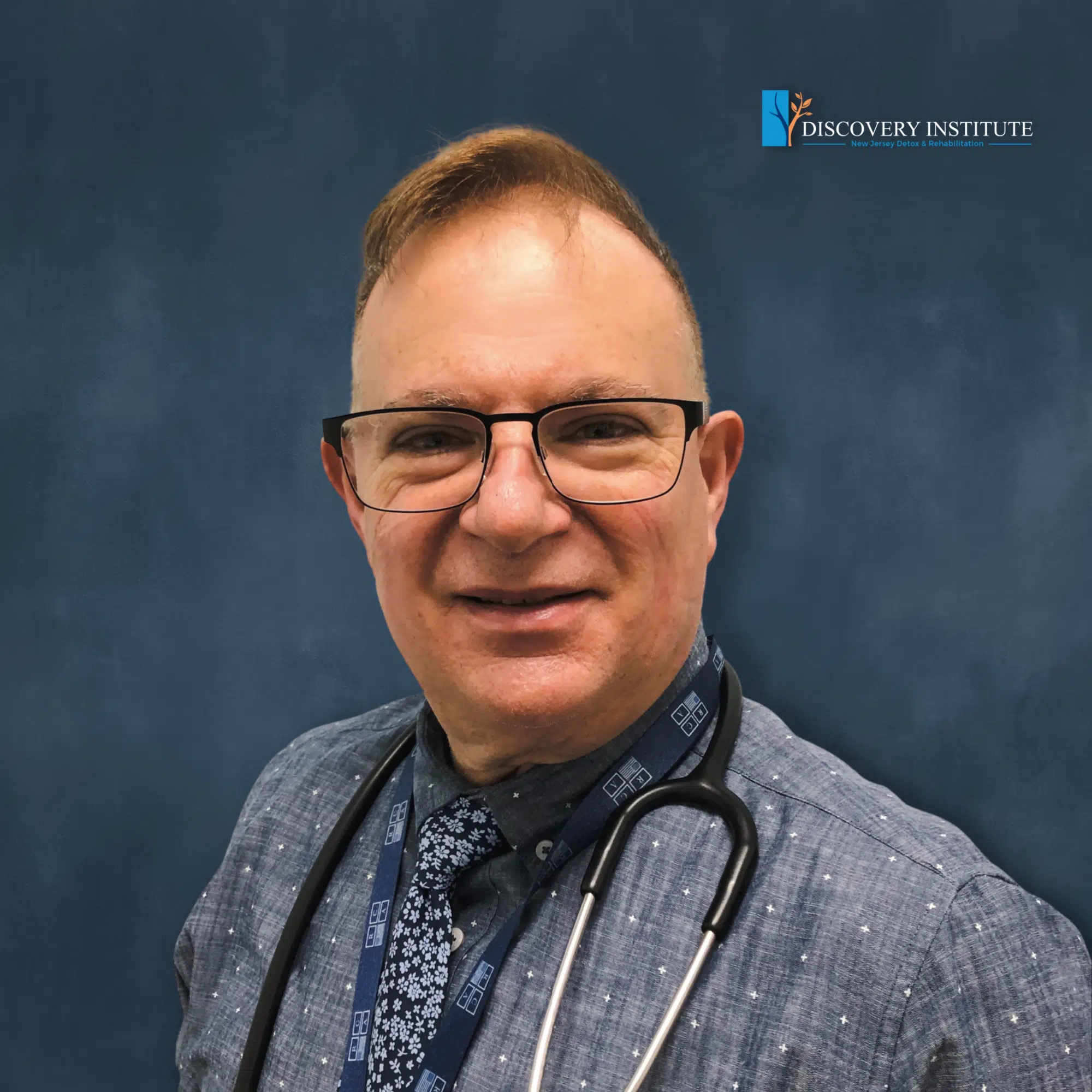 Dr. Joseph Ranieri D.O. earned his BS in Pharmacy at Temple University School of Pharmacy in 1981 and His Doctorate Degree in Osteopathic Medicine at the Philadelphia College of Osteopathic Medicine in 1991. He is Board Certified by the American Board of Family Medicine and a Diplomate of the American Board of Preventive Medicine Addiction Certification. Dr. Ranieri has lectured extensively to physicians, nurses, counselors and laypeople about the Disease of Addiction throughout New Jersey and Pennsylvania since 2012.