Deciding to start your journey to sobriety is a huge step. This is a decision that will change your life forever. If you are a parent, you might be wondering if you should tell your children that you are going to rehab. Chances are your children have recognized your struggles with substances. Therefore, it's important to communicate to your children that you are confronting the issue. Below are a few ways to tell your children you are going to rehab. If you have decided you are committed to getting sober, contact our NJ detox centers.
Explaining Your Addiction
First things first, explaining your addiction to your children. The goal is to clearly communicate that addiction is a sickness, once your children look at your addiction this way, you can explain that you are going to a place where very kind people are going to help you get better (just like any other illness.)
Talk About the Rehab
Don't leave your children in the dark. Be open about the rehab, show them pictures and the brochure. Make sure they know you are going to be in a safe environment. Also, let your children be aware of when you will be returning.

NJ Detox Centers
Are you ready to take the first step to sobriety? For help getting sober or maintaining sobriety after treatment, contact the Discovery Institute. With both inpatient and intensive outpatient programs and a range of therapy options, we are committed to helping you achieve sobriety for a life free from drugs and alcohol. The life you deserve is more achievable than you think.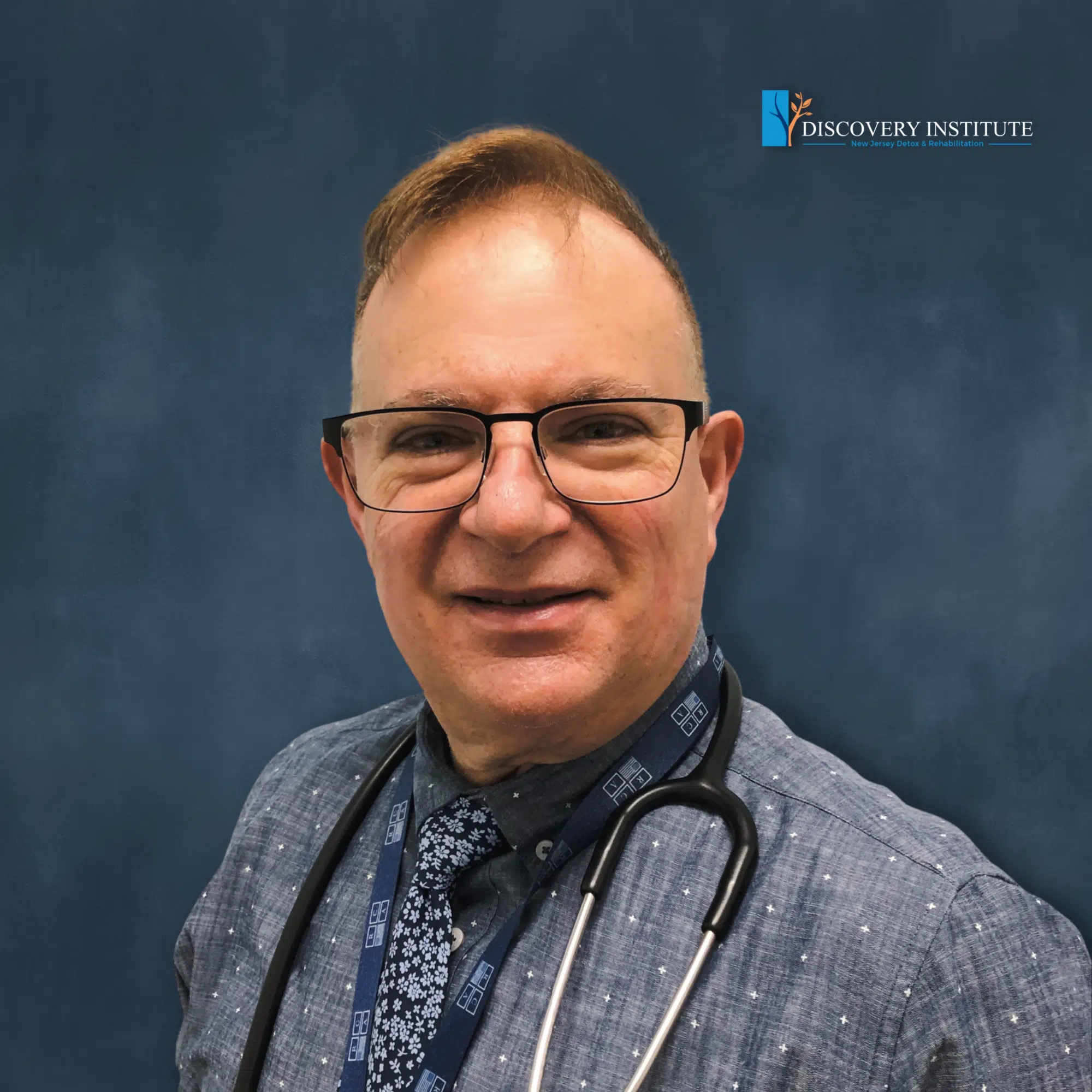 Dr. Joseph Ranieri D.O. earned his BS in Pharmacy at Temple University School of Pharmacy in 1981 and His Doctorate Degree in Osteopathic Medicine at the Philadelphia College of Osteopathic Medicine in 1991. He is Board Certified by the American Board of Family Medicine and a Diplomate of the American Board of Preventive Medicine Addiction Certification. Dr. Ranieri has lectured extensively to physicians, nurses, counselors and laypeople about the Disease of Addiction throughout New Jersey and Pennsylvania since 2012.