There is an unfair and inaccurate stigma surrounding individuals who suffer from mental health conditions. The World Federation for Mental Health has devoted the efforts of their life's work to erase those stigmas, starting with the official institution of October 10th's World Mental Health Day. The purpose of World Mental Health Day is to broaden the world's understanding of mental health, its prevalence, and the importance of mental health treatment.
At Discovery Institute in Marlboro, New Jersey, we provide resources on how you can help raise awareness during World Mental Health Day.
Why is World Mental Health Day Celebrated?
It's vital to be aware year-round of the hardships and importance of preserving mental health and the significance of mental health treatment. However, October 10th is your opportunity to magnify your efforts on a global platform. Bearing that to heart, here are just some of the many reasons we celebrate the need with World Mental Health Day activities and awareness efforts.
How Can You Get Involved in World Mental Health Day Activities?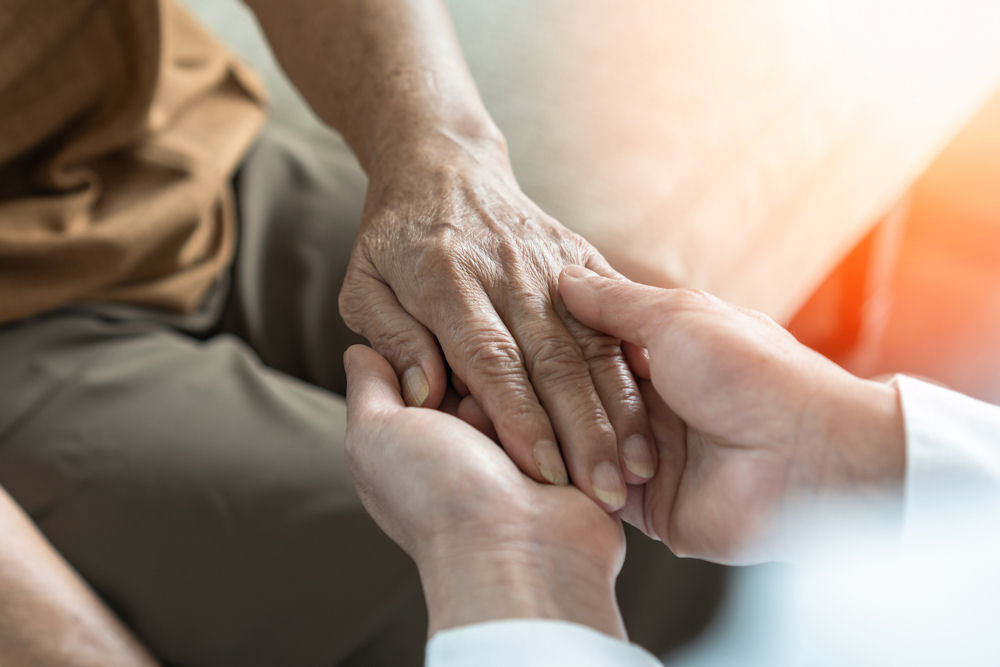 There are numerous opportunities to get involved in the mental illness epidemic not just on October 10th, but throughout the year. The problem is many people fail to get involved because they don't know where to start. It'll surprise you how easy it is to get involved in the cause if you know where to look. Here are just a few starting points to help you assert yourself in World Mental Health Day activities.
What are Specific Mental Health Day Activities?
Among the events that occur every day to support mental health awareness, there are specific activities reserved for World Mental Health Day. The activities below are a few common social gathering ideas that make mental health awareness the focus of their fellowship. All of which, are family-friendly recreations the whole family can enjoy.
Discovery Institute Can Help You Discover Better Quality of Life
Our team of caring physicians understands the hardships that come with battling mental health. It can be difficult to see the light beyond the overcast skies, but it doesn't change the fact that the sun is still there. Allow us to help you remove the clouds that conceal the sun and see the gleam of life's joys. Regardless of the struggles you face, we will show you how to be joyful through the storm. That way, when the sun does come out, you'll be able to live life to the fullest. Contact us today.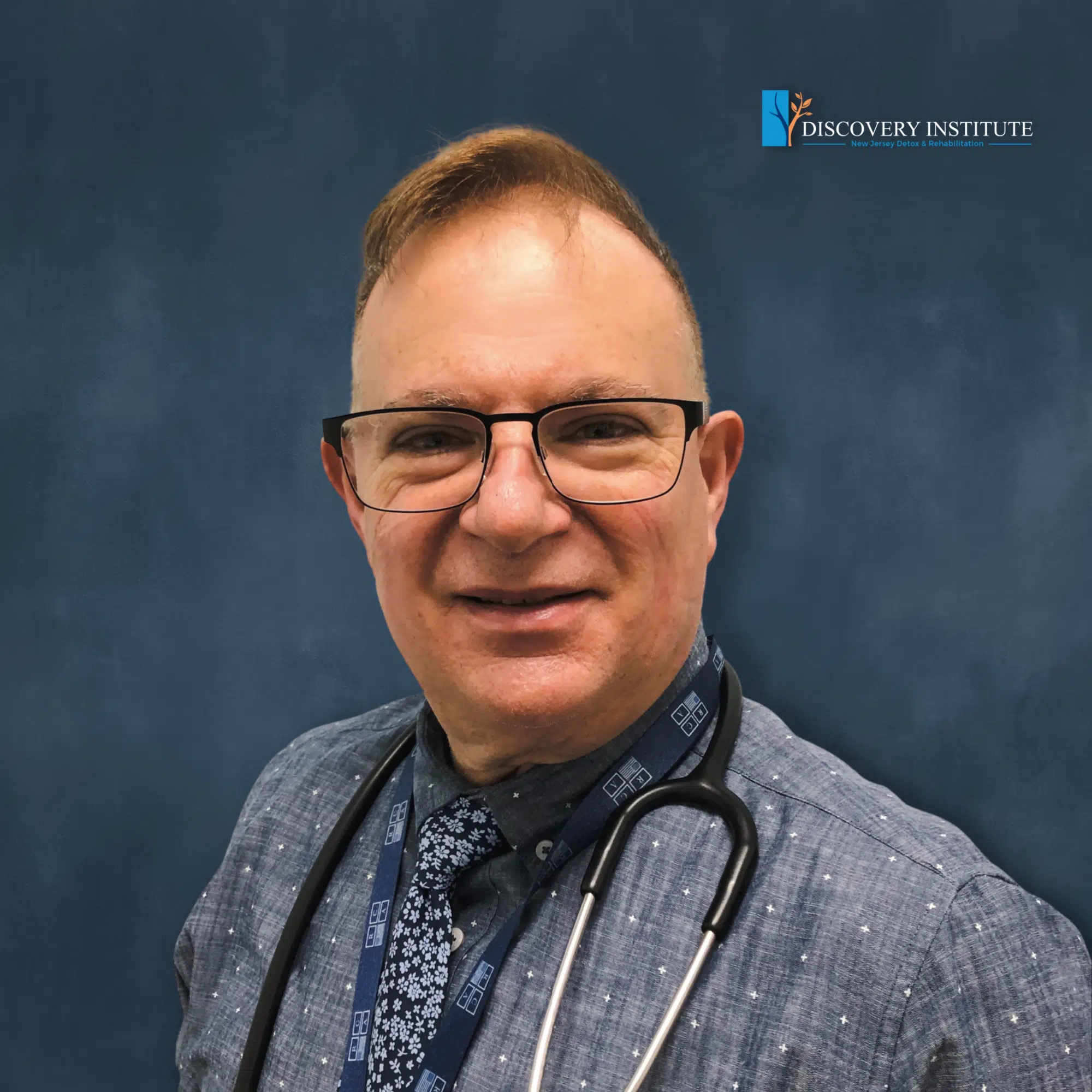 Dr. Joseph Ranieri D.O. earned his BS in Pharmacy at Temple University School of Pharmacy in 1981 and His Doctorate Degree in Osteopathic Medicine at the Philadelphia College of Osteopathic Medicine in 1991. He is Board Certified by the American Board of Family Medicine and a Diplomate of the American Board of Preventive Medicine Addiction Certification. Dr. Ranieri has lectured extensively to physicians, nurses, counselors and laypeople about the Disease of Addiction throughout New Jersey and Pennsylvania since 2012.