Often times, people suffering from addiction will go to great lengths to obtain the substance they're addicted to, including crafting seemingly clever plans at times to achieve this goal. One of an addict's primary parts of the brain that has been medically linked to addictive behavior, dopamine, can compel a person suffering from substance use disorder to put priority to obtaining more of the substance they're hooked on to the detriment of their personal life and even their safety. For instance, some alcoholics with extreme codependency to that substance may try to consume forms of it that aren't intended for consumption such as isopropyl alcohol (known colloquially as rubbing alcohol) or even alcohol based hand sanitizer mixes, which is neither safe nor sane under normal conditions.
New trends in 'doctor shopping' show similar signs of determination, ingenuity, risk averse behaviors and grip of opioid addiction on those addicted to it. A new study revealed that as states implement prescription monitoring services which can help both keep doctors from over-prescribing opioid class painkillers such as oxycodone while also assisting with early identification of addicts, prescriptions of opioids of veterinarians has been increasing. Animal physicians have no such oversight services in place in any state, which has created what is essentially a 'blind spot' for the medical and addiction focused communities tasked with tackling the public health crisis.
The study was prompted after the author, Dr. Jeanmarie Perrone, director of medical toxicology at the University of Pennsylvania's Perelman School of Medicine, by several veterinarians when asked how to deal with late night calls for prescription refills for their pets. It revealed a stark difference in amount of vet visits and amount of prescriptions. The annual number of visits to veterinarians rose only 13 percent between 2007 and 2017 while the issue of prescription opioids designed for animals increased 41 percent.
"I think it would come as a surprise to everyone, the quantities", Perrone said of the findings. "Before I went to talk [with the veterinarians] I asked them to pull all of their opioid prescriptions so I'd have an idea how often they actually prescribed opioids. To their shock and our shock, there were about 3,000 prescriptions per month."
Other veterinarians outside of Pennsylvania, however, have suggested that the state might be an isolated incident and includes other factors to consider. Dr. John de Jong, president of the American Veterinary Medical Association, claims to have not seen any data to suggest the study's findings are happening elsewhere.
"The period of this study overlaps a period of significant growth in understanding pain and it's impact on veterinary patients," de Jong pointed out. "It is reasonable to expect that as knowledge grows, so will efforts to address related concerns. So it's very possible that this study doesn't reflect over prescribing, but instead reflects appropriate prescribing representing better pain management in veterinary patients."
He did admit, however, "There appear to have been [a] few confirmed cases of owners deliberately injuring their pets to obtain opioids."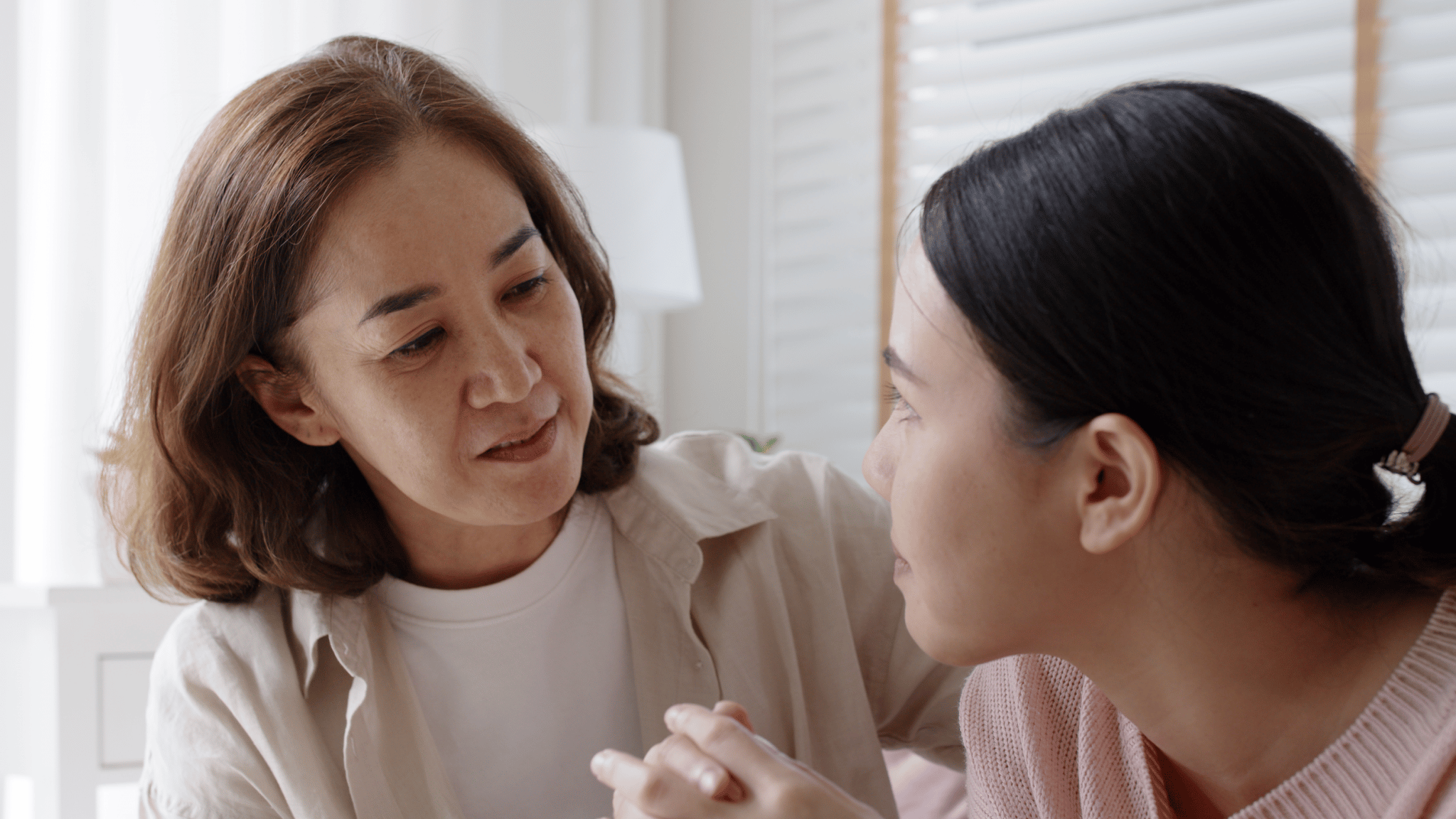 Addiction is a life-long illness that alters behaviors and can lead to death if left untreated. If you or someone you know desires to return to sober living in New Jersey, or is seeking New Jersey detox centers, call Discovery Institute at 844-478-6563, one of the best New Jersey rehab centers in operation today.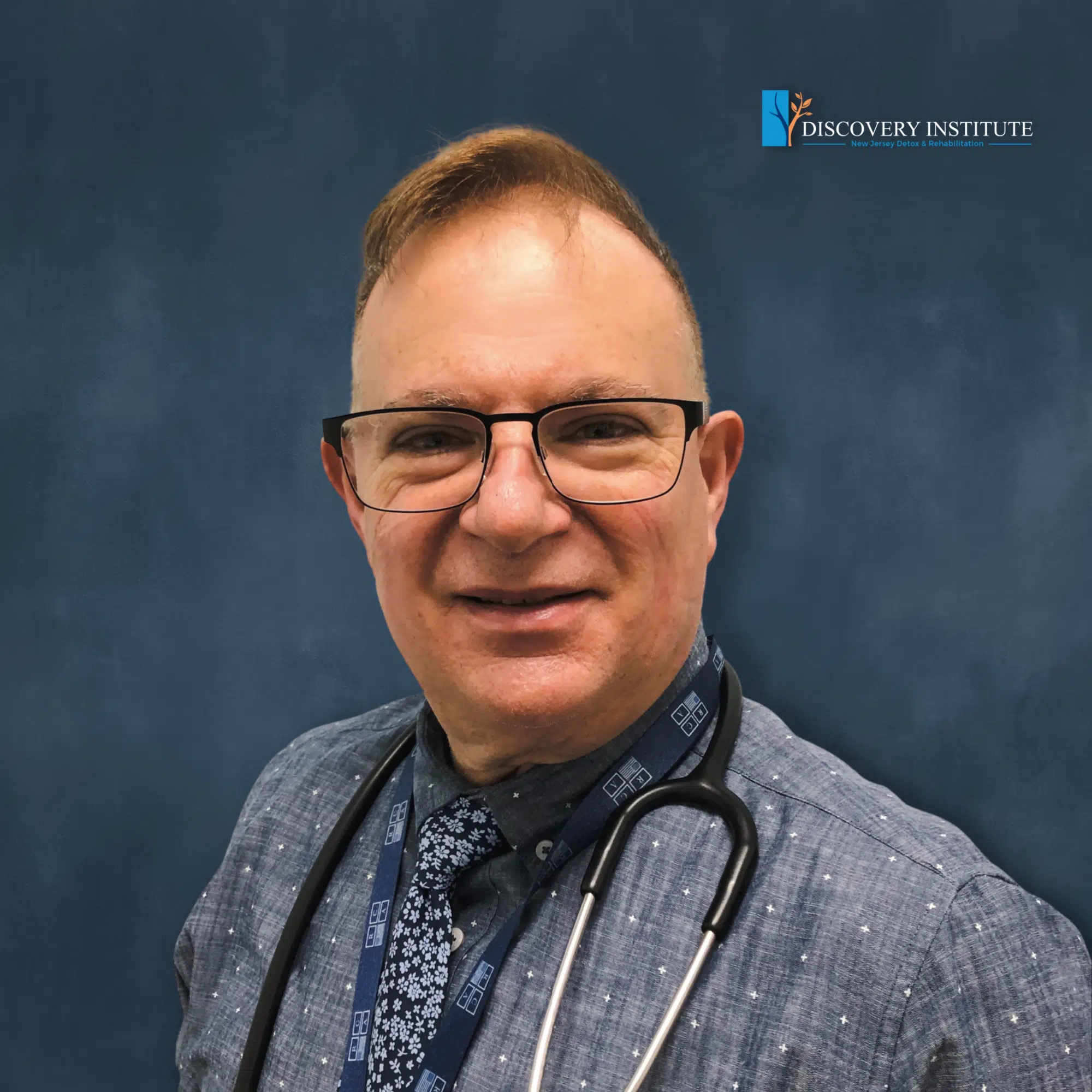 Dr. Joseph Ranieri D.O. earned his BS in Pharmacy at Temple University School of Pharmacy in 1981 and His Doctorate Degree in Osteopathic Medicine at the Philadelphia College of Osteopathic Medicine in 1991. He is Board Certified by the American Board of Family Medicine and a Diplomate of the American Board of Preventive Medicine Addiction Certification. Dr. Ranieri has lectured extensively to physicians, nurses, counselors and laypeople about the Disease of Addiction throughout New Jersey and Pennsylvania since 2012.