Not only is Hard Rock Atlantic City going through a physical ($500-million) renovation, but thanks to the casino union and the Atlantic and Cape May County Drug Court – soon to be renamed to "Recovery Court" – they are also making a big, important change to their hiring policy. People who "graduate" from the drug court's education program won't be held back from the Hard Rock Atlantic City's hiring process.
As noted by one of the major investors in the Hard Rock casino, why shouldn't someone be able to find a job once they are sober? This is an idea we completely agree with and hope this type of policy starts extending to those who go through drug rehab in NJ and is adopted by even more industries.
Hard Rock Atlantic City is partnering with casino workers union Unite Here Local 54 to offer jobs to graduates of the Atlantic and Cape May County Drug Court.
Breaking AC, a local online news source covering New Jersey's gambling beachfront town, reveals that Hard Rock executives are opening their doors to former drug court participants who have adequately proven their sobriety to county officials.
"If you're sober and living a sober life, why wouldn't we hire you?" asked Joseph Jingoli, one of two investors along with Hard Rock who is funding the casino's $500 million renovation.
"We are hiring people as we speak," Jingoli said Monday. "And when they go to their second interview, they're not held back or rejected because of their past." Click Here to Continue Reading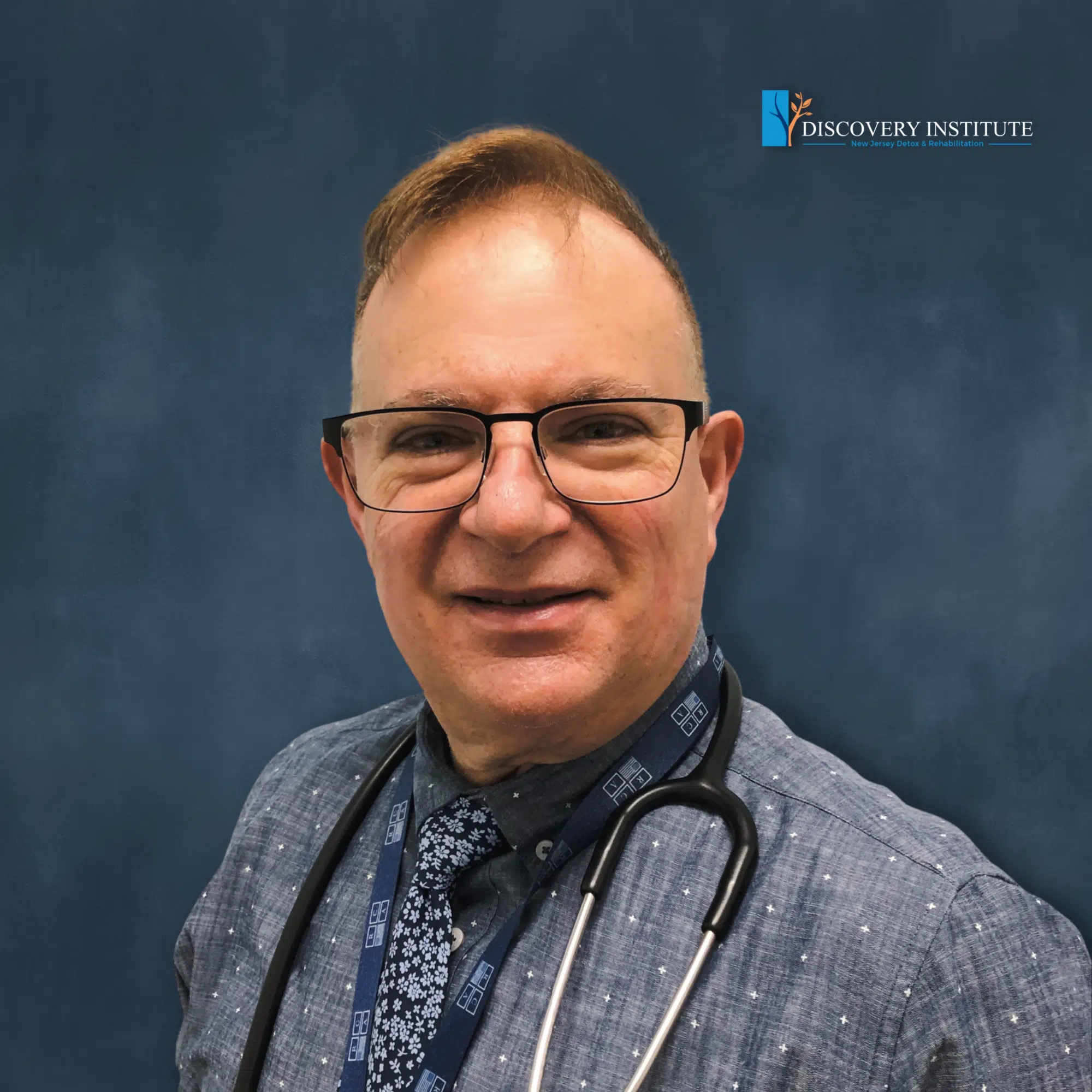 Dr. Joseph Ranieri D.O. earned his BS in Pharmacy at Temple University School of Pharmacy in 1981 and His Doctorate Degree in Osteopathic Medicine at the Philadelphia College of Osteopathic Medicine in 1991. He is Board Certified by the American Board of Family Medicine and a Diplomate of the American Board of Preventive Medicine Addiction Certification. Dr. Ranieri has lectured extensively to physicians, nurses, counselors and laypeople about the Disease of Addiction throughout New Jersey and Pennsylvania since 2012.