One of the most obviously influential elements of modern society is media; books, film, television, internet blogs, images, comic books, radio, etc. In fact, it's very rare that information we come across these days didn't originate in one of these areas. Specifically, film and television have an immense impact. Whether it's a member of US Government delivering policy intent on the local news station, or a dramatized event about that very same thing in a Hollywood dramatization, a lot of other mediums will mirror and echo these thoughts and messages.
One of the things that many people struggle with in this landscape of the constant buzz-cycle is the image of drugs, especially in media works which try to tell the story of a person using drugs. The idea of 'death of the author' is one in which when the author of a piece of media releases their work into the public, whether they intend a reading of that text to be a specific way or not, they cannot control specifically how it will be received in the public. More careful authors will do their best to make sure that no matter who consumes their media the intent will be clear, but there's absolutely no guarantee that the message will be clear.
Take for instance the rather well known 1996 film "Trainspotting", directed by Danny Boyle and based off a book by Irvine Welsh. In it, heroin use is a prevalent plot device, with multiple characters not only describing how it makes them feel, but also tries to show the many downsides of addiction to the drug. Many have seen it as a glamorization of the drug, even though one of the opening scenes involves a character who treats his stash of heroin so sacredly, that he braves an incredibly disgusting toilet in a bar to rescue a small bag that he accidentally dropped in it. Critics have pointed out that much of the 'downsides' to their addiction seemed to be more centered around their selling and distribution of it, rather than the long term physical effects the drug has on the human body and how after a certain point, the only reason many people continue to use it after addicted is to escape withdrawal symptoms.
A recent autobiographical book by Seattle addict and dealer Tom Hanson goes into detail about rock stars, strippers and other 'interesting characters' he met using and selling heroin. In it, he even mentions that he had developed such a severe heroin addiction, he'd use four needles to inject 2 grams of the drug at every use and that it had destroyed his buttocks to the point where when he was finally in treatment, a physician told him that the skin had basically rotted off and his pelvic bones were exposed to the air.
So how do should we interpret these stories? Are they warnings? Or are they giving out a message that 'for everything that happens that is cool with drugs, something equally bad or worse happens?' For each person that message is different, but one thing has seemingly been consistent through all of these kinds of stories; there is definitely a deep and dark side to heroin addiction.
Substance use disorders are a serious chronic illness that requires addiction treatment in New Jersey. If you or someone you know is looking for sober living in New Jersey, call the best New Jersey rehab, Discovery Institute, at 844-478-6563.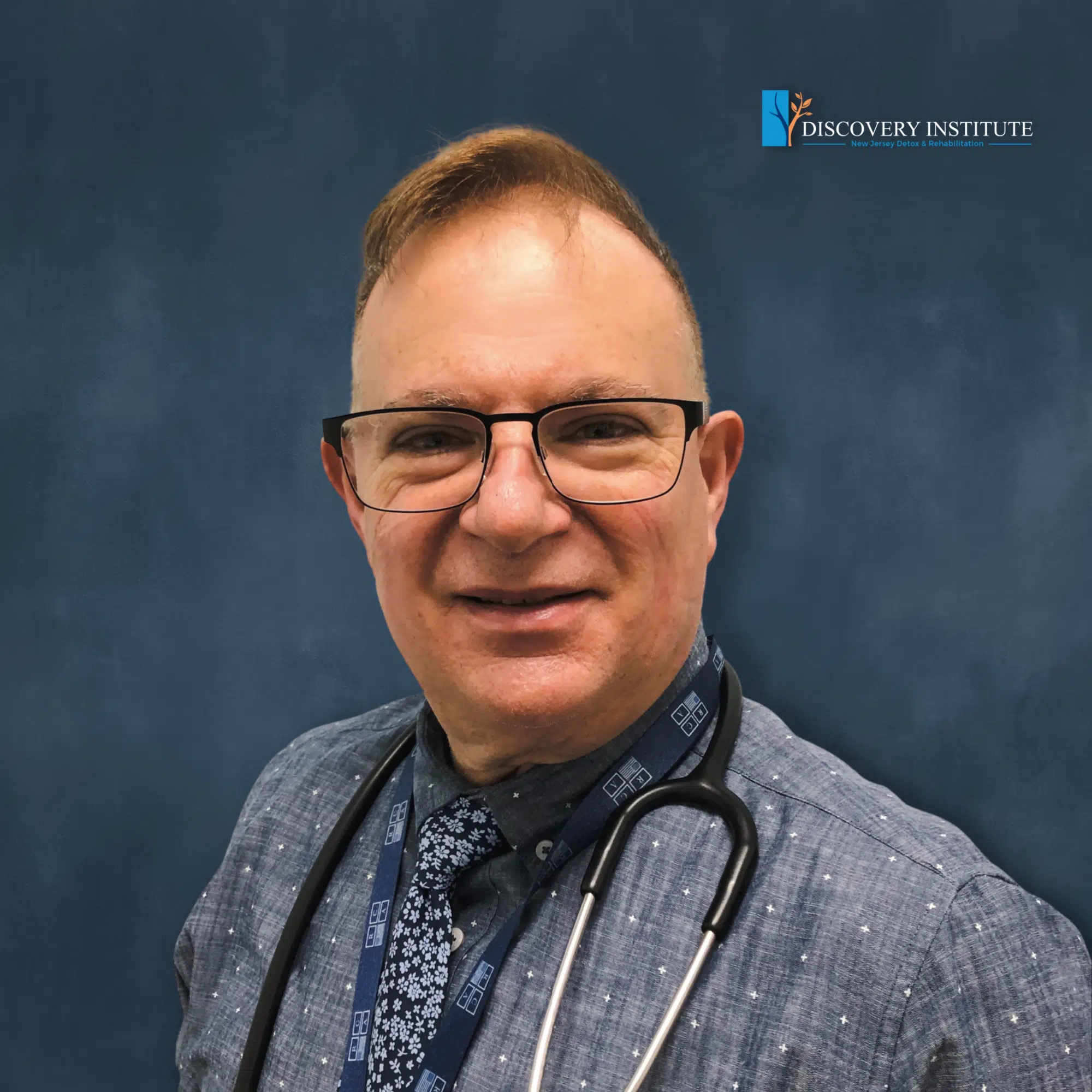 Dr. Joseph Ranieri D.O. earned his BS in Pharmacy at Temple University School of Pharmacy in 1981 and His Doctorate Degree in Osteopathic Medicine at the Philadelphia College of Osteopathic Medicine in 1991. He is Board Certified by the American Board of Family Medicine and a Diplomate of the American Board of Preventive Medicine Addiction Certification. Dr. Ranieri has lectured extensively to physicians, nurses, counselors and laypeople about the Disease of Addiction throughout New Jersey and Pennsylvania since 2012.