Substance abuse is far more problematic than most people think it is. It gets to the point where the person with addiction needs help because the substance abuse is already life-threatening, which is why more people should know about intervention methods. In most cases, without any intervention from people who care, the person with an addiction could succumb to the severe complications of substance abuse.
It's crucial to get your loved one the help they need, as there might not be another chance. Know more about the types of interventions at Discovery Institute in Marlboro, New Jersey.
Why is Intervention Important?
Many people in recovery from substance abuse admit that if not for the drug intervention program that brought them to medical detox and rehab, they might very well not be around to talk about their experience anymore. Intervention is mostly the only hope of survival for many people who are already too far gone in their substance abuse. This is mainly because many substances often leave the user in a nearly catatonic state, or too weak to contact or reach out for help. In other cases, the substance user's cognitive functions have degraded to the point that they are unable to seek help.
A substance abuse disorder is a complex condition that many have difficulty coming to terms with. Even those already deeply immersed in addiction know at some point that what they are doing is wrong and comes with severe consequences, but for the most part, they are unable to do so.
The complex nature of substance abuse, along with the risks and adverse health effects of continued substance use, makes medical and psychological assistance necessary for the user to quit using substances and get them to a medical detox facility. In most cases, it is this assistance that gets them the medical attention they need in time.
An intervention may also be the only way to help an addicted person who tends to hide and vanish for long periods. This is a common trait for substance users who feel that family and friends are only being disingenuous in trying to get them to stop. Substance abusers tend to become immensely paranoid and suspicious of people claiming to want to help them, which is why they prefer to hide away from everyone.
Types of Interventions
There are different ways of conducting an intervention intended to save a loved one who has a substance abuse disorder. As people could react differently to efforts to help them, there is a need to have different approaches to intervention as it is often important to get it right the first time, as there might not be another chance to conduct one.
What Is Needed to Stage An Intervention?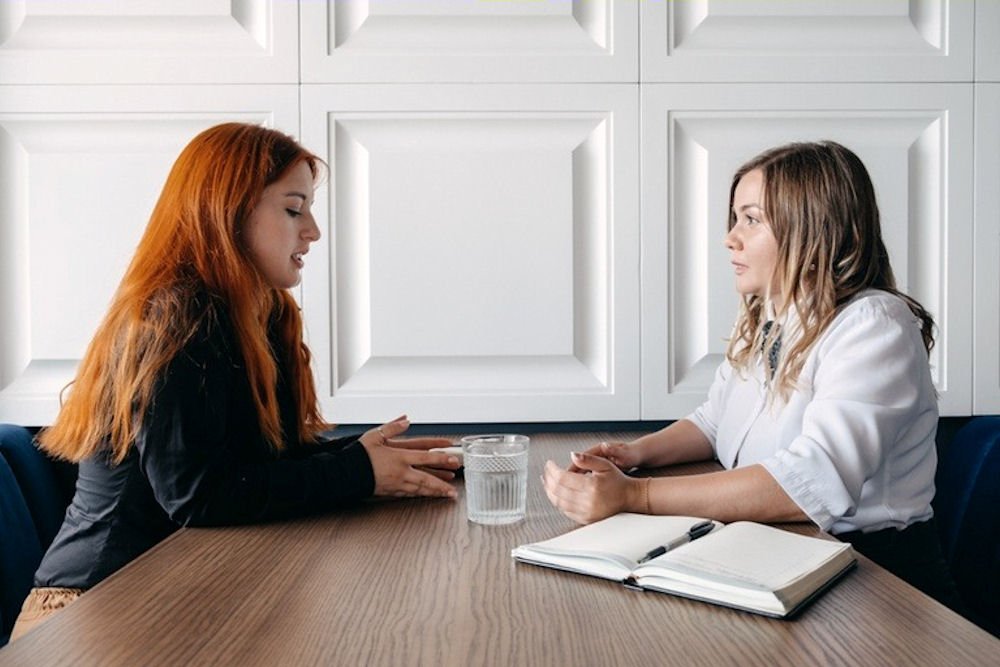 Just like any crucial undertaking, the most important things for intervention are proper planning, close coordination, and excellent execution. Even with the most enthusiastic of participants, types of interventions can and will fail if these elements are not observed. An intervention is an immensely delicate endeavor, where emotions could run high, wrong words could be said, and where even the smallest of errors could lead to failure.
It is important to note that failure is not a very viable option in an intervention. This is because a botched intervention could aggravate the mental state of the person who needs it, leading them to become even more paranoid, suspicious, and eager to escape.
This is why certain rules and guidelines need to be strictly observed during the actual event, as each action needs to lead to the desired results. Everyone participating needs to understand that there is very little room for error, or the failed intervention could only push the person needing it deeper into a problematic situation.
Learn More About How to Conduct Types of Interventions With Discovery Institute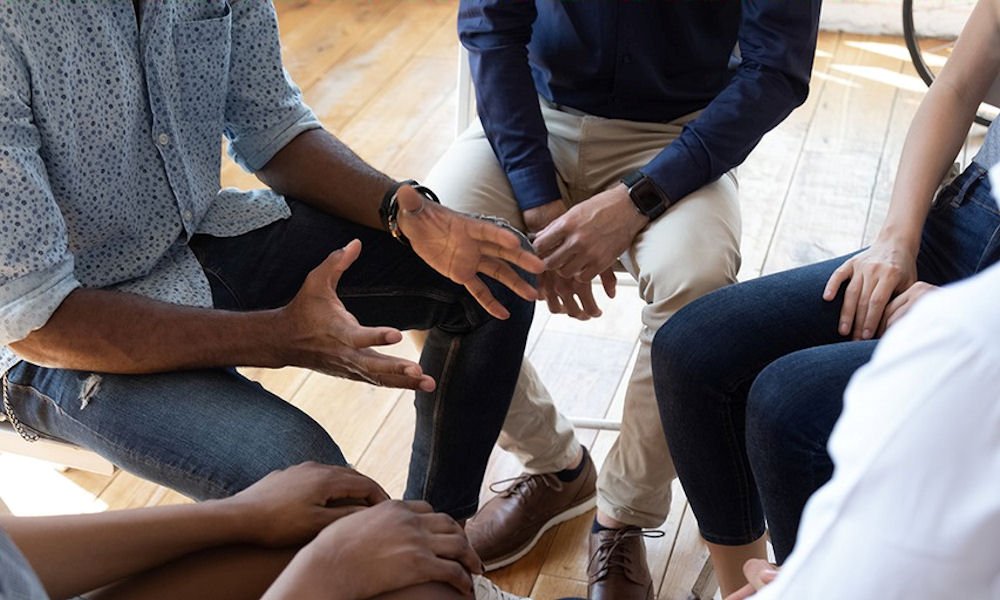 The best intentions may not always serve the best purposes if not properly executed. This is particularly true for something as critical as an intervention. We here at the Discovery Institute have had quite a bit of experience in this matter, as we have helped people who need this action to be done. We consider all the nuances, potentials, and contingencies involved because there might not be another opportunity for it. Talk to us now and let us see how we can help you best.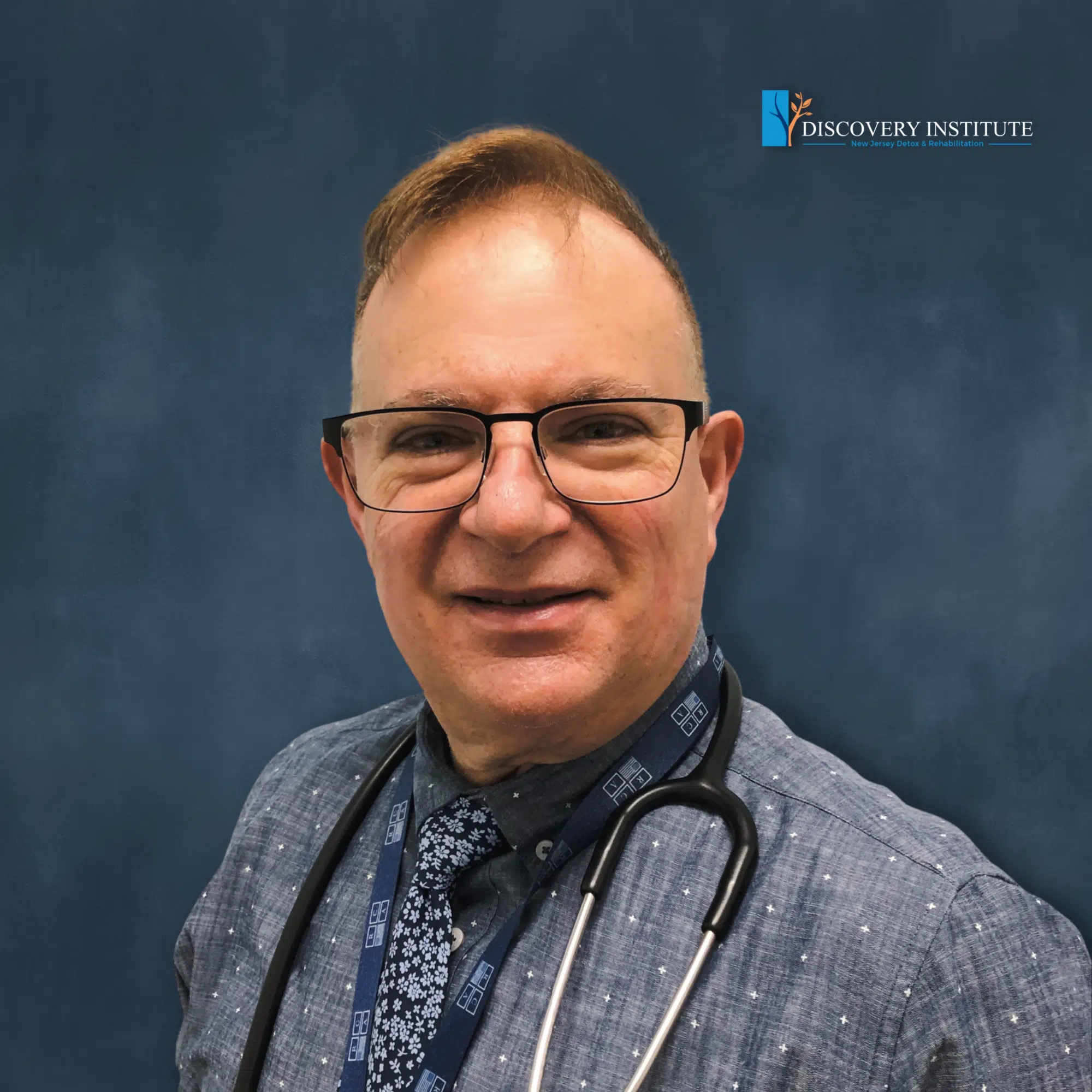 Dr. Joseph Ranieri D.O. earned his BS in Pharmacy at Temple University School of Pharmacy in 1981 and His Doctorate Degree in Osteopathic Medicine at the Philadelphia College of Osteopathic Medicine in 1991. He is Board Certified by the American Board of Family Medicine and a Diplomate of the American Board of Preventive Medicine Addiction Certification. Dr. Ranieri has lectured extensively to physicians, nurses, counselors and laypeople about the Disease of Addiction throughout New Jersey and Pennsylvania since 2012.