After having her own run in with substance abuse and addiction in 2011, Demi Lovato has acted as a celebrity proponent for years. Lately, she has been taking her openness of being through rehab to new levels.
The Tell Me You Love Me tour she is on right now isn't only sharing her music with the world, she is using it as an opportunity to discuss rehab centers and mental health to those in her audience who may need to hear that message most. Along with some brief comments to everyone, she is also holding much more intimate discussions about drug abuse, rehab centers, and mental health before her concerts, including one recently in NJ's own Prudential Center.
Singer Demi Lovato is bringing discussions about drug rehab and mental health to a concert near you.

Her current Tell Me You Love Me world tour includes CAST on Tour, a speaker series that focuses on mental health and addiction. The idea is to attract concertgoers to the discussions of mental health that are often stigmatized.

Seven years ago, Lovato was a patient at a CAST facility in California and has since become a part owner. She and fellow co-owner Mike Bayer thought it would help Lovato's fans to bring the for-profit organization on tour with her. Click Here to Continue Reading
To learn more about going into rehab and ending your own substance abuse addiction whether it's drugs or alcohol, contact us with any questions.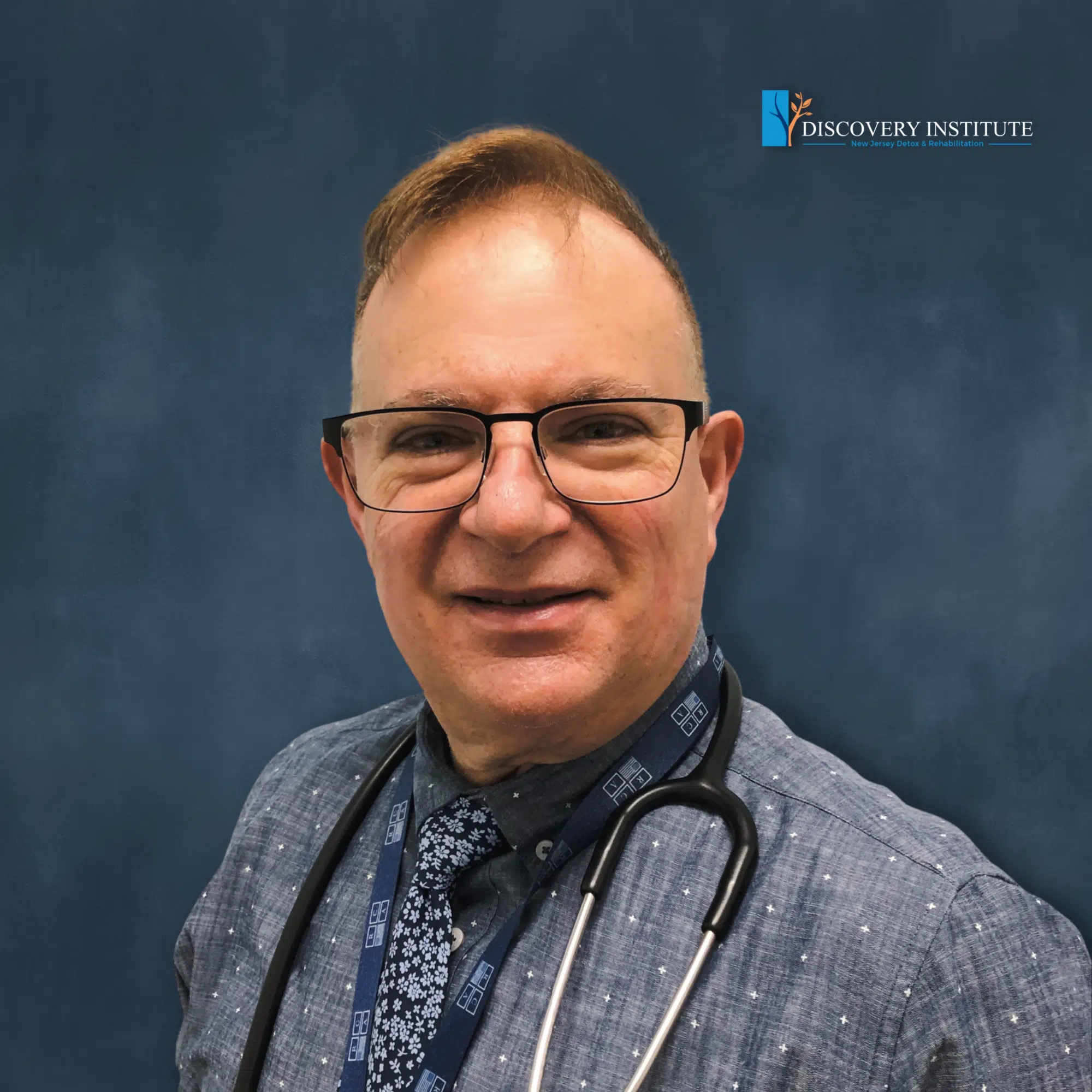 Dr. Joseph Ranieri D.O. earned his BS in Pharmacy at Temple University School of Pharmacy in 1981 and His Doctorate Degree in Osteopathic Medicine at the Philadelphia College of Osteopathic Medicine in 1991. He is Board Certified by the American Board of Family Medicine and a Diplomate of the American Board of Preventive Medicine Addiction Certification. Dr. Ranieri has lectured extensively to physicians, nurses, counselors and laypeople about the Disease of Addiction throughout New Jersey and Pennsylvania since 2012.