There has been recent press coverage about certain figures of notoriety charged with domestic violence.  This is a serious issue and the dedicated staff at Discovery Institute wants to take the time to discuss the alarming correlation between domestic violence and substance abuse.
While domestic violence isn't necessarily caused by substance abuse, there is definitely a statistical correlation between the two issues.  Numerous studies on domestic violence have shown that there is a high frequency of perpetrators who had used drugs or alcohol during domestic abuse.  And that's only the half of it—victims of domestic violence are highly likely to turn to a substance as a coping mechanism as well.
The Facts About Domestic Violence and Substance Abuse:
61% of domestic violence offenders also had substance abuse problems
Regular substance abuse is one of the leading risk factors for partner violence (between partners or spouses)
When an abuse incident involves alcohol, the battering is more severe, resulting in greater injury to the victims
In a 2002 study performed by the Department of Justice, it was found that 36% of victims in domestic violence programs also had substance abuse problems
Women who have been victims of domestic violence are 15 times more likely to have problems with alcohol and 9 times more likely to abuse drugs than women who have not been victims
Treatment for the drug or alcohol problem alone will not "cure" abusive behavior
Men who frequently resort to domestic violence use substance abuse as an excuse for their behavior in an attempt to pass off responsibility
Treatment for the substance abuse in and of itself is not enough to stop the abuse—both need to be treated simultaneously to in order to deal with the underlying psychological impulse for violence.  Without this, the abuse will continue.  It is of great importance that one issue cannot be dealt with without addressing the other.  In order to break the cycle of drug or alcohol abuse coupled with domestic violence, support, protection, and treatment needs to come from outside the family unit in almost every instance because those within the situation are not adequately equipped to deal with both problems.
Here at the Discovery Institute, we treat the whole person.  A vital part of success in treatment is fostering accountability and that is what we aim to do.  If you or your loved one has a substance problem and is prone to abuse, know that we are here to help.  Give us a call at 1-800-714-2175 to get the support you need.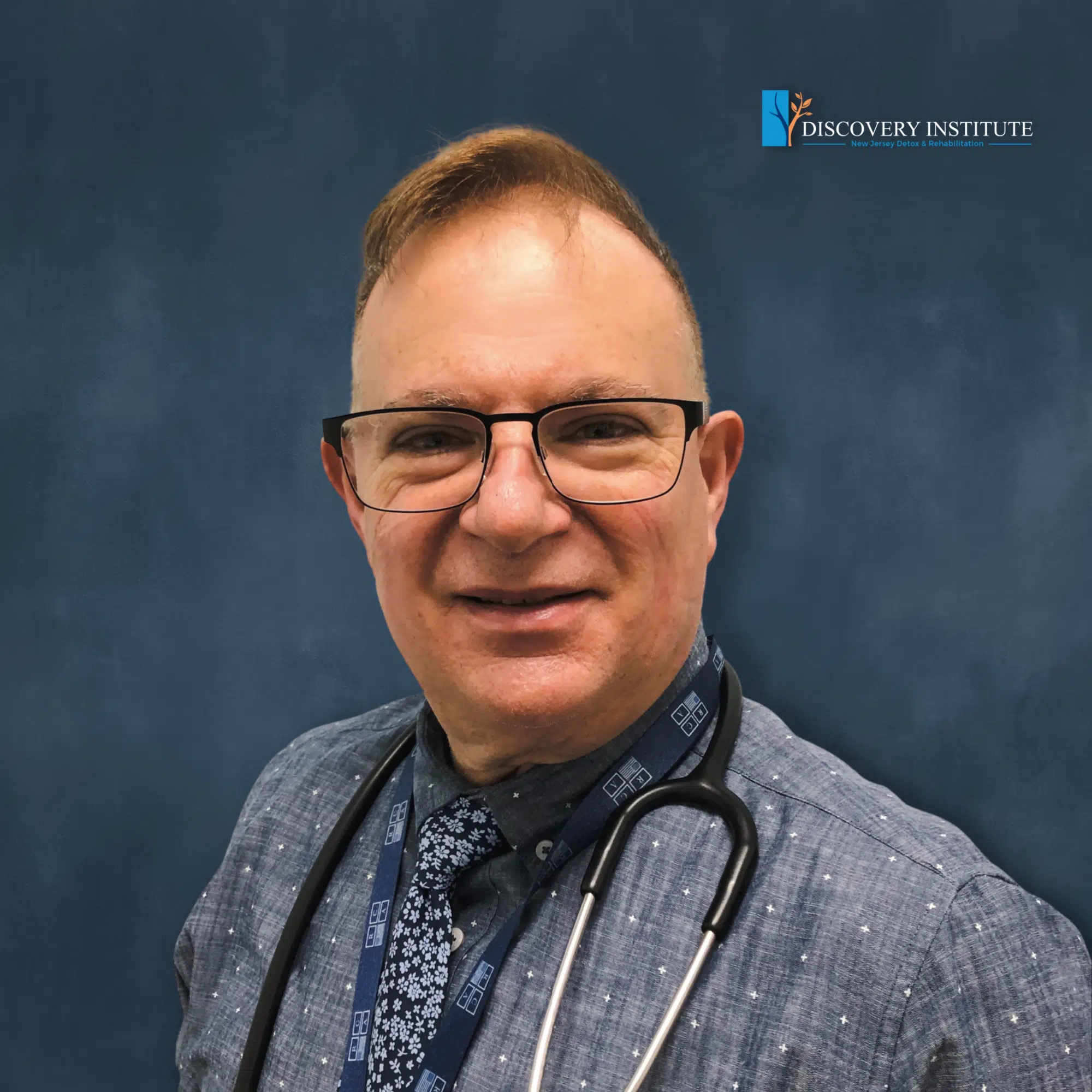 Dr. Joseph Ranieri D.O. earned his BS in Pharmacy at Temple University School of Pharmacy in 1981 and His Doctorate Degree in Osteopathic Medicine at the Philadelphia College of Osteopathic Medicine in 1991. He is Board Certified by the American Board of Family Medicine and a Diplomate of the American Board of Preventive Medicine Addiction Certification. Dr. Ranieri has lectured extensively to physicians, nurses, counselors and laypeople about the Disease of Addiction throughout New Jersey and Pennsylvania since 2012.