Generally, there are a plethora of discussion topics with group addiction therapy programs to help clients become an overcomer. Group therapy is an innovative way to help with an addiction to drugs and alcohol. This approach to therapy helps stimulate growth in your recovery process.
Group Therapy Topics in Addiction Treatment
Some addiction group topics are:

Triggers
Self-Care
Processing Group
Practicing Thankfulness
Art Therapy
Writing Therapy
Focus Groups
Role-Playing and Role Modeling Groups
Activities that keep you busy
Triggers
Triggers are what provoke you to do a certain action. This is the main addiction group topic. Learning what provokes a certain action, in turn, can help you resist that action. Addiction group subjects help provide a safe group setting. This helps the individual share their story and help them feel less alone. Listening to others in a group therapy session might make the patient aware of another trigger that they were not aware of, to begin with.
Self-Care
Another addiction group topic is self-care. This is a very important step to recovery. Taking care of yourself will prosper your journey and increase the chances of recovery and keep you away from drugs and alcohol. This will help you feel good about yourself and life in general. Self-esteem and self-worth are a couple of the other items examined in this group addiction topic.
Processing Group Therapy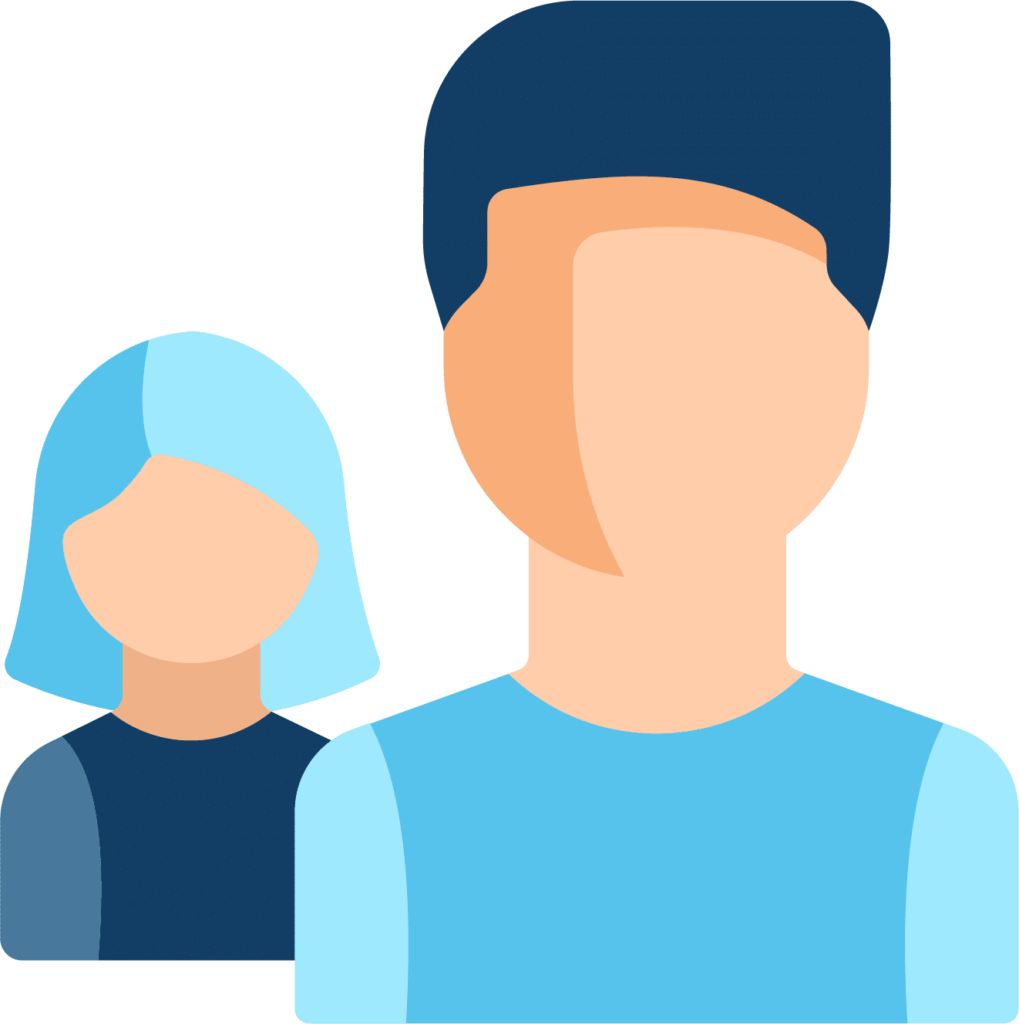 This type of addiction topic in group therapy helps the patient self-examine their feelings they may or may not have known about. In this group, sometimes alarming events are revealed. This helps with dealing with these feelings and helps the process of healing. This atmosphere is intense but remains respectful.
Practicing Thankfulness
This group therapy topic reminds the individual of the good in their lives. It helps bring out an appreciation for what they have and for life in general. It reminds the patient of the positive aspects of their lives. Being thankful and positive is a great way to cope under pressure.
Art Therapy
Another topic commonly found in group therapy for addiction is art therapy. The expression of art therapy is emotionally calming. This form of therapy helps in alternately expressing your creativity. Using multiple colors is a great way to express yourself.
Writing Therapy
This type of therapy for addiction group topics is a unique form of therapy for expressing oneself. Writing therapy can help you to express yourself in a way that encourages growth and progress in the recovery process. This is also valuable to contemplate one's emotions. Writing is a great way to communicate with others without using the spoken word.
Focus Group
A Focus group helps to pay close attention to a particular addiction group topic. This gives the patients in the group the ability to highlight a discussion for the addiction group to focus on. This, in turn, may help to get the focus on what may be driving the addiction.
Role-Playing and Role Modeling
Role-playing and role modeling are other topics for group addiction. This expounds on who the patient wants to model their life after. Who and what the patient models their life after will affect their lives and this will have an effect on future decisions. Role-playing helps give examples of how they would want their life to be emulated. Role-playing also emulates how the patients want to react to the world and how the world reacts to them.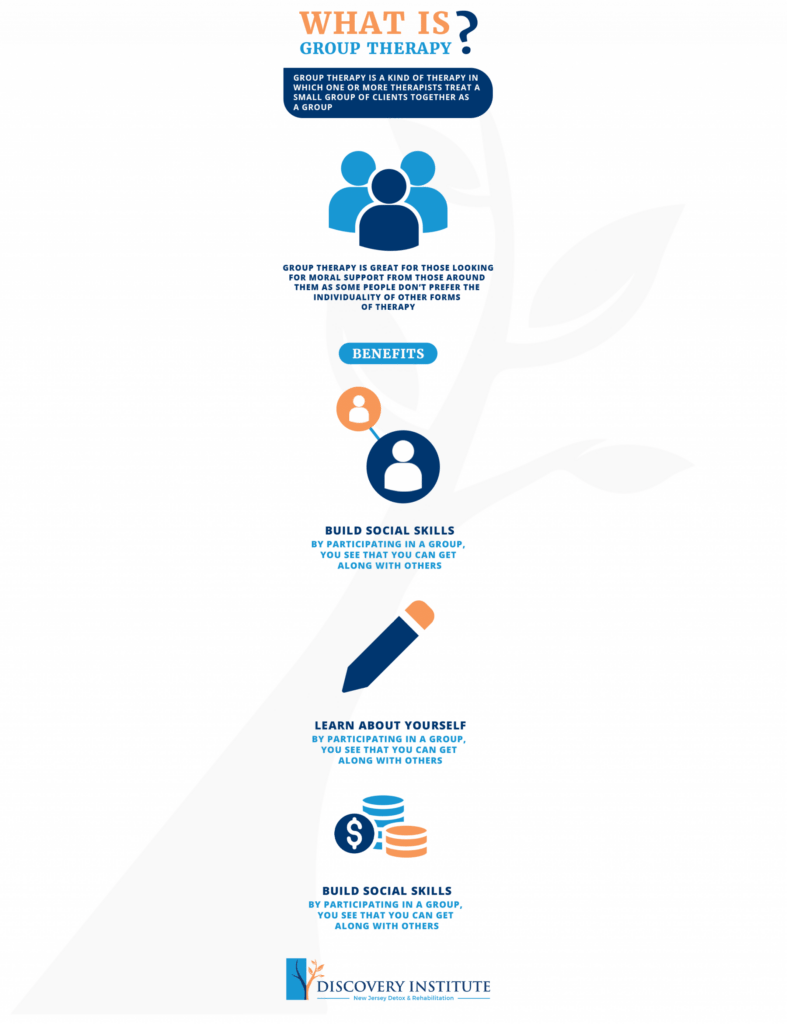 Activities
A great tool used in group therapy for addiction is using activities such as exercising. Exercising produces endorphins. It is a great help to heal the body and mind. Exercising and being active in general help the mind stay busy and help keep the mind off of cravings. Other great expressions of addiction group topics include journaling, enjoying music, helping others. These activities keep you busy and fresh which may curb cravings.
Pregnancy and Addiction: A Collision Course for Disaster
Many groups specialize in addiction topics that are specific to pregnant women. Having addiction group topics that are unique to pregnant women greatly helps addicted women who are pregnant. Addiction not only impacts the woman herself but also impacts the baby she is carrying. The mother-to-be needs to be healthy so the baby is healthy also. Some subjects for addiction group therapy that may be included are:

Parenting Education Group
Drug Abuse Education Group
Parenting Group
Obstetric Group
Lamaze Birth Group
Relapse Prevention Group
Lactation Group
Mock Narcotic Anonymous Group
Parenting Education Group
The parenting education group is a well-needed group for mothers-to-be to develop the competence and confidence they need to care for a child. They also receive specialized training to care for newborns who have been affected by narcotics. In mothers that are addicted to narcotics, facts show that there is a higher rate of SIDS. Since this is the case many mothers are given lessons to learn CPR. CPR is a good practice to learn in case your baby or child is in danger and cannot breathe.
Drug Abuse Education Group
This educational group therapy for pregnant women is pertinent for both the woman and the baby. In this setting, the women are educated on the effect of narcotics on the child they are carrying. This topic for addiction group therapy is pertinent to guiding and educating women on addiction and its causes and effects. Education is key to getting both the mother and baby healthy.
Parenting Group
This is a crucial addiction group topic. This group helps the mothers and mothers-to-be to focus on the care of the children. This group spotlights many problems that may arise when rearing children. A great aspect of this group helps bring attention to caring for an infant with exposure to narcotics.
Obstetrics Group
This addiction group topic is a foundation that specializes in pregnant women with addiction. Obstetrics is tending to and treatment of women during their time of carrying a child and during the birthing process. This fantastic addiction group topic helps the mother to see the impact of narcotics on the baby in the womb.
Lamaze Birth Group
The Lamaze Birth Group is an addiction group topic that aids women through the birthing process. This is an essential support system for pregnant women. Lamaze is designed for all expectant mothers. If an expectant mother does not have a partner, she is paired with a lady who successfully went through the treatment program and can aid and guide the expectant mother. This will help the mother feel like she has support in her time of need.
Relapse Prevention Group
Relapse prevention groups for pregnant women are similar to conventional relapse prevention groups. This group is to help maintain growth to sobriety and be narcotic-free. This group helps women to have a healthy and happy future and for having the chains of addiction-free for life.
Lactation Group
This group is constructed for women who are breastfeeding. Breastfeeding is the most nutritious way for the baby to be fed. This group is facilitated by a nurse who specialized in lactation or breastfeeding. This group gives the new mother new confidence in helping to provide for her new baby.
Mock Narcotic Anonymous Group
Mock Narcotic Anonymous Group is a different addiction group topic. This type of group therapy is for the ladies who have progressed to the latter stages of therapy. This addiction therapy group teaches clients the importance of presenting something valuable to others.
The Importance of Addiction Group Topics
The importance of talking about addiction group topics in a group setting is to heal as a group. Talking among your peers in a group setting helps heal wounds. Advice among your peers can prove helpful. Whatever addiction treatment for group therapy that is chosen will help you get closer to your goals. Treatment is necessary to see your goals come to fruition. Getting help with addiction through group therapy is a great way to begin your treatment.

Group therapy helps patients to endure and nurture their feelings. Group therapy is a great way to help develop their interpersonal skills. They help with maintaining healthy relationships. Group therapy often helps with a feeling of loneliness. In a group setting, patients get their strength from other individuals within their group going through similar circumstances. The variety of addiction group topics brings a more personalized approach to the healing process. It also helps them feel like they are not alone.

If you are struggling with addiction or have a loved one that is struggling with addiction contact us. You can call us at (844) 433-1101 for all your addiction recovery needs.

References
https://adaa.org/understanding-anxiety/related-illnesses/other-related-conditions/stress/physical-activity-reduces-st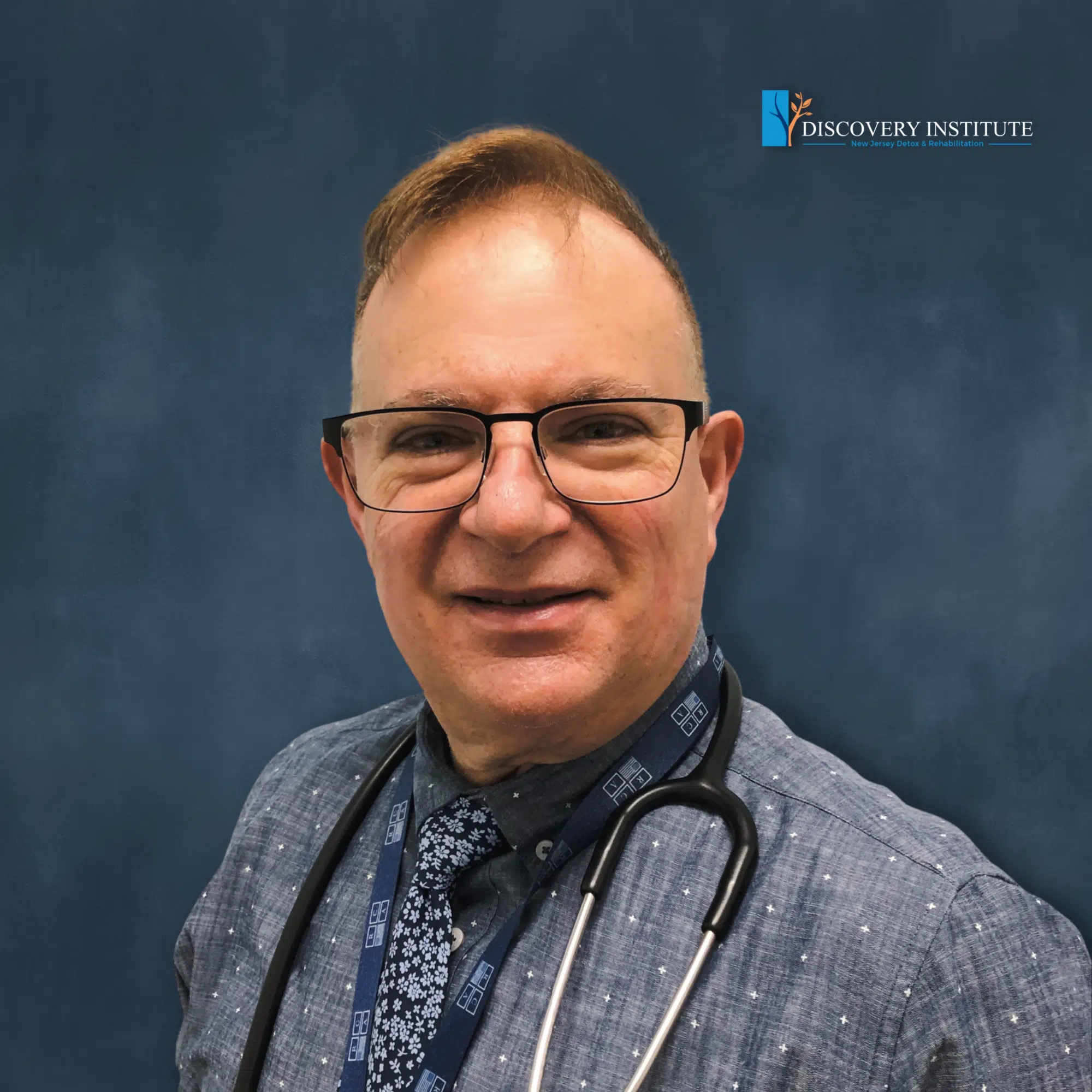 Dr. Joseph Ranieri D.O. earned his BS in Pharmacy at Temple University School of Pharmacy in 1981 and His Doctorate Degree in Osteopathic Medicine at the Philadelphia College of Osteopathic Medicine in 1991. He is Board Certified by the American Board of Family Medicine and a Diplomate of the American Board of Preventive Medicine Addiction Certification. Dr. Ranieri has lectured extensively to physicians, nurses, counselors and laypeople about the Disease of Addiction throughout New Jersey and Pennsylvania since 2012.