Everyday people die from the chronic disease of addiction to a drug or to alcohol. In fact addictive substances kill people at such an alarming rate that the world is starting to take notice. Unfortunately it has taken so long for the general population to be convinced of how very vital useful and available treatment is, that we have an epidemic size problem on our hands. Because treatment isn't available or because it doesn't go to far enough people either don't seek it out or are not equipped to go back to their everyday lives, and addiction's death toll continues to skyrocket.
What this makes clear is that education surrounding the public problem of addiction, is a vital need. It is encouraging to know that we are learning more and more everyday as scientists take up the noble cause of better understanding addiction. Through studies and research people in the United States and all over the world have been able to create forms of treatment that are able to be shaped to the individual addict in question thus making it more effective for treatment and long term recovery.
This includes treating long term effects of addiction and drug use which are often physiological in nature, but can also be psychological. Drug or alcohol addiction can at times trigger a mental health dual diagnosis. Discovery Institute rehabs in NJ, detox centers, and after care programs can help a person who struggles with an addiction to drugs and alcohol, even one who has suffered for years, to recover from some of the long term effects even while they get clean and learn what it means to engage in sober living in New Jersey.
Drugs can deteriorate every system in the body. The following are lists that highlight which drugs can damage which system of the body after long term use.
Drugs That Affect The Cardiovascular System:
Cocaine

Amphetamines

Ecstasy

Smoking cigarettes

Fentanyl

Alcohol
Drugs That Affect The Nervous System:
Marijuana

Heroin

Prescription opioids

Cocaine

Amphetamines

Benzodiazepines

Ecstasy

Hallucinogens
Drugs That Affect The Respiratory System:
Cocaine

Heroin

Meth

Marijuana

PCP

Prescription opioids

Tobacco
Drugs That Affect The Gastrointestinal System:
Cocaine

Anything inhaled

DXM

Heroin

Khat

Kratom

Acid

Ecstasy

Nicotine

Prescription opioids

Spice

Psilocybin

PCP
Drugs That Affect The Musculoskeletal System:
Anything inhaled

Ecstasy

PCP

Psilocybin

Steroids
Treatment For Drug and Alcohol Addiction Makes Sober Living in New Jersey Possible
Sometimes when a person struggling with drugs or alcohol feels like they have been an addict for a long time, it can be intimidating to seek out help. There may be a couple of reasons for this. For one, the person probably remembers the terrible stigma that exists around addiction. Though this stigma is still present in some circles of society, it is demonstrably receded, and the addict will very likely be able to avoid the stigma at all when they are in the safety of a residential treatment program. Another concern the person may have is that they aren't treatable.
The person may worry that with their years of substance abuse and chemical dependence that the drug has just become a part of them. Indeed, it could be that it feels like it is a part of them in a way that it might change who they are if they start recovery. This may be true to an extent. But it is important to remember, the drug changed the individual, and they are capable of finding themselves again, through the cloudy haze that comes so often with addiction. Rehab will offer them the time they need to rediscover who they were before the addiction, and to become even deeper and more truly themselves. Contact us today to discover more about yourself and achieving sobriety in South Florida.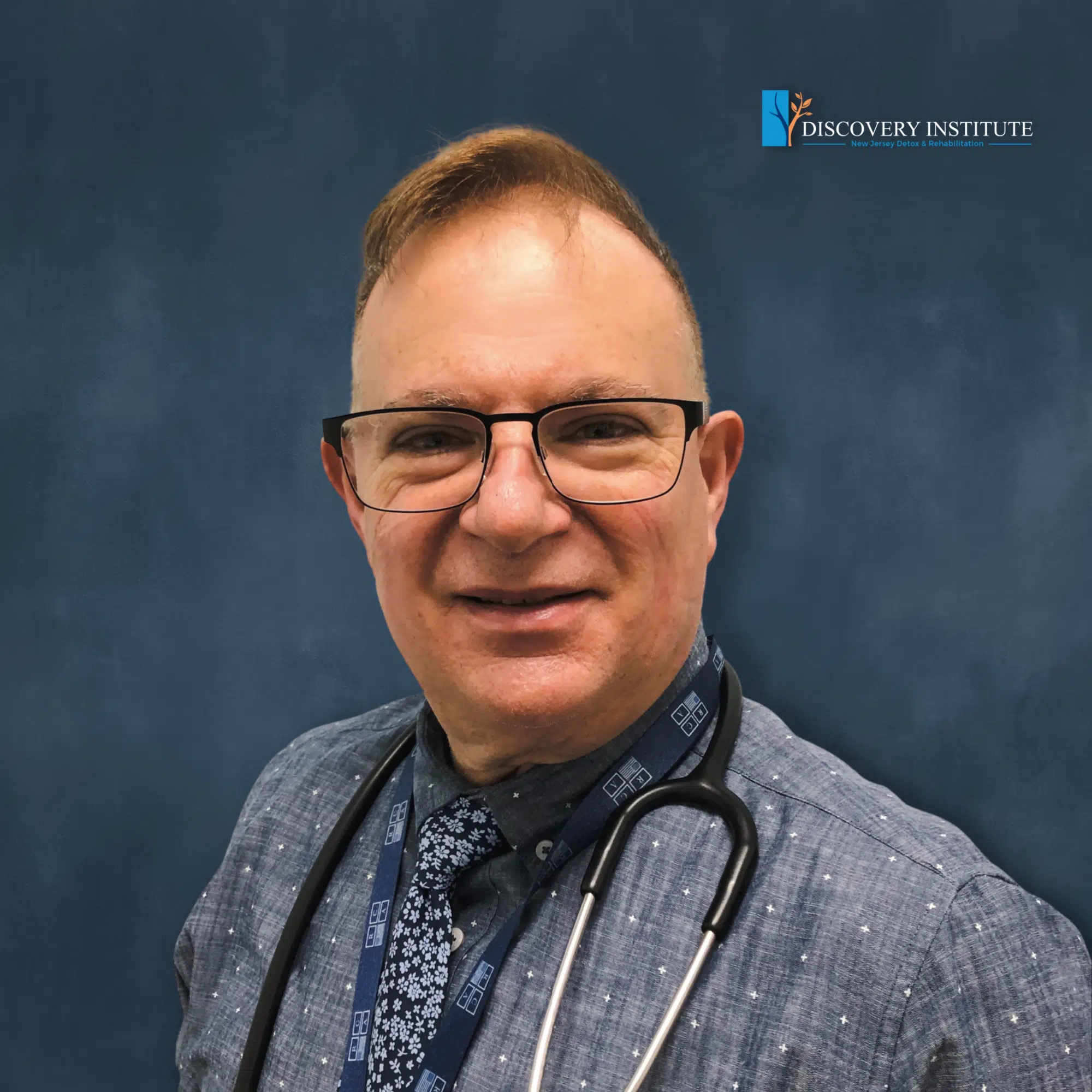 Dr. Joseph Ranieri D.O. earned his BS in Pharmacy at Temple University School of Pharmacy in 1981 and His Doctorate Degree in Osteopathic Medicine at the Philadelphia College of Osteopathic Medicine in 1991. He is Board Certified by the American Board of Family Medicine and a Diplomate of the American Board of Preventive Medicine Addiction Certification. Dr. Ranieri has lectured extensively to physicians, nurses, counselors and laypeople about the Disease of Addiction throughout New Jersey and Pennsylvania since 2012.