Sober living in New Jersey often still gets a bad rep. Halfway houses are looked upon like they only house criminals and people who are addicts and intend to stay that way. While a handful of places, unfortunately, give sober living homes this kind of reputation, the truth is that many facilities are wonderful. The good facilities are responsible for getting recovering addicts back on their feet and functioning in our society like every other adult.
Sober Living in New Jersey Keeps People Healthy and Focused
Deciding to go to a sober living home can be the deciding factor in whether or not an addict remains sober. This is because when a recovering addict first leaves drug and alcohol treatment, they are suddenly given loads of freedom that they may not have had during rehab for one to three or more months.
Making a sudden jump from the safety net of rehab to regular living can be too much for someone in recovery to handle, resulting in a very fast downward spiral. No one wants this to happen after all the time, energy, effort, and money spent during treatment. Not only that, but a relapse can lead to the thing an addict's loved ones fear most – that person's death.
Sober living, on the other hand, provides a transitional living space while a person fresh out of rehab reintegrates themselves back into the real world.
The Benefits of Sober Living
There are many benefits to sober living in New Jersey. Here are some.
If you are from New Jersey, you are still close to home and can continue living your daily life and going to school, work, whatever it may be. You can have your family and friends nearby to support you, but with a healthy distance so that you don't get caught up if one of them tempts you.
You'll have rules, which makes you accountable. In sober living homes, you'll have a curfew, and you'll have to adhere to rules like making your bed daily, finding a job or attending outpatient rehab, and going to a certain number of twelve step meetings per week.
You get drug tested. If you come up positive for anything, you'll be kicked out. This knowledge alone can be a factor in keeping a person away from drugs or alcohol, even when they are tempted.
You won't have to worry about being alone. You'll be in a house with a number of other recovering addicts, so you'll always have someone to talk to when things get rough who understands your situation. Boredom and loneliness can be one of the worst things for an addict, but rest assured you shouldn't be bored or lonely living in a sober living home.
If your personal life doesn't restrict you from doing so, definitely consider sober living in New Jersey whether or not you are from the area. It is a great next-step after rehab in your recovery. It can help to solidify your sobriety and give you more sober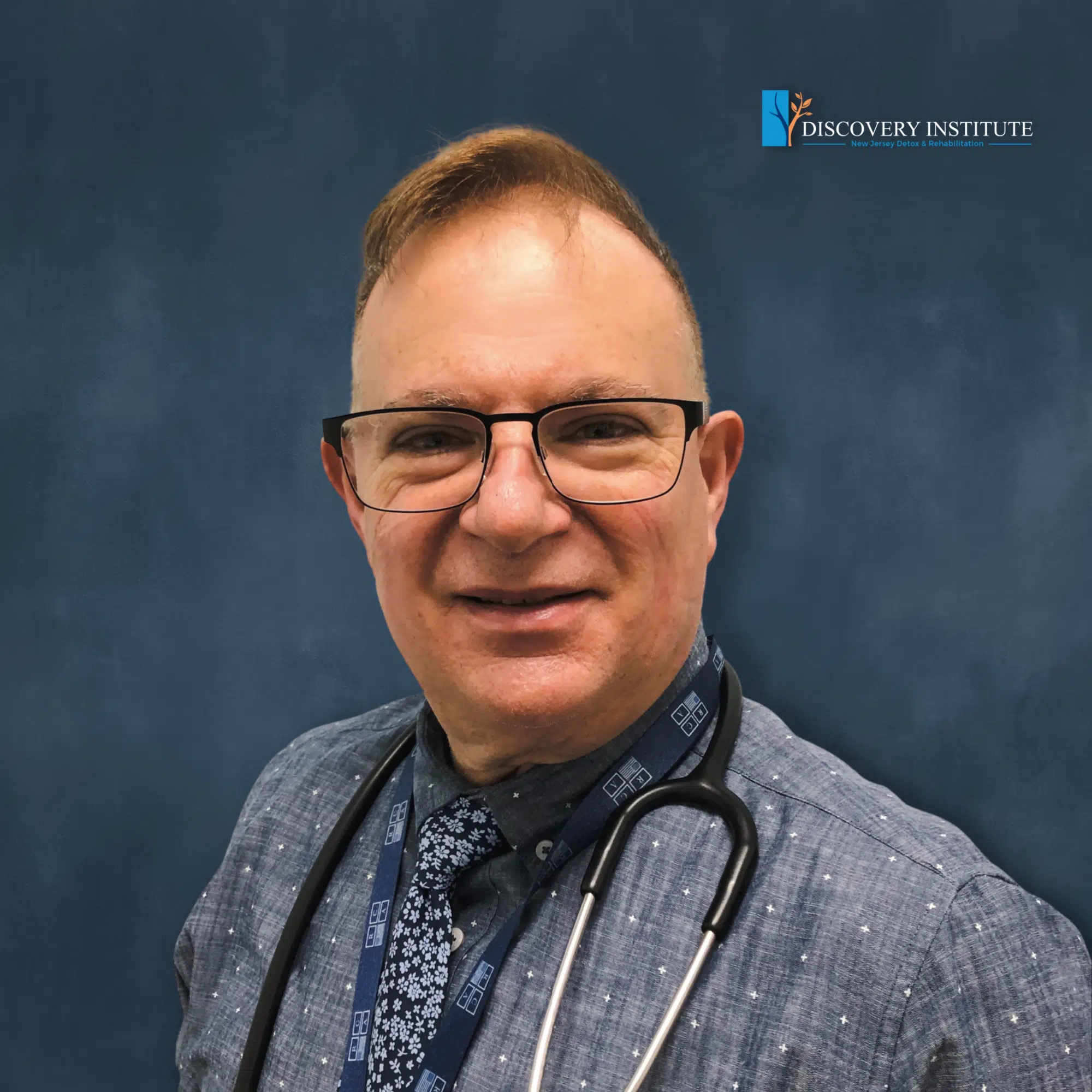 Dr. Joseph Ranieri D.O. earned his BS in Pharmacy at Temple University School of Pharmacy in 1981 and His Doctorate Degree in Osteopathic Medicine at the Philadelphia College of Osteopathic Medicine in 1991. He is Board Certified by the American Board of Family Medicine and a Diplomate of the American Board of Preventive Medicine Addiction Certification. Dr. Ranieri has lectured extensively to physicians, nurses, counselors and laypeople about the Disease of Addiction throughout New Jersey and Pennsylvania since 2012.