When it comes to drug and alcohol abuse, treatment is imperative to reach sobriety and healthy living. Treatment facilities allow people to receive the care they need in a safe environment. But what happens after treatment? How do those who have achieved sobriety maintain it and prevent relapse? This has all to do with a continuum of care.
At Discovery Institute in Marlboro, New Jersey, our rehab facility specializes in helping people transition from medical detox to recovery, and learn how to maintain sobriety after treatment. We're there every step of the way. Creating an evidence-based continuing care plan has proven to result in successful recovery outcomes.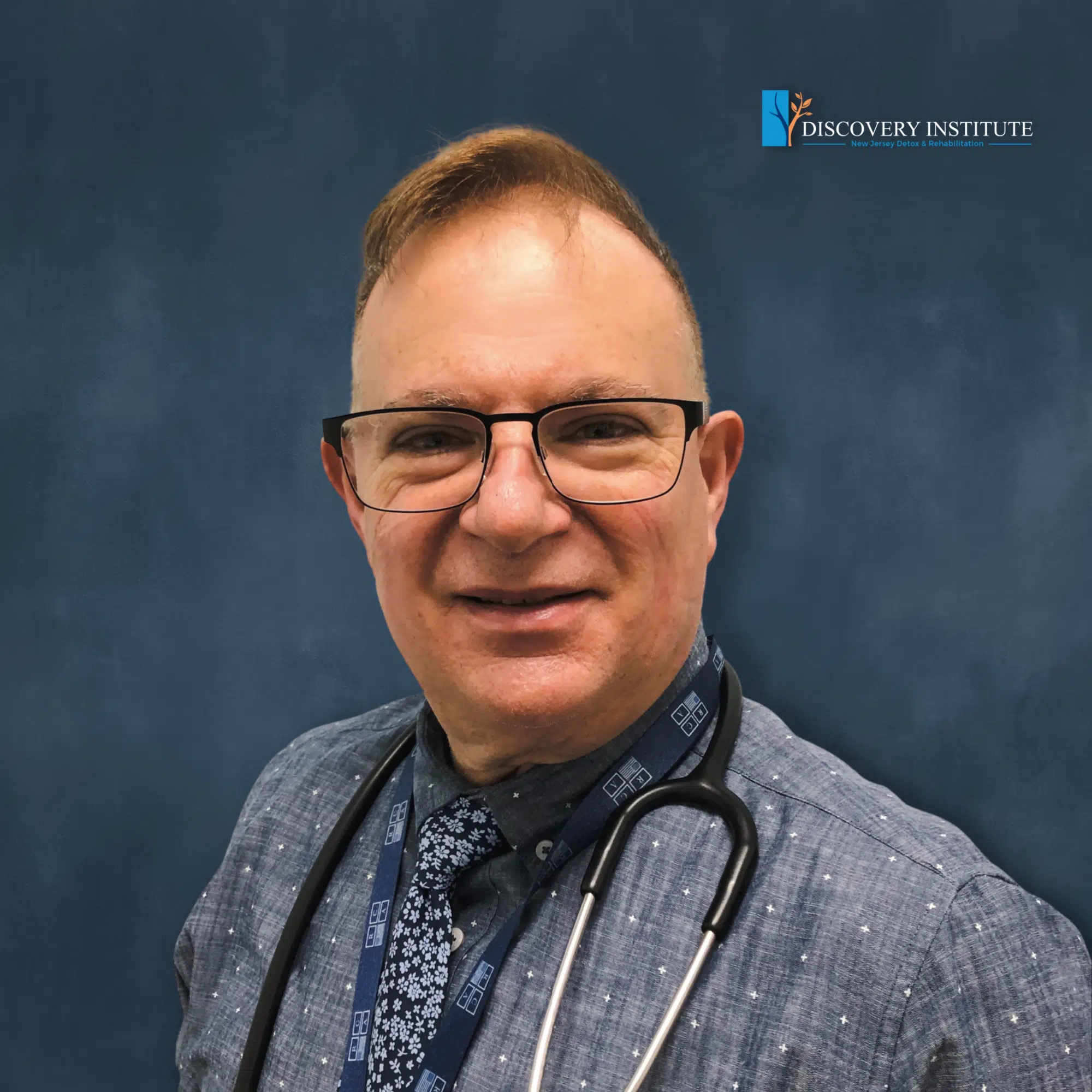 Dr. Joseph Ranieri D.O. earned his BS in Pharmacy at Temple University School of Pharmacy in 1981 and His Doctorate Degree in Osteopathic Medicine at the Philadelphia College of Osteopathic Medicine in 1991. He is Board Certified by the American Board of Family Medicine and a Diplomate of the American Board of Preventive Medicine Addiction Certification. Dr. Ranieri has lectured extensively to physicians, nurses, counselors and laypeople about the Disease of Addiction throughout New Jersey and Pennsylvania since 2012.