Between 2011 and 2015, the average number of people in New Jersey who reported having a mental illness was a staggering 933,674. Though not every one of these nearly one-million people will have a dual diagnosis with substance abuse, many people with mental illness also have an addiction to drugs or alcohol.
In these situations, it becomes imperative that people with a dual diagnosis seek a location that specializes in both addiction and mental illness. When it comes to locations that treat both of those disorders, the best bet in NJ is addiction treatment centers like Discovery. This is because rehab centers like ours work hard to address not only the physical aspect of the substance addiction, but the emotional and psychological as well. That means patients receive multiple types of therapies that tackle the root causes of addiction as well as disorders caused by the addiction.
While grabbing a cup of coffee during New Jersey rush hour, spending 40 hours a week at the office, or enjoying your daughter's soccer game, you've likely interacted with someone who's dealing with a mental illness.

That's not as alarming as you might think.

While still stigmatized to some degree, individuals with mental health issues have become more willing to admit their disorders and seek help. Treatment services, meanwhile, have evolved to allow those with even the more severe mental illnesses to return to a normal and productive life.
Starting today, New Jersey 101.5 presents a five-day series on mental health in New Jersey and the impact of disorders that affect mood, thinking and behavior. Click Here to Continue Reading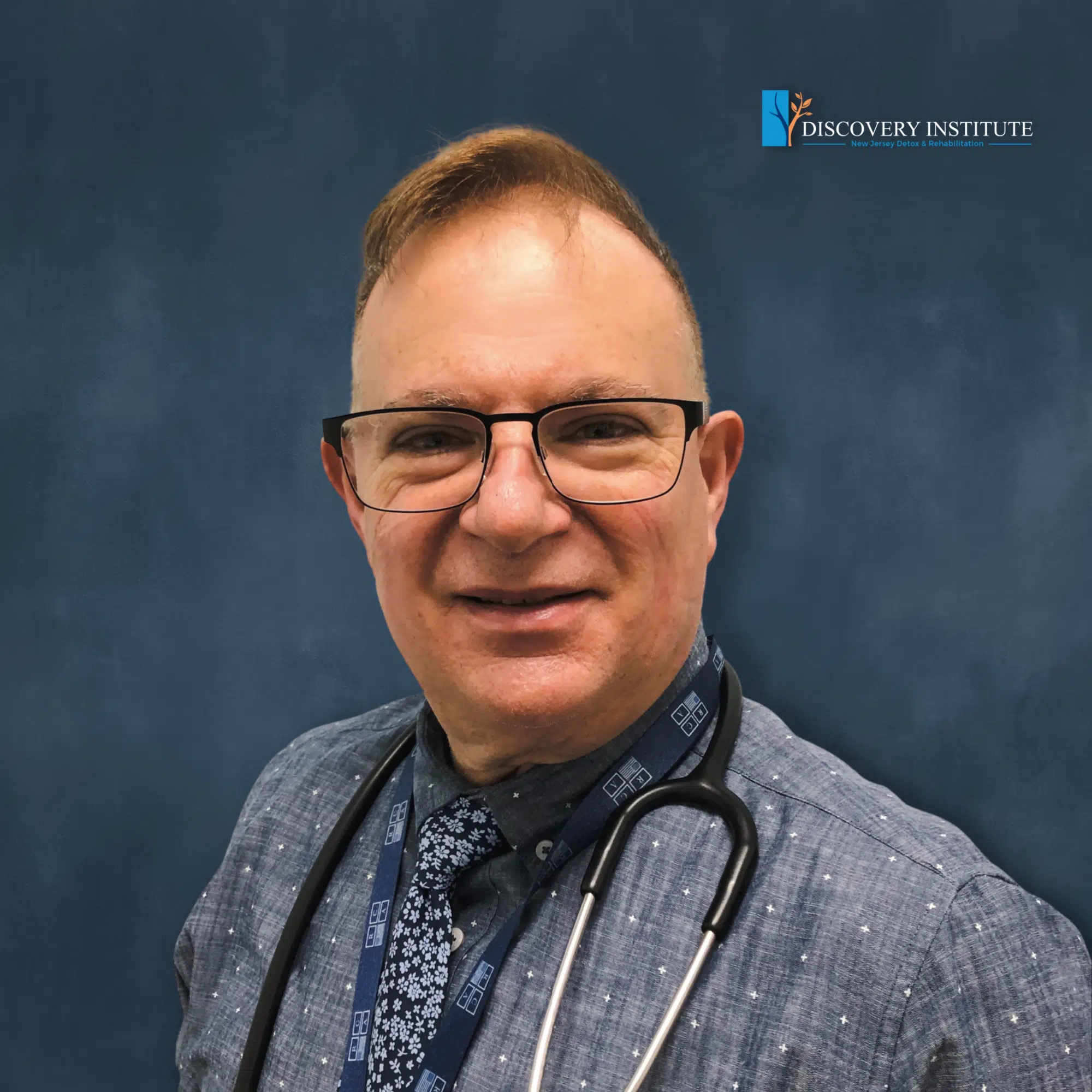 Dr. Joseph Ranieri D.O. earned his BS in Pharmacy at Temple University School of Pharmacy in 1981 and His Doctorate Degree in Osteopathic Medicine at the Philadelphia College of Osteopathic Medicine in 1991. He is Board Certified by the American Board of Family Medicine and a Diplomate of the American Board of Preventive Medicine Addiction Certification. Dr. Ranieri has lectured extensively to physicians, nurses, counselors and laypeople about the Disease of Addiction throughout New Jersey and Pennsylvania since 2012.