Sober Living Referral Service
For clients completing primary care at Discovery Institute, transitional sober living programs are recommended for those clients in need of job development, continuous counseling, and a positive recovery environment that provides structure to gradually obtain employment and maintain sobriety.
Discovery Institute can make referrals for licensed halfway house programs within the State of NJ. The state offers funding for these programs, if eligible. Click here for more information or call us at 800-714-2175. Additionally, Discovery Institute also makes referrals for Oxford House of NJ. These residences are known as sober living homes whereby a group of men or women live together with a goal of maintaining sobriety together. These residents attend NA/AA meetings together and help foster a positive network of peers in recovery. Funding is not available; however, only a small deposit is required to obtain residence. Need more information? Call us at 800-714-2175.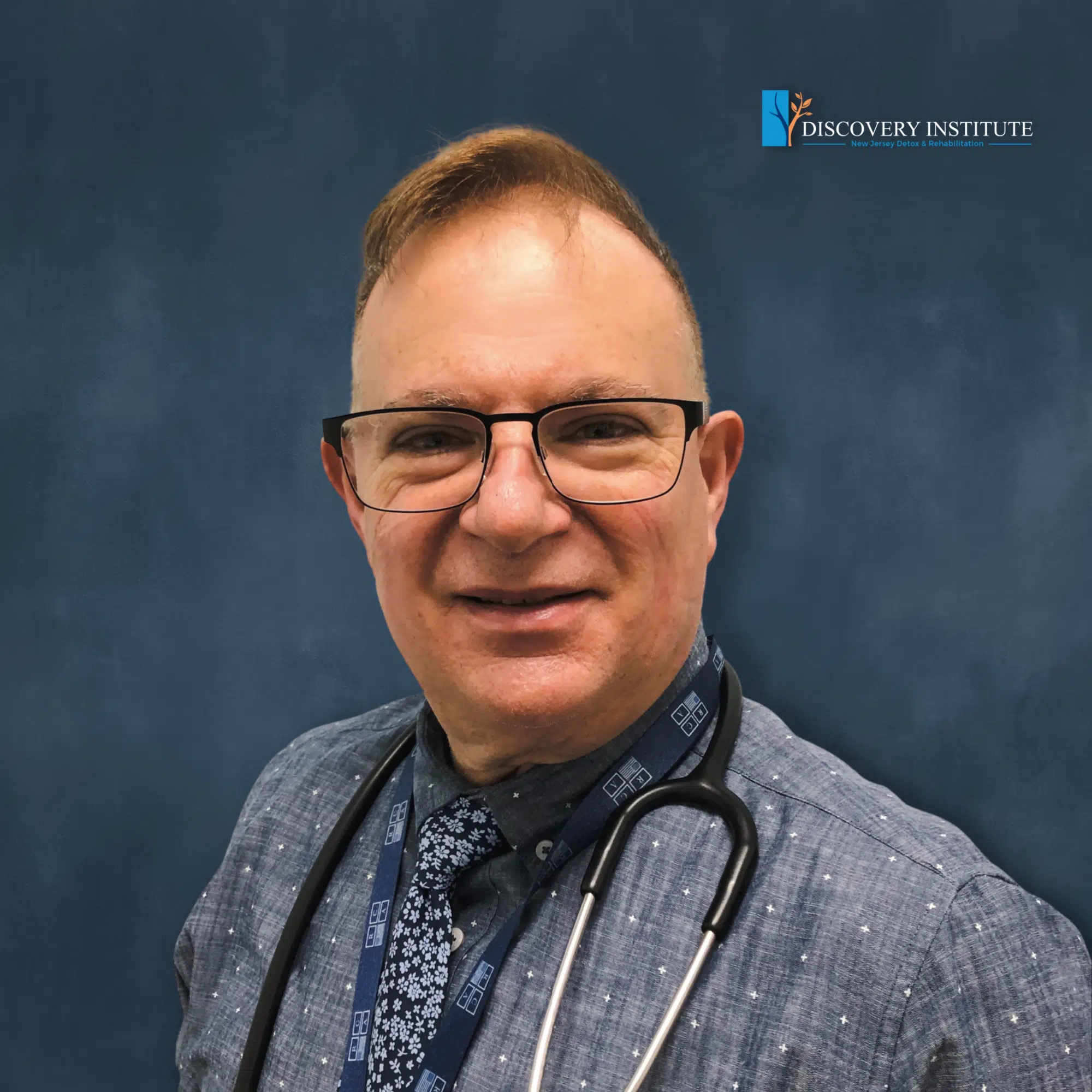 Dr. Joseph Ranieri D.O. earned his BS in Pharmacy at Temple University School of Pharmacy in 1981 and His Doctorate Degree in Osteopathic Medicine at the Philadelphia College of Osteopathic Medicine in 1991. He is Board Certified by the American Board of Family Medicine and a Diplomate of the American Board of Preventive Medicine Addiction Certification. Dr. Ranieri has lectured extensively to physicians, nurses, counselors and laypeople about the Disease of Addiction throughout New Jersey and Pennsylvania since 2012.