Regardless of the fact that police officers are supposed to protect and serve the community at large in which they work, one officer instead decided to only really look out for himself. Officer Thomas McWain took some questionable steps when he asked people to bring him drugs directly through text messages, which were apparently quickly deleted as soon as he heard there was an investigation going on against him.
Where he went from questionable to downright immoral, however, was when he built a "false narrative" just so he could get one arrestee into addiction treatment in NJ (Not ours, FYI).
Indicting an Officer
A grand jury has indicted a New Jersey police officer who prosecutors say schemed to get an offender into a drug rehabilitation program in which the officer had a financial stake.
NJ.com reports 31-year-old Thomas McWain was indicted Tuesday on charges of official misconduct, tampering with evidence and computer crime.
Prosecutors say McWain filed a "false narrative" regarding a 2016 arrest and sought to refer the offender to a drug rehab center.
McWain is also accused of asking people to meet him and bring drugs, only for them to be arrested and referred to drug rehab services. Click here to read more.
Rather than getting caught up with the police for a drug addiction, get you or a loved one into addiction treatment in NJ today by calling us at 844-478-6563.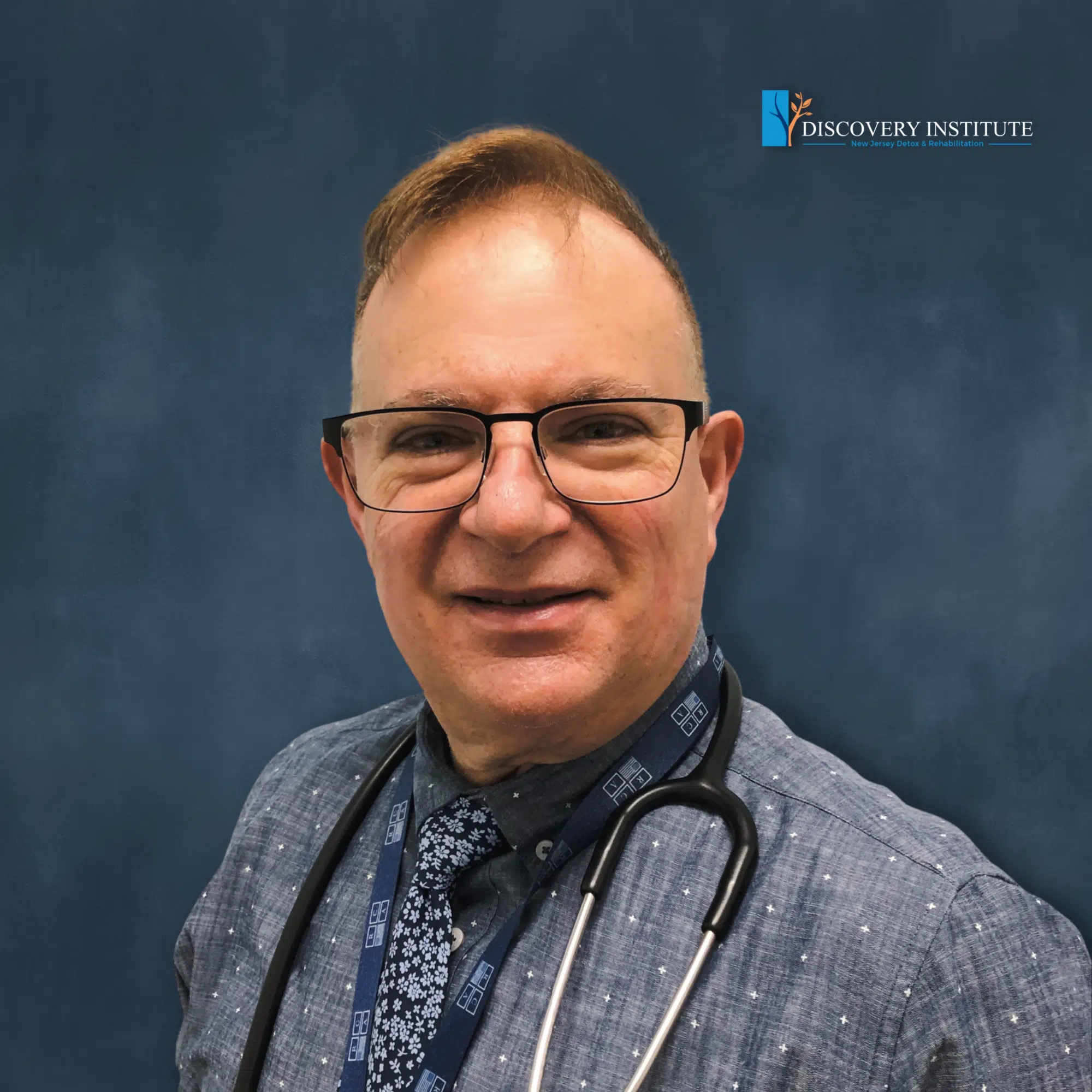 Dr. Joseph Ranieri D.O. earned his BS in Pharmacy at Temple University School of Pharmacy in 1981 and His Doctorate Degree in Osteopathic Medicine at the Philadelphia College of Osteopathic Medicine in 1991. He is Board Certified by the American Board of Family Medicine and a Diplomate of the American Board of Preventive Medicine Addiction Certification. Dr. Ranieri has lectured extensively to physicians, nurses, counselors and laypeople about the Disease of Addiction throughout New Jersey and Pennsylvania since 2012.