After a large and involved investigation by the police in East Brunswick, NJ, they apprehended Jonathan Reyes and Alyssa Ugarte, both 24, back in February of this year. We're only now discussing this story because the East Brunswick police kept especially tight lipped about the arrests. Reyes and Ugarte were also caught with a substantial amount of drugs with them, which was estimated to be worth around $450,000. By having so much with them, they practically gave up the chance that they could just go to a rehab in NJ and have the situation over with. The arrest was a coordinated effort between the East Brunswick police, Middlesex County Sheriff's Office K9 unit, and the Hilton's hotel security among other participating teams.
Two people were arrested and 24 pound of cocaine and marijuana were seized during a drug bust at a Hilton in East Brunswick, authorities said.
Jonathan Reyes, 24, of Kendall Park and Alyssa Ugarte, 24, of Brick were charged with distribution and possession or cocaine and marijuana, East Brunswick police said in a statement.
Investigators said the pair had 11 pounds of cocaine and 13 pounds of raw marijuana with a street value of about $450,000.
The arrests followed an "extensive" investigation by East Brunswick police with the help of the Middlesex County Narcotics Task Force, Middlesex County Sheriff's Office K9 unit and hotel security. Click Here to Continue Reading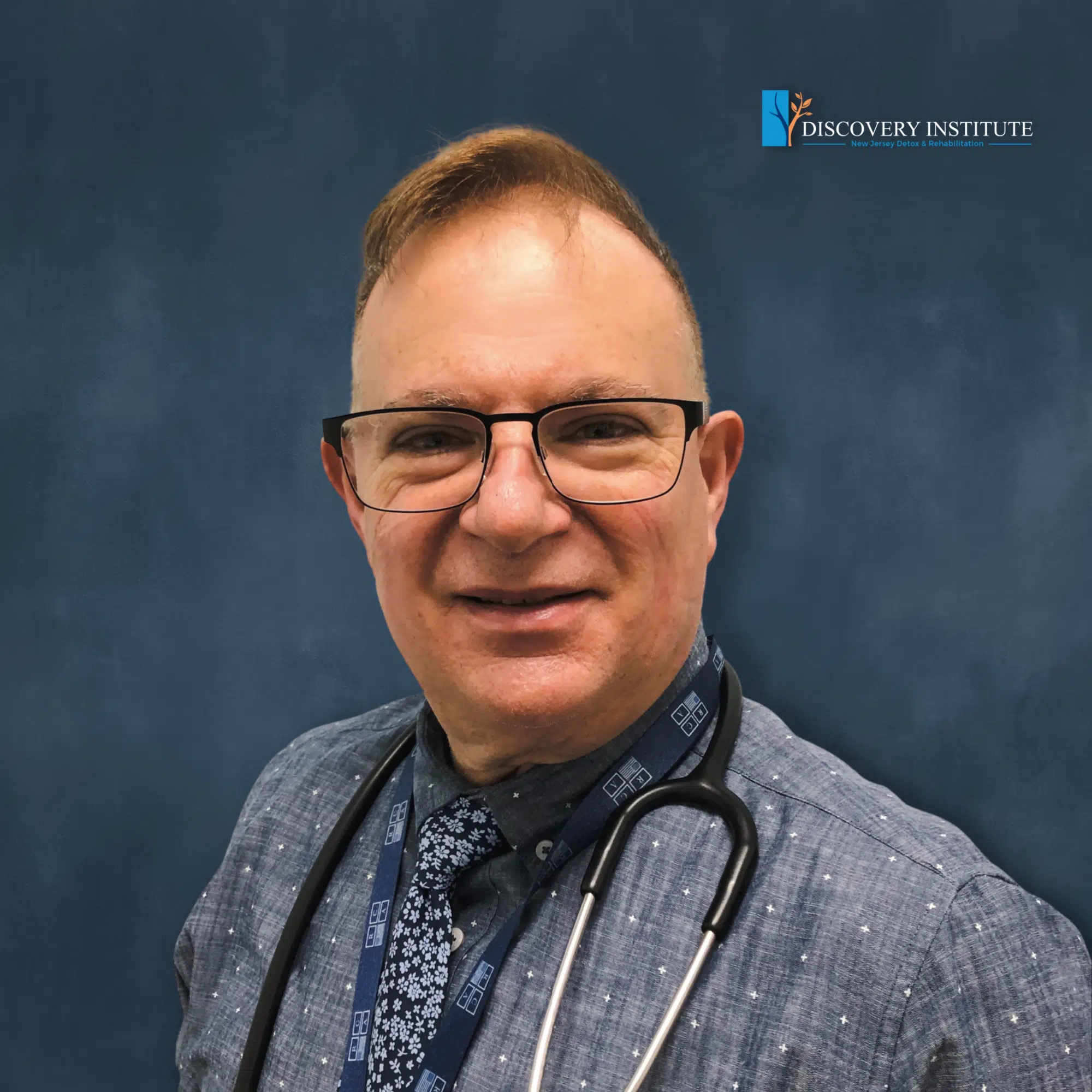 Dr. Joseph Ranieri D.O. earned his BS in Pharmacy at Temple University School of Pharmacy in 1981 and His Doctorate Degree in Osteopathic Medicine at the Philadelphia College of Osteopathic Medicine in 1991. He is Board Certified by the American Board of Family Medicine and a Diplomate of the American Board of Preventive Medicine Addiction Certification. Dr. Ranieri has lectured extensively to physicians, nurses, counselors and laypeople about the Disease of Addiction throughout New Jersey and Pennsylvania since 2012.