Due to the stigma of drug use and abuse in many religious communities, receiving addiction treatment in New Jersey can be particularly difficult for those with faith who also find themselves with an addiction to drugs or alcohol.
One Orthodox Jewish family in the state is hoping to bring light to this problem by going public with their concerns. Not the least of these concerns being how people are treated within the community when they have a problem that should be viewed as a disease rather than a personal fault.
Elana Forman was only 13 when she began her descent into the world of alcohol and drugs.
It began with drinking and marijuana, she said. "I felt alienated and lonely and scared of life. …When I would drink or use, I felt like I could accomplish anything."
But she feared that if she told anyone in her tight-knit Orthodox Jewish enclave in Teaneck, she would be shunned or labeled a "bad kid."
Later, at her all-girls yeshiva high school, she maintained the facade of the straight-A student even as she continued to use drugs. She launched a school chess team, played varsity soccer and would eventually earn a prestigious scholarship to Queens College. Click Here to Continue Reading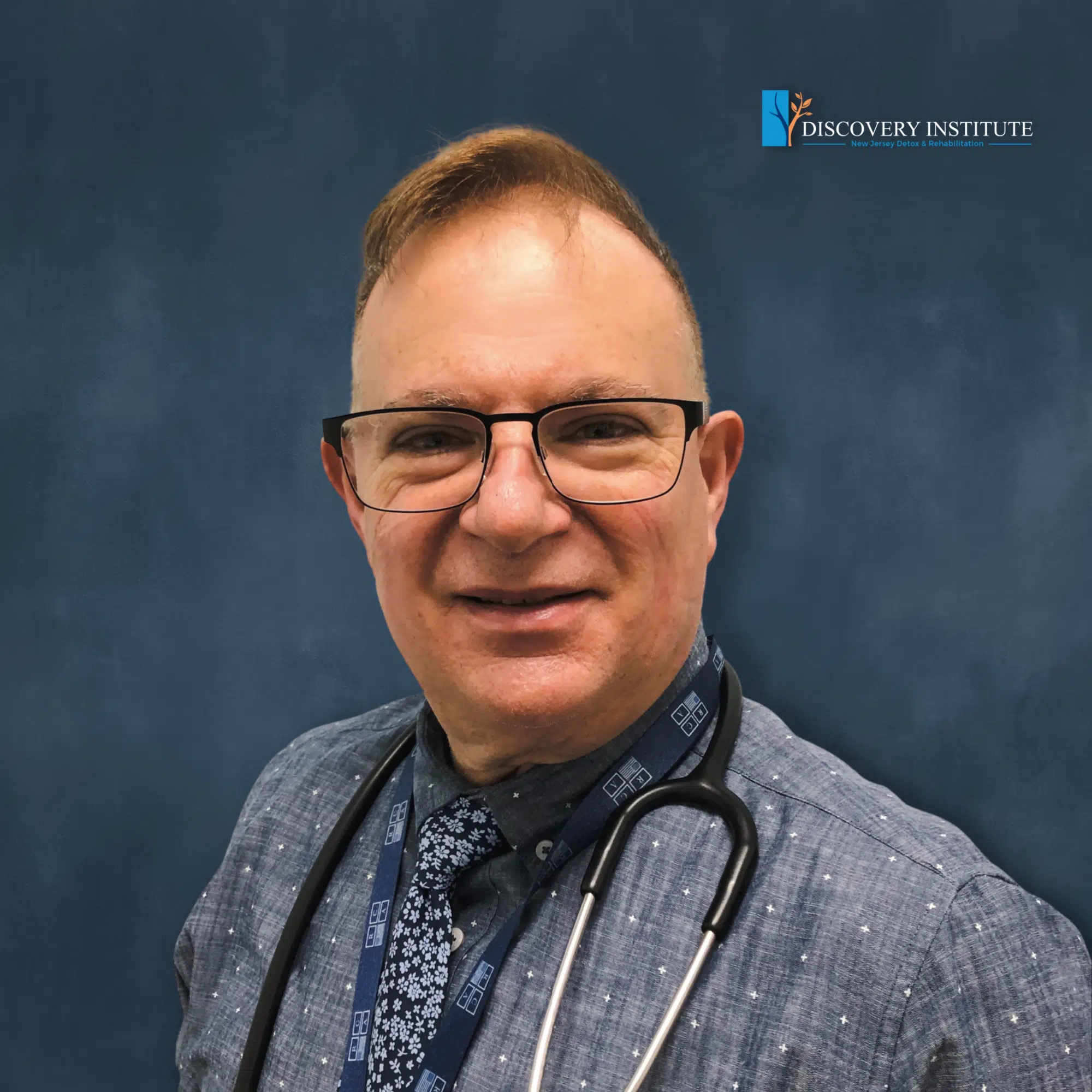 Dr. Joseph Ranieri D.O. earned his BS in Pharmacy at Temple University School of Pharmacy in 1981 and His Doctorate Degree in Osteopathic Medicine at the Philadelphia College of Osteopathic Medicine in 1991. He is Board Certified by the American Board of Family Medicine and a Diplomate of the American Board of Preventive Medicine Addiction Certification. Dr. Ranieri has lectured extensively to physicians, nurses, counselors and laypeople about the Disease of Addiction throughout New Jersey and Pennsylvania since 2012.