If might be easy to assume that since the opioid addiction problem in New Jersey has hit unprecedented levels that doctors who have the power to prescribe opioid-based pain relievers would have become a lot more careful when it comes to giving their patients these drugs. However, orthopedic surgeon Evangelos Megariotis in Clifton has been doing the exact opposite – he was caught overprescribing opioid painkillers in an incredibly irresponsible way.
Not only was he knowingly giving drugs to those who were abusing them, he even gave additional painkillers to those who he knew were getting them from other doctors, too. Fingers crossed his patients receive the addiction treatment they very likely need.
A Clifton orthopedic surgeon can no longer prescribe oxycodone and other addictive, dangerous drugs and must have another orthopedist present to monitor every encounter he has with a patient, under an order from the state licensing board.  
Evangelos Megariotis, owner of Clifton Orthopedic Associates at 1450 Main Ave., agreed to the restrictions on his practice in February after the Attorney General's Office filed a 53-page complaint against him.
The state alleges he over-prescribed thousands of doses of painkillers, even when he knew his patients were not using them as prescribed and were getting similar prescriptions from other doctors.  
The state also contends that Megariotis, who is 65, operated on some patients without any evidence that surgery was needed, and treated them for psychiatric, respiratory and other health problems — prescribing large amounts of Prozac, cough medicine with codeine and antibiotics — when that was outside the scope of his specialty. Click Here to Continue Reading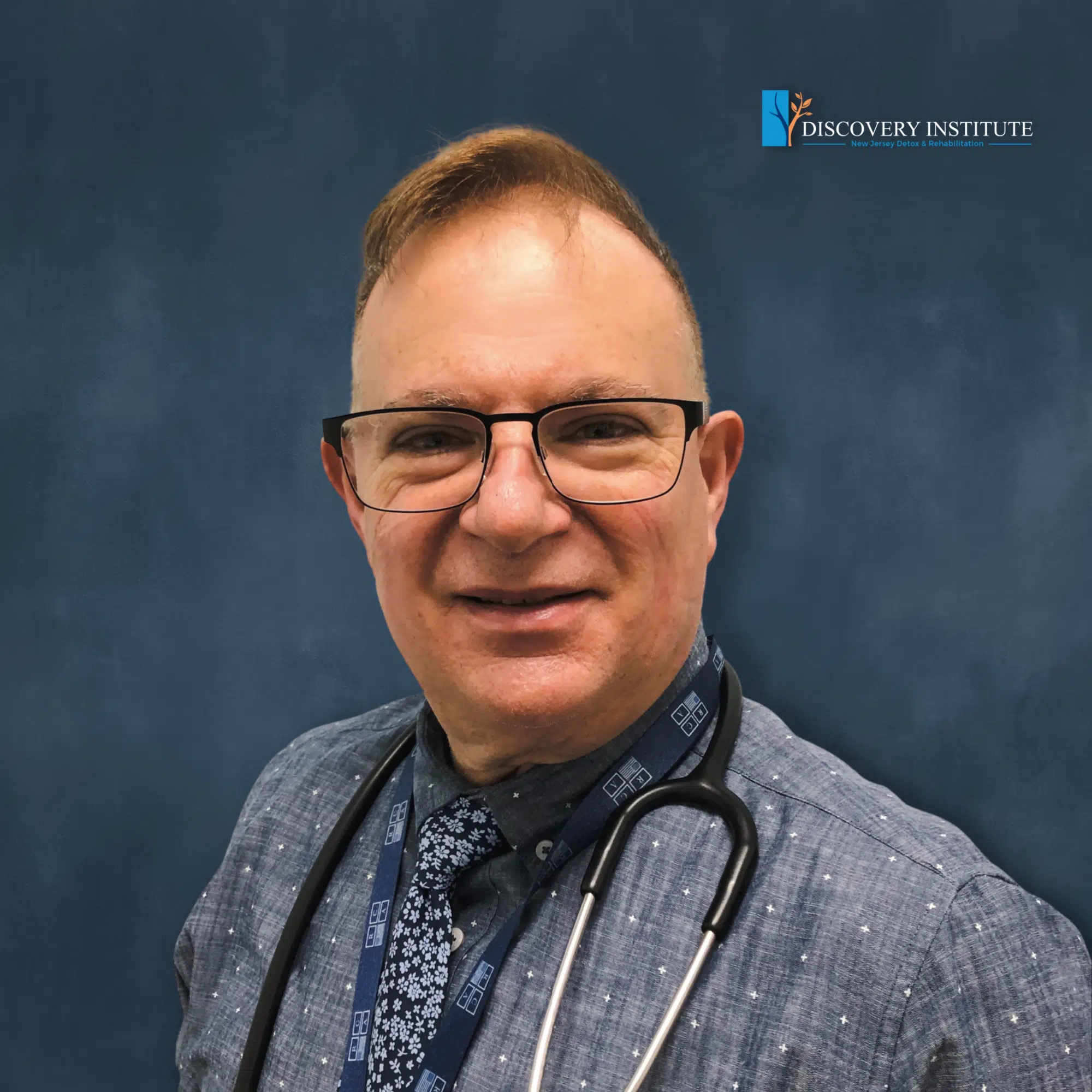 Dr. Joseph Ranieri D.O. earned his BS in Pharmacy at Temple University School of Pharmacy in 1981 and His Doctorate Degree in Osteopathic Medicine at the Philadelphia College of Osteopathic Medicine in 1991. He is Board Certified by the American Board of Family Medicine and a Diplomate of the American Board of Preventive Medicine Addiction Certification. Dr. Ranieri has lectured extensively to physicians, nurses, counselors and laypeople about the Disease of Addiction throughout New Jersey and Pennsylvania since 2012.